Event Information
Refund policy
Contact the organiser to request a refund.
Eventbrite's fee is nonrefundable.
A week of online music tech workshops for women, non-binary and trans folk worldwide
About this event
Kicking off 2022, Saffron presents 7 Days of Sound: a week-long digital event to connect and inspire a global community.
Daily sessions will take place on Zoom, catering to varying backgrounds, genres and levels of experience and will last a minimum of 1 hour and a maximum of 2.5 hours (with comfort breaks).
Book a ticket for a single day or the whole week. Donation (£1+) tickets are also available for those that need. See below for more info.
The event is open to women, non-binary and trans folks worldwide.
= SCHEDULE =
Day 1: Sat 22 January
7pm GMT / 2pm EST - Feeling Sound: The embodiment of listening - with Lavender Suarez (Supported by SubPac)
Music's power to evoke emotion has been discussed in-depth since its inception; but rarely do we discuss what it means to truly "feel" a sonic experience. In "Feeling Sound," sound artist and healing practitioner Lavender Suarez will guide participants through demonstrations and discussions about sound's power to literally move us. In their simplest form and meaning, all sounds are simply vibrations traversing through space. Every moment we are mediums for sound to transmit through, whether we're experiencing live music at a concert, walking down the street, or simply sitting in our homes.
Day 2: Sun 23 January
4pm GMT / 11am EST - Versatility & Vulnerability - with Jlin (Supported by Spitfire Audio)
Share a path towards true versatility and vulnerability with one of the most acclaimed experimental electronic artists of our time, Jerrilynn Patton aka Jlin. In this session, Jlin will explore the meaning of influence and inspiration, evolution and discovery and moving beyond your comfort zone to find your signature sound. Initially associated with Chicago's footwork scene after a groundbreaking debut album for Planet Mu, Jlin's music evolved far beyond that style, exploring unheard rhythms and placing her in a category of her own. Having shared the stage or collaborated with artists such as Björk, SOPHIE and William Basinski, Jlin has also ventured into composing for contemporary dance, the Kronos Quartet and commissions for the Metropolitan Museum of Art.
Day 3: Mon 24 January
7pm GMT / 2pm EST - Mixing and Production with Steph Marziano & Denai Moore
MPG-nominated Steph Marziano is an accomplished mix and recording engineer, writer and producer, who has worked with the likes of Denai Moore, Hayley Williams (of Paramore) and Tegan and Sara. In this session Steph will be going step-by-step through a track she has worked on, giving out all her professional mixing and production tips.
Genre-bending artist Denai Moore joins producer and mix engineer Steph Marziano to break down the technical process behind tracks from Denai's "We Used To Bloom" album. They will be dissecting their creative choices and approach stem-by-stem and discussing the artist/producer/mixer relationship.
Day 4: Tue 25 January
7 pm GMT / 2pm EST – Radio with personality – with Anu (Supported by Pioneer DJ)
Learn how to create a radio show that's an extension of your personality with Anu! In this workshop and Q&A, Anu will share personal insights and tips built up from her time broadcasting on NTS Radio and BBC Asian Network. She'll share her approach incorporating multiple creative practices and touch on how she translates the music she plays into visual art.
4pm GMT / 11am EST – Next Steps for DJs – with Daisy Moon and Em Williams (Supported by Pioneer DJ)
To guide aspiring DJs, this session will talk through how to self-promote, network and produce mixes, radio shows and other creative content.
Day 5: Wed 26 January
6pm GMT / 1pm EST – Performance and recording with Moog Matriarch - with Hinako Omori (Supported by Moog)
Join composer/producer Hinako Omori as she demonstrates performance and recording techniques on her instrument of choice - the Moog Matriarch - a semi-modular 4-note paraphonic analog synthesizer. Omori began her musical path learning classical piano, later training as a sound engineer, and has since moved into working with analogue synths. Previous to releasing her own solo material she toured with and played on records by a raft of critically acclaimed musicians, including Kae Tempest, Georgia and many others.
8pm GMT/ 3pm EST – The Magic of Modern Moog - with Lisa Bella Donna(Supported by Moog)
Learn and experience the art of the signal path and signal flow of Moog Music's semi-modular synthesizers. Lisa will inform and inspire you on how to recognise the range and depth of Moogs, how to get multiple Moogs working together and how to quickly navigate and interconnect them with each other as well as interface them with your DAW and other synths. Lisa will share some of her production tips with you on how to record, process, and properly mix your modern Moogs for a wide variety of sounds and textures. She will also unveil some of the magic and fun of modular synthesis and multi-timbral sequencing.
Day 6: Thu 27 January
7 pm GMT / 2pm EST – Composing beyond sound – with Dr. Hannah Catherine Jones 
Join the artist-musician-scholar-broadcaster-conductor-composer Dr. Hannah Catherine Jones for a talk and workshop exploring her audio-visual practice. This session, which will feature a live demonstration, will give attendees an insight into how Jones composes using sound, image – and beyond.
Day 7: Fri 28 January
3 pm GMT / 10am EST – Sound Design - with Rachel K Collier (Supported by Ableton Live)
Ableton certified trainer and "one-woman electronic production machine" Rachel K Collier is known for using a multi-instrument technical setup to enable her to perform her song-focused, high-energy studio productions in a live setting. This session will focus on some of her inventive sound design techniques.
7 pm GMT / 2pm EST – Track Revival – with Pops Roberts (Supported by Ableton Live)
How can we make use of the musical sketches and kernels of creativity that are sitting in the abandoned project files on our hard drives? In this session, Ableton certified trainer Pops Roberts will show us how to breathe new life into unfinished tracks, loops and discarded ideas.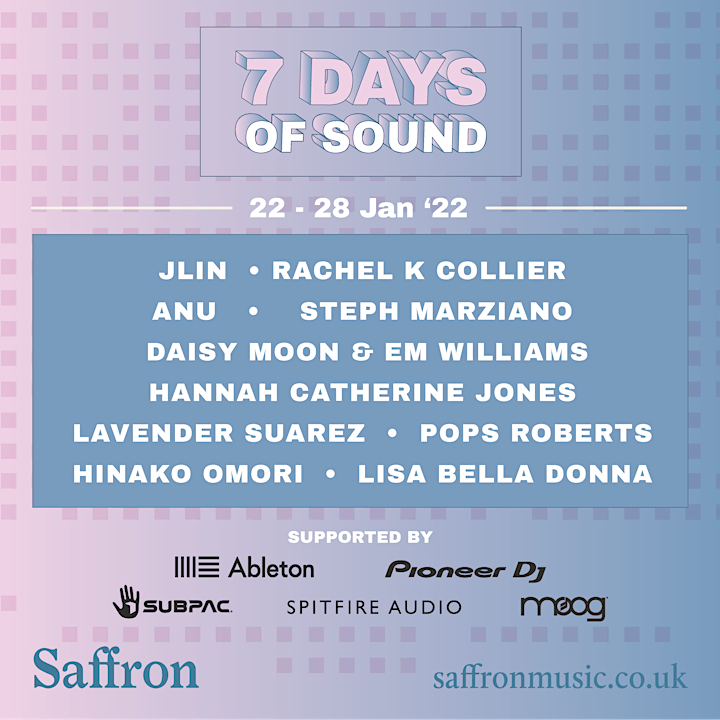 = TICKETS =
Purchase a ticket for the full week and get access to all the activities on offer, or just grab a ticket for your specific day of interest.
If you are unable to attend the live sessions, you can also purchase a watch-back ticket, which will give you access to the workshop recordings after the event.
Saffron Members receive a 50% discount on 7 DAYS OF SOUND tickets!
Saffron Membership starts at just £5 per month and provides access to regular online workshops, free music tech tools and much more.
= PAY WHAT YOU CAN =
We never want money to be a barrier to people accessing music tech, so if you are unable to afford a ticket but believe you would benefit from attending 7 DAYS OF SOUND, please fill in this support form and we'll send you a link to a donation (£1+) ticket.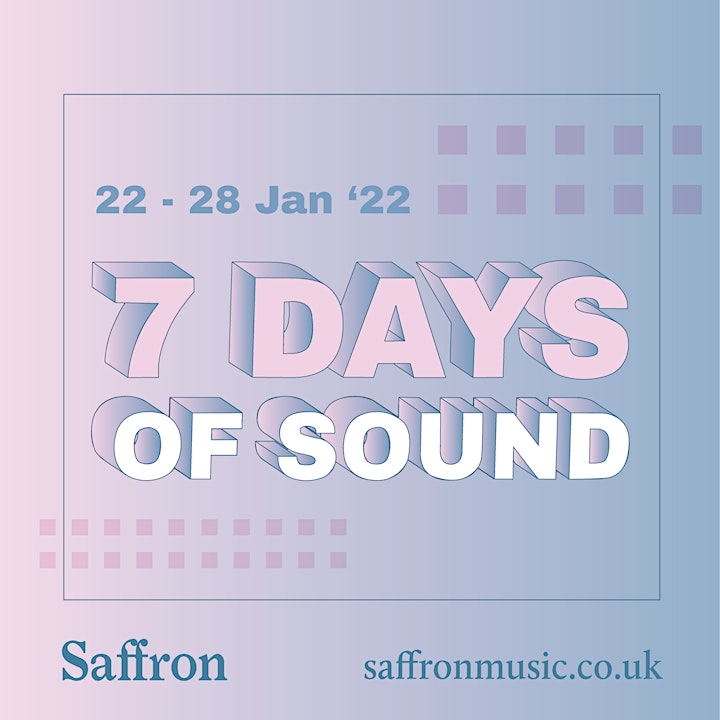 = ACCESSIBILITY =
We are committed to making our online events as accessible as possible. We have created a guidance document about this - Click here to view the accessibility document. Alternatively, please email us with any access requirements you may have: hello@saffronmusic.co.uk
= GENDER POLICY =
The gender imbalance in the music technology industry is well-recognised. While Saffron is absolutely not 'anti-men', we see that a shorter-term solution is to provide fellowship and learning environments that are not dominated by the cisgender male perspective. Therefore, 7 DAYS OF SOUND is intended for women, non-binary, trans and gender non-conforming folk to attend. While we do not ban cisgender men from attending, we hope that they will respect that this event is not intended for them.
= ABOUT SAFFRON =
Saffron is a music tech initiative taking an intersectional approach to redressing the gender imbalance in the industry. Saffron operates as a social enterprise that primarily offers training in music production, sound engineering and DJing, as well as running an artist development program and record label.
= NEWSLETTER, CONTACT & SOCIAL LINKS =
Sign-up to the Saffron newsletter
Contact Saffron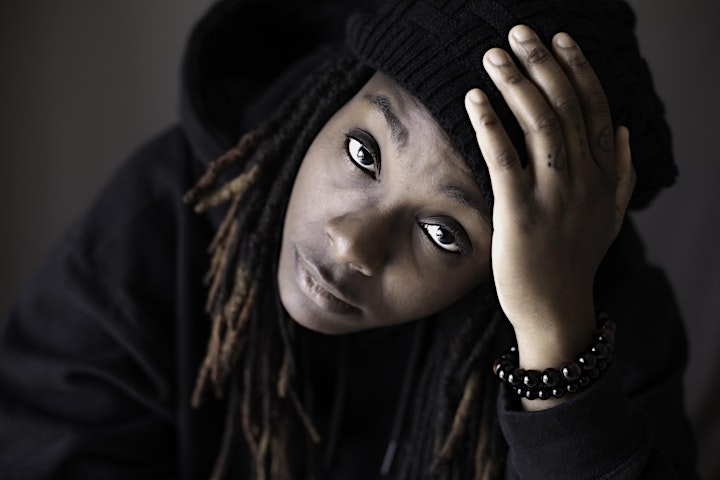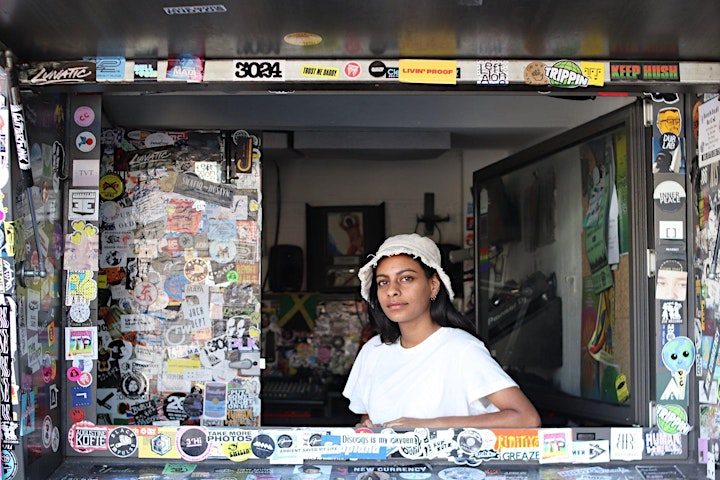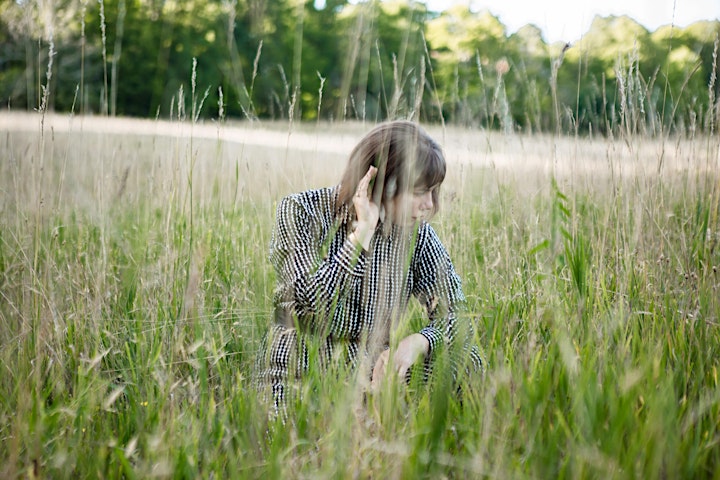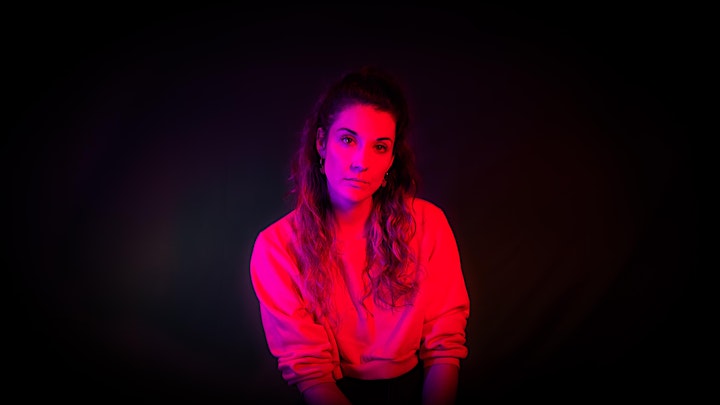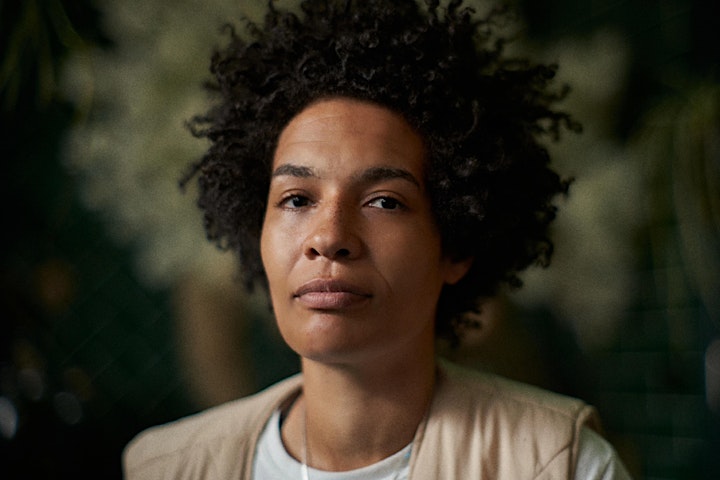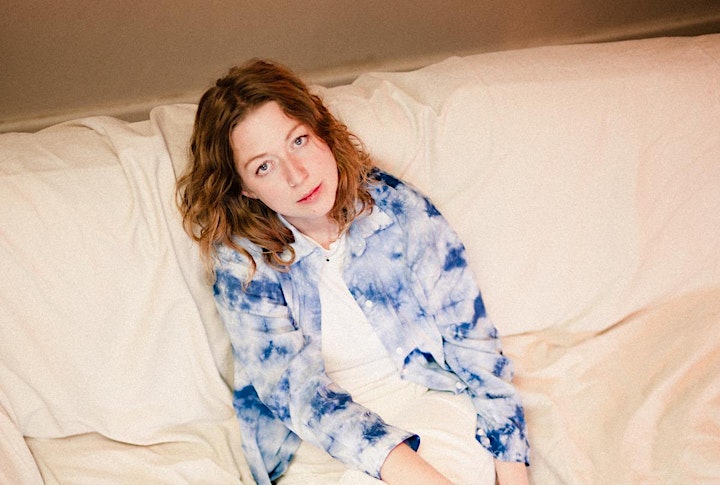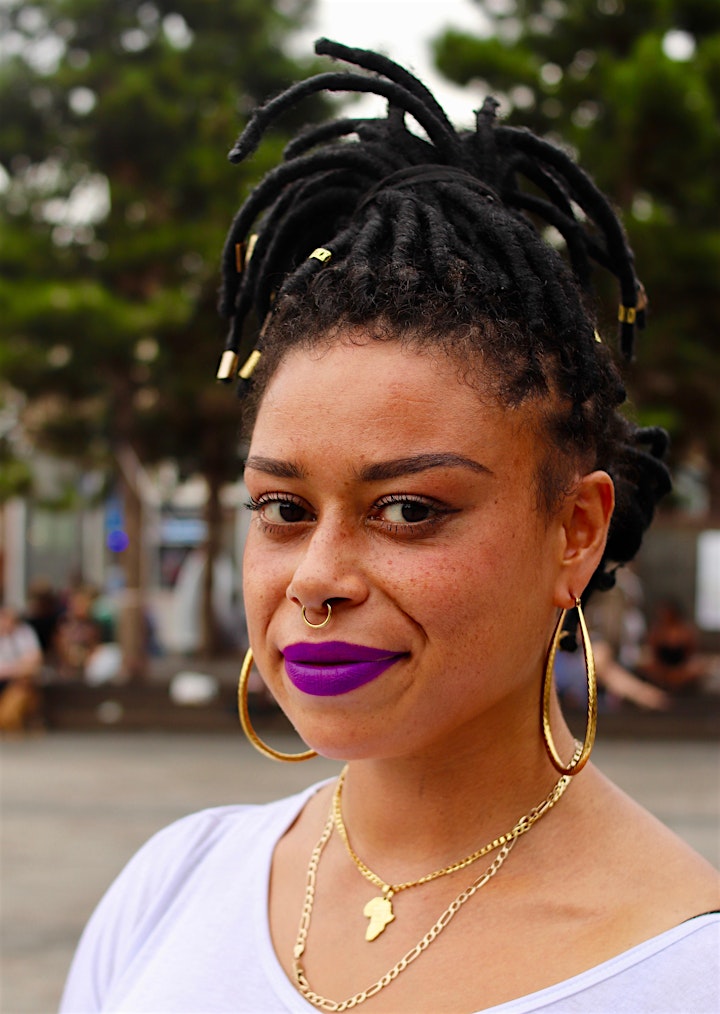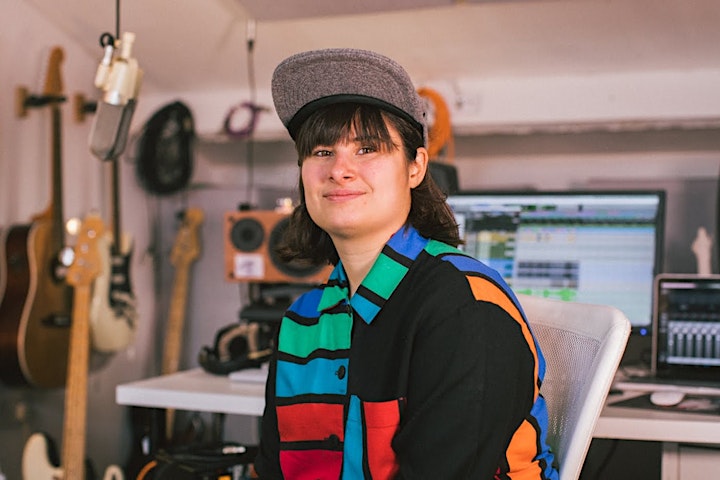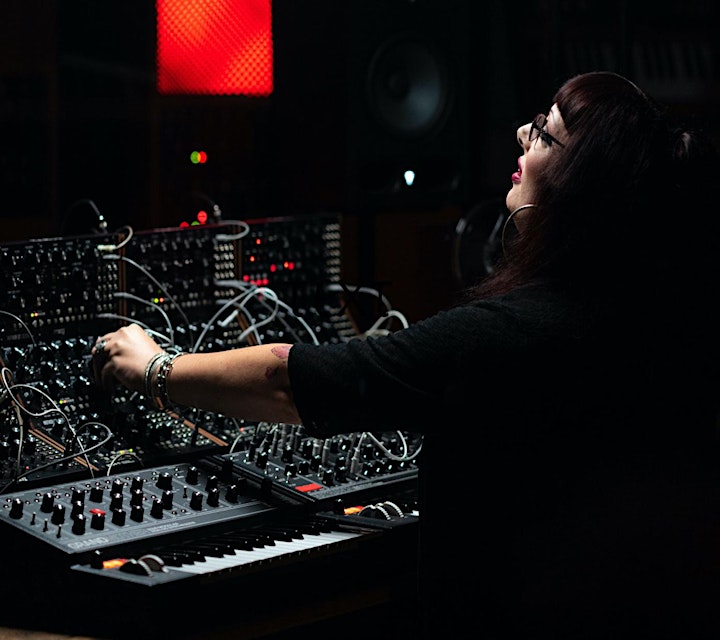 Date and time
Location
Refund policy
Contact the organiser to request a refund.
Eventbrite's fee is nonrefundable.
Organiser of 7 Days of Sound