7 Ways to Grow Your Business Online and Social Media helping your Business
Description
Do you want to know how to help your business in the multi-media world we live in
How to maximise your presence electronically
Just what is social media and how can it help my Business
Digital marketing is no longer reserved for big budget, big name businesses. SMEs too are recognising the wide range of opportunities available to them online and growing faster than ever as a result.
In this tips-laden session, Laura Hampton of Nottingham digital agency Impression will share 7 must-do ways to grow your business online. You'll learn about preparing your business website for search engine success, promoting your business to a wider audience through digital PR, the importance of content and how even the smallest budget can reap rewards in paid advertising
Bio:
Laura Hampton is the digital marketing manager at award winning digital agency Impression. With more than 7 years' experience in digital marketing, Laura specialises in taking a user-centred approach to marketing. She has worked with some of the region's best known brands as well as a wide range of growing SMEs to help them achieve their online goals. Laura regularly speaks at events here in Nottingham and nationwide, most notably at revered SEO conference Brighton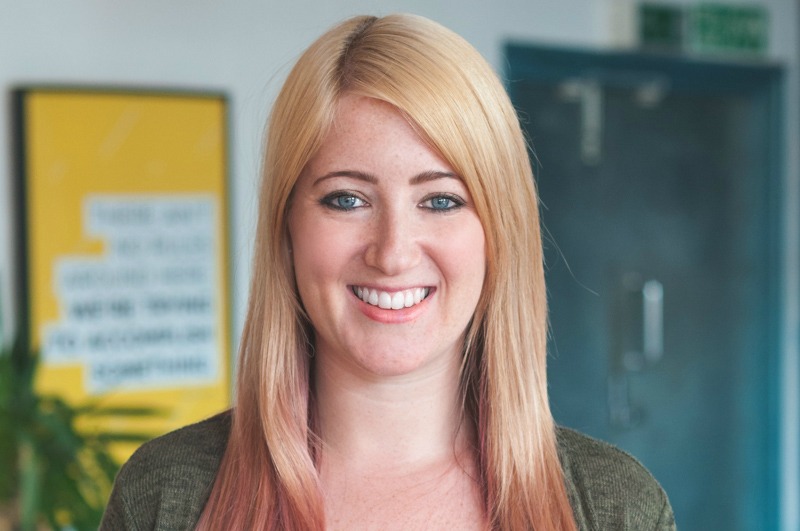 Katie Freeman, Digital Marketing Manager at Nottingham City Council, will share tips on what social media can do for your business. Find out the opportunities to engage with customers using social media platforms and how social media can generate online exposure for your brand.
Bio:
Katie Freeman is the Digital Marketing Manager at Nottingham City Council. With more than 10 years' digital experience, Katie is responsible for managing and delivering a wide range of digital, social media and online content to support the Council's objectives, she oversees, plans and prepares content for the Council's digital communications channels to ensure effective two-way engagement with citizens, improving access to information and enabling behaviour change and facilitating financial income.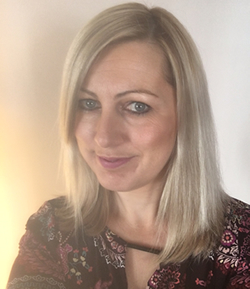 Anthony Byrne. Account Manager for the Creative and Digital Industries for the D2N2 Growth Hub (Nottingham Team). http://www.d2n2growthhub.co.uk/
The D2N2 Growth Hub works with businesses that are looking to grow. It is our role to understand the many opportunities for business support that are available, understand what you want to achieve as a business and refer you into the right support that varies from finance (Loans, Grants etc.) skills and training (some of which is fully funded), mentoring programmes, access to University Know How and Innovation through to recruitment of employees and graduates
Anthony will introduce the growth hub and talk in brief about just some of the many programmes of support available to help your business grow in Nottingham.