Description
What do investors look for before investing in a startup? As you start to grow your business, you need to start measuring how your business is scaling. Let's talk about the key metrics and how to measure it!
Startups.be and impulse.brussels invite you to this seventh hands-on workshop to shed light on multiple elements of metrics and unit economics. During this session we will dive into what is important regarding metrics. Most of the time it will be for SAAS & marketplaces but we will adapt to all needs.
Program
6.45 pm: Welcome
7 pm: First part
8 pm: Break
8.15 pm: Second part
9.30 pm: Networking

---
In Partnership With: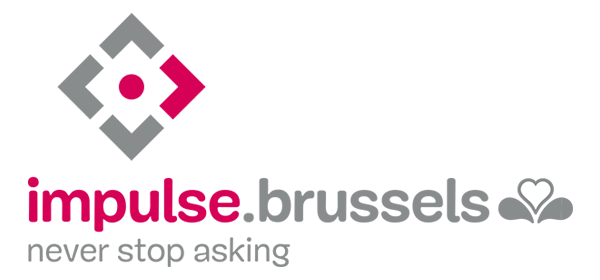 impulse.brussels: Created in 2003 by the Government of the Brussels-Capital region, the Brussels Enterprise Agency (BEA) has rapidly become the leading partner for any starting or experienced entrepreneur in the Brussel-Capital region. In 2013, BEA was rebaptised impulse.brussels.
The core missions of impulse.brussels are:
- To be the interface that enables all those doing business in the Brussels Region to find immediately and easily the specific information that they need.
- To propose a growth ecosystem to innovative Brussels enterprises.
- To provide selective support to high potential entrepreneurs.
With A Support From: