Description
D'BUNKD
Curated by Shamica Ruddock with contributions from Olivia Twist, Jessica Ashman + Yolanda Mercy
Helping young artists to demystify the creative process.
Join us for a day of workshops and round table discussion from a selection of artists working across the visual arts. The day will open with a cyanotype workshop, followed by a manifesto writing workshop, before finishing with a round table discussion where artists will take you behind the scenes of their creative process. Come to experiment with a new way of working, spend time reflecting on your own practice, and hear from artists as they share those earlier works that have got them to where they are now.
This event is part of the The Creative Job Studio, London's new space where young people from all backgrounds can meet employers, chat about skills development and network with other creatives. From friendly drop-ins and careers days to a programme of open discussions and artistic events, it provides a fresh platform for unheard voices, opens the door to hidden talents and future possibilities.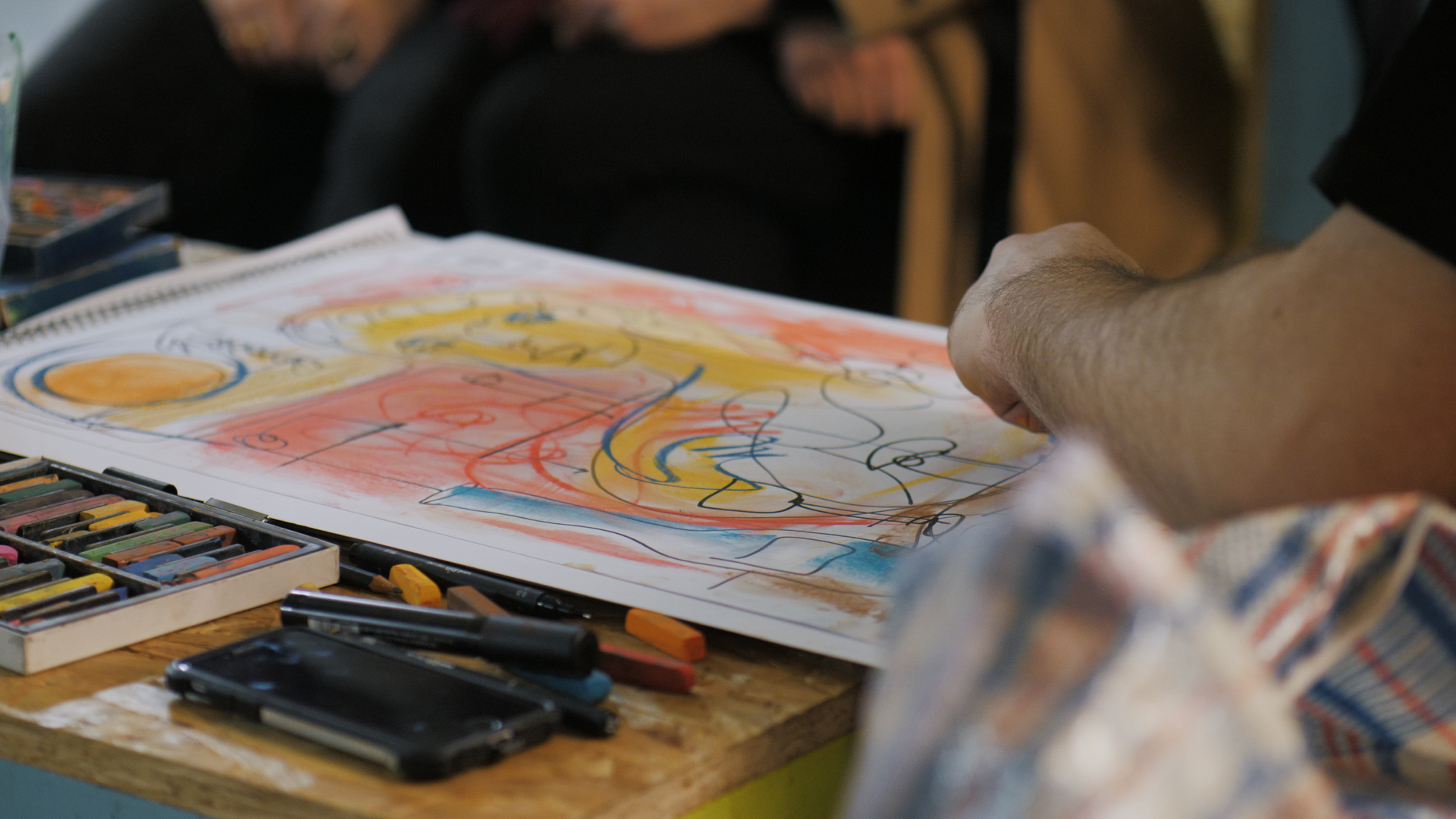 For more information, please get in touch with kitty@thecreativesociety.co.uk