7pm to 11pm - Monthly British Black Queer Shorts + Performance Night
About this event
February 6th 2020 The Batty Mama is hosting a Monthly Short Film & Performance Night at The Front Room in East Croydon!
Doors Open: 6:30pm
£6 Online | £7 on the door.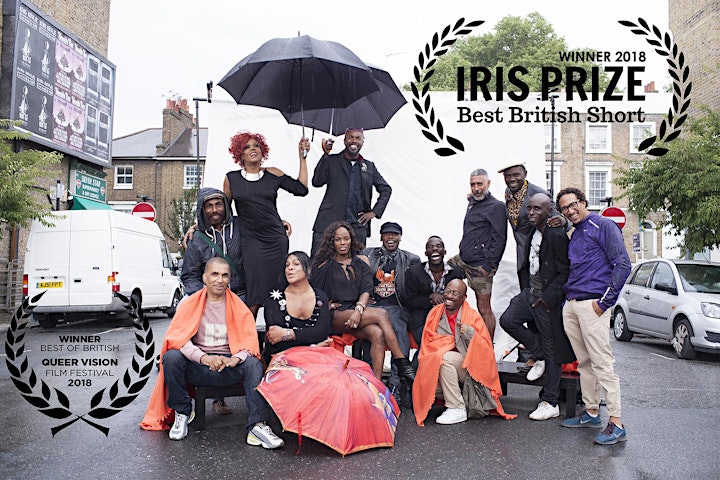 The first event will be a LGBT History Month Special - "Did it! Done it! Doing it well!". Where we look back at British Black Queer life, legacy and resilience and screen the charming and inspiring "Beyond: There's always a black issue Dear" + Q&A with cast and crew.
The second half of the evening will be four performances from London based Black Queer Artists. Including; Acoustic Singer Songwriter Sherika Sherard, Poetry LGBT Founder & Activist Andreena Leanne, Performance Artist and BattyMama Co-founder; Lasana Shabazz we're also excited to have, for the first time, the exceptional Songwriter and Vocalist Atlantis Gandhi [PICTURED - Photo Credit: Ciaran Frame] followed by a Q&A with them all about the ways they make work and create in the QTIBPOC performances and arts scene.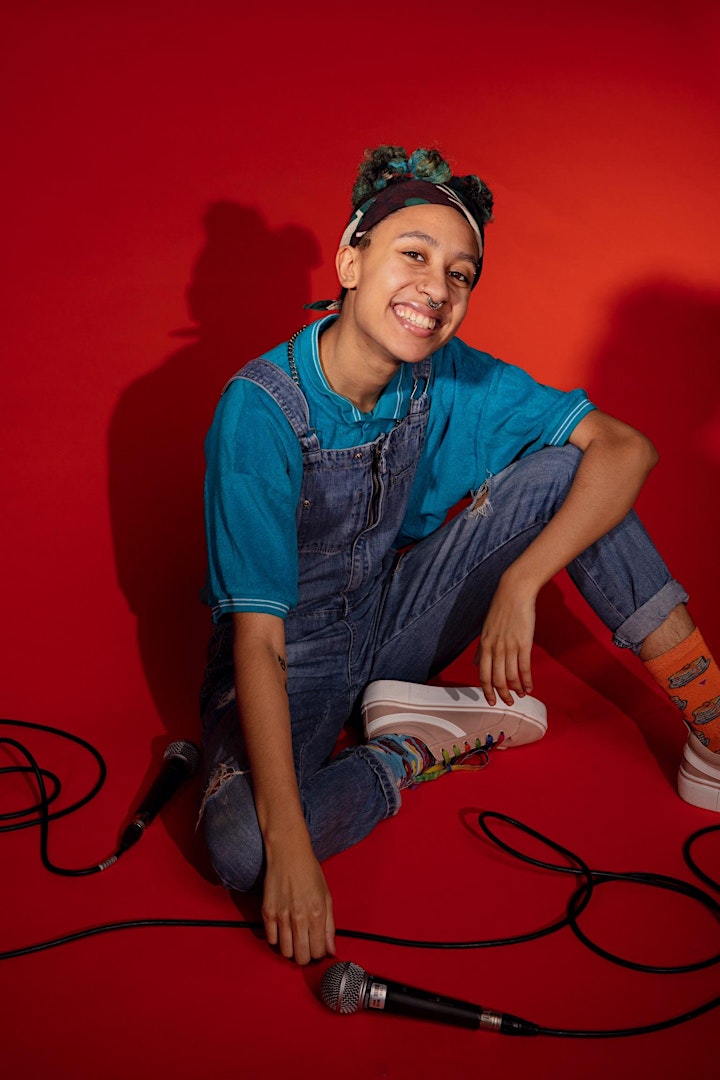 The aim of this project is to have a more frequent space to showcase British Black Queer Art and provide opportunities for folk to test new work and try out new material. It will also aim to provide online space where we will film and share video interviews and profiles of each artists; film makers, performers and all types of creatives.
7/11 will be the first Thursday of Every Month at The Front Room! Tickets will be £7 online (including booking fee) and £11 on the door per person. Or, £11 for 2 people online.
We will offer 20% off for everyone who joins our mailing list.