Have you ever tried a "BB foundation mist" before?
About this event
Usually what we use were BB cream with "moisturizer effect", follow by the primer to set the base for foundation, then with the foundation, we end with bronzer to look darker or using a highlighter to look shining in beauty.
But...
What if I told you that there is a "BB foundation mist" that has the BB cream + foundation together that repair and rejuvenates your skin while you are wearing makeup?
Making you look younger and younger while you are on your makeup?
Or wearing your makeup while you are swimming with water-proof protection against discolouring?
Be the envy with the Co-creator with Celebrity Makeup Artist Yolanda Halston, who has been a makeup artist for 25 years and boasts a cult following of beauty bloggers, celebrities and women all over the world. She also the makeup artist of the movie "Twilight" that bring the shinning growing effect with "NV shimmer mist".
The NV collection includes a primer, foundation, bronzer and shimmer that give you an enviable, professionally airbrushed finish in no time. Award-winning NV BB Perfecting Mist Foundation blurs skin imperfections and quickly delivers high-definition, photo-ready coverage.
Register now for this NV makeup Master Class to learn the technique on applying your makeup within a few minutes with the professional look that's ready for photo shooting.
Get your set of NV below before the class starts to learn and apply during the Master Class session.
Click on Beauty > NV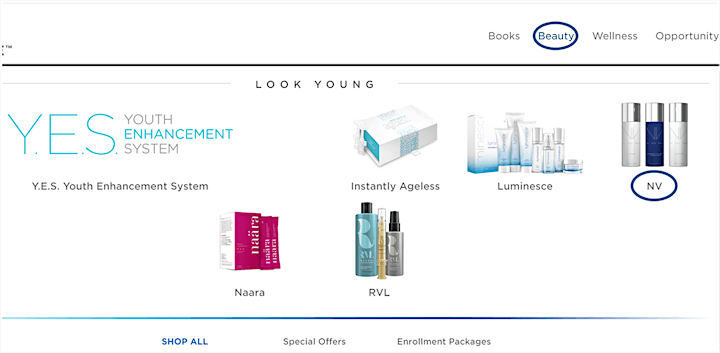 Scroll down until you find the perfect match.
Choose the manufacturer > Brand > Shade that you are using at the moment.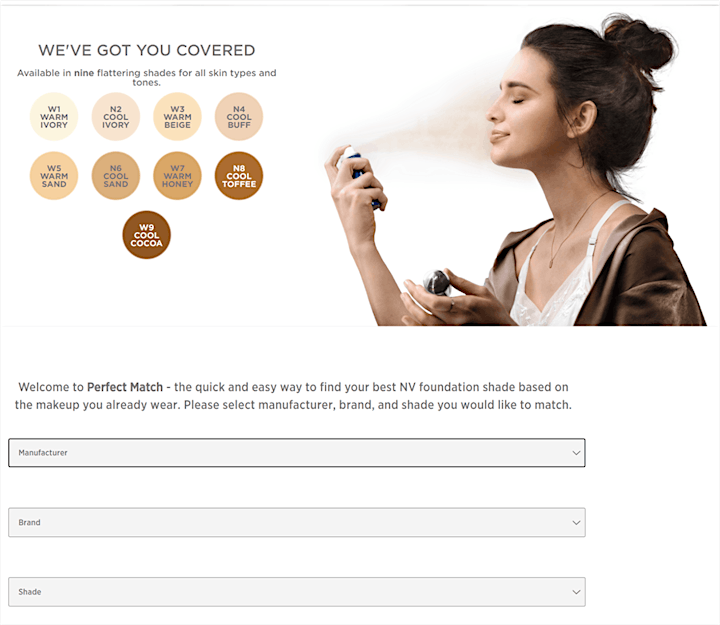 The example below will give you the perfect match to the current brand that you are using.
Click view product and it will bring you to purchase site.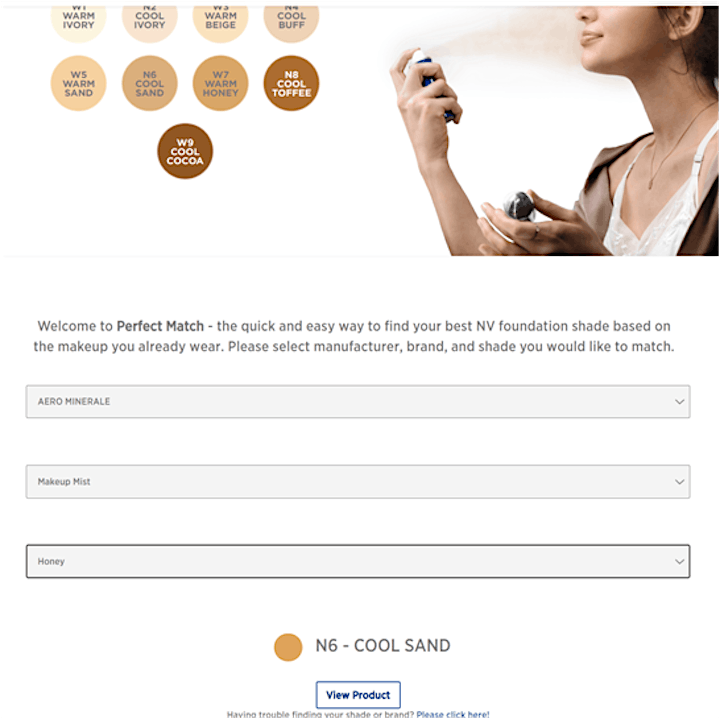 Subscribe and get it under Monthly SmartDelivery to get it at the promotional price.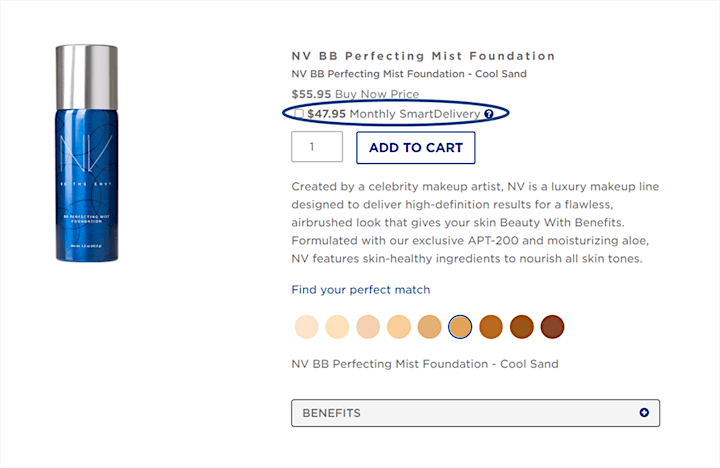 In case if this is not what you want, within 30 days before your subscription date, you can unsubscribe with our support team and they will be happy to help you to remove the monthly purchase.
Register to attend NV makeup Master Class Now!