从"力量"到"凝聚",纪录片电影《硅谷中国人》?探索中国移民及其子女在硅谷这个的世界高科技创新之都的生活与成就
About this event
《硅谷中国人》第二集 观影邀请
与张慈面对面:The Stories and the Story Behind
2019年10月11日, 18:30 – 20:30
Wework, More Place, 1 Fore Street Avenue London EC2Y 9DT
Schedule:
6:30pm - 7:00pm: Register & Mingle
7:00pm - 7:40pm: Screening
7:40pm - 8:00pm: Interview May May Miller
8:00pm - 8:30pm: Networking
8:30pm: Event closed
Refreshment with soft drinks provided.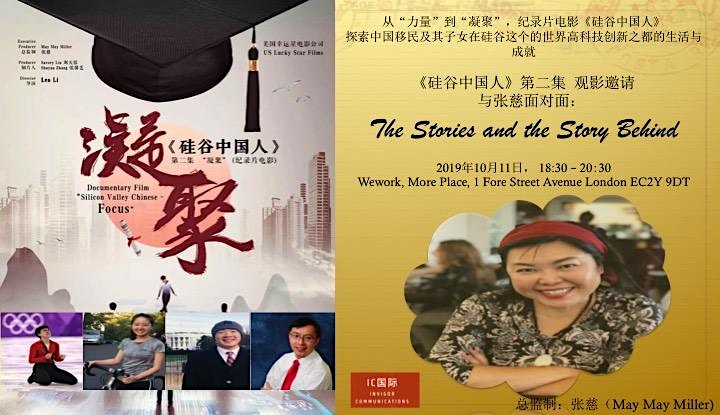 The event is sponsored by InVigor Communications a London-based cross-cultural communinications agency that specalized in problem solving and providing solutions through PR activities. The firm also involves in education, training.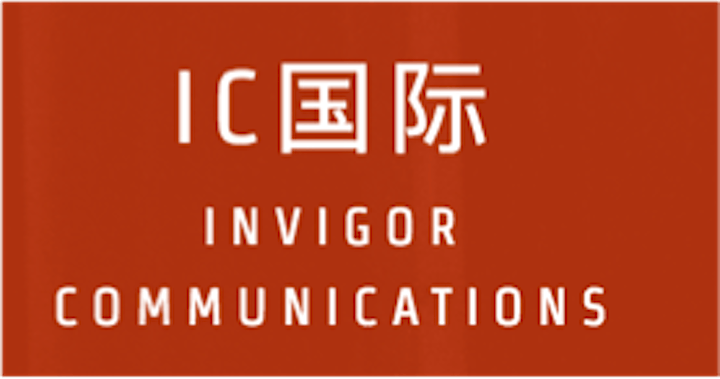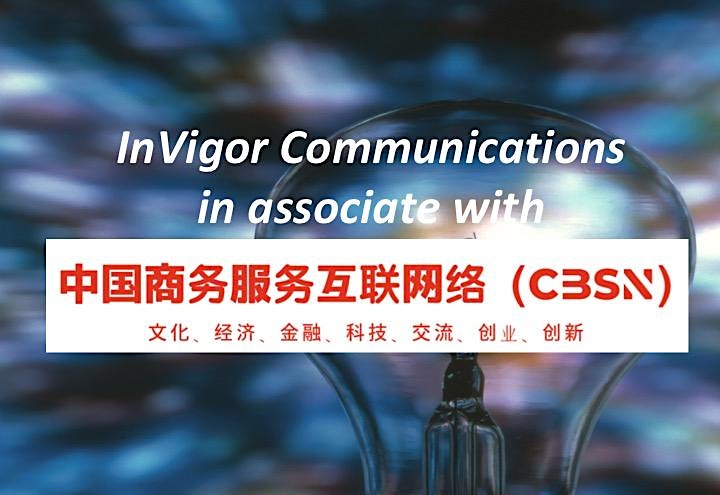 Organiser of 《硅谷中国人》第二集 观影邀请
Chinese Business Service Network (CBSN) aims to build a unique business community that can enhance connectivity and introduce you to new business relationships related to Chinese in London and in the global. We hope this will help you networking locally and internationally as well as exploring new Chinese business opportunities while encouraging the formation of strategic partnerships with business owners relate to Chinese.