Description
Research Data: The Best Laid Plans…
In this Data Conversations we will talk about developing research projects. How do we go about preparing for data collection or creation? How do we identify and use existing suitable datasets? How do we develop interdisciplinary projects with partners who may be at Lancaster University or elsewhere? How do we ensure that our data is well managed through the whole lifecycle and leveraged to its full potential?
Come and share your research data stories and hear others. We'd like to hear form:
People who've developed a data driven research project
People's experiences around data collection and creation
People's experiences of locating or using existing datasets
People's experience of developing collaborative projects
People who planned the organisation, storage, sharing and archival of their data from the outset - and people who wished that they had...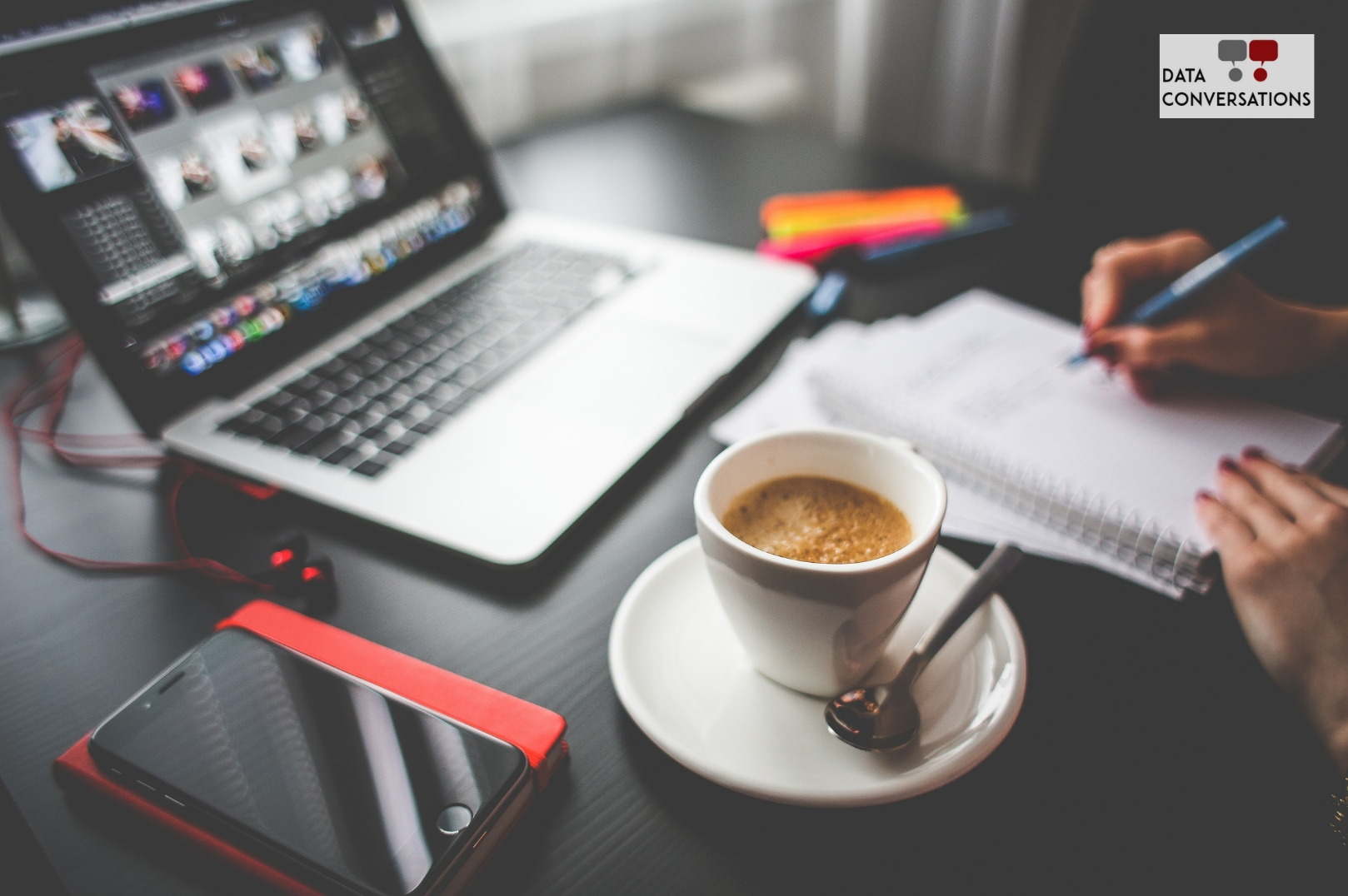 What to Expect
Data Conversations will feature 4-6 short talks from researchers or colleagues who support research. Each short talk will be 10 minutes long and there will be time for discussion.
There will also be time for networking with your peers. Don't miss the free pizza at the beginning of the event!
Call for Talks
You can attend and benefit from your colleagues' experiences, or come and present your own experiences. We welcome talks and input from Early Career Researchers as well as from more experienced academics, research support staff or other professional services partners. It's an inclusive and accessible event so whether you're a first timer or a seasoned presenter you'll be well recieved.
Agenda
Talks will start at 2 pm, but you are welcome to join us for free pizza from 1:30 pm on the day (we'll contact you about your dietary requirments closer to the time).
A full agenda will be available shortly before the event.
How to take part
In order to let us know about your lightning talk, just register and use the "Speaker" options. Choose the "Attendee" option if you just want to come along.
Please use the Twitter hashtag #ludatacon.
Read about past Data Conversations on our blog
How will my contact information be used?
By signing up to this event you're agreeing to your contact information being used for feedback purposes and for relevent research service related communication.