Our 8BN Glasgow Online networking meetings are one of the most popular and well known business events around , and FREE to 1st time visitors
About this event
MIX AND MATCH VIRTUAL NETWORKING
( THIS IS A CHRISTMAS SPECIAL SO BE PREPARED FOR SOME SEASONAL FUN )
8 Business Networking is well known as a welcoming, relaxed, friendly, fun but business focused group of networkers. We use the full range of facilities available from ZOOM, so you can get the maximum benefits and opportunities from your visit.
A great forum and community for promoting YOU and your services or products, meeting new contacts, developing those all important networking relationships, eventually leading to all the benefits for you and your business or organisation. There are also some Top Networking Tips available, to help you grow your business.
These meetings usually FULLY BOOK, with a waiting list, so register your interest early to guarantee a ticket. Your host Colin McKeand will then be in touch to let you know if there is a place available for you.
What people say about our virtual meetings - can be verified.
"I have met Colin many times at Networking events in Scotland. He runs and organises his own 8 Business Networking event in Glasgow, which for me is one of the best events I have ever attended. If not the best! Mister Networking Scotland - is a true character and I cannot recommend his events enough."
" Hi Colin, such an upbeat and positive networking meeting, it's a varied group of people with such enthusiasm for their business's. Thoroughly enjoyed being part of it and I am looking forward to my 1:2:1's. Thanks a million! "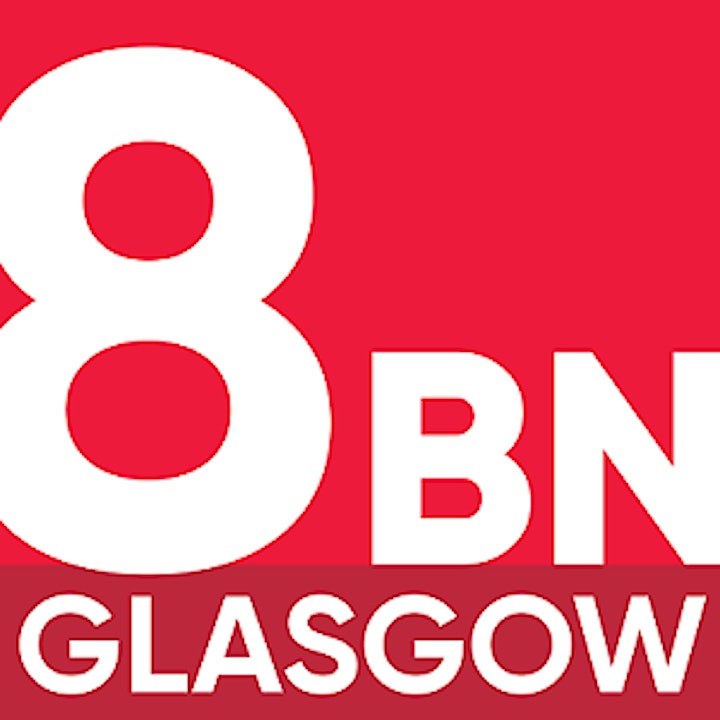 Organiser of 8 Business Networking Virtual Meeting (Christmas Special)
WHO IS COLIN MCKEAND?
Known as 'Scotland's Mister Networking' Colin has used face-to-face and virtual networking as a key business tool in running several successful businesses over the last 20+ years.  He is now teaching, training, advising and helping individuals and businesses of all sizes and types in the art of successful "networking" that delivers real results and real returns on investment in the networking process.
He also runs his own networking events, meetings and seminars and is a sought after speaker in this area.  If you want to know what's happening in the Scottish Networking Community and Event Circuit, look no further.