About this Event
Dates: Mon 20 Jan - 9 March 2020 (one session per week for 8 weeks)
Time: 6:30pm - 8:30pm
Cost £169 (this includes a 30 min orientation phone call, all 8 sessions, meditations, handouts, & individual support).
Course details:
Each week you will be guided through meditation practices (body scan, movement, walking, and sitting meditations. There will be discussion about the practice but there is no pressure for you to share your experience.
You will learn about:
* Auto-pilot. The mind loves to focus on the past or future yet we only have the present moment.
* To focus your attention on the present moment using the body and breath.
* Mindful movement and how we can use the breath to help us move more mindfully.
* How thoughts and emotions are linked to bodily sensations and mood states.
* To respond to challenging thoughts & emotions in a more helpful way.
* How the choices we make during these ups and downs can have an impact of our well-being.
* To make wiser choices allowing you to take better care of your well-being.
The aim of the course is to learn new ways to handle our moods and emotions. It teaches us to take better care of ourselves so that we are able to live our lives in a fuller and healthier way. It promotes a way of being that helps us tackle life problems – physical, mental, social and emotional. The focus of the mindfulness practice is to learn to be aware of the small changes in the physical sensations in your body; what is happening in the world around you (using your physical senses) and your thoughts, emotions and moods.The course encourages us to develop the skill of being aware of our experiences (good and bad, pleasant and unpleasant) from moment to moment -so that we can learn to respond more skilfully to situations rather than simply reacting automatically.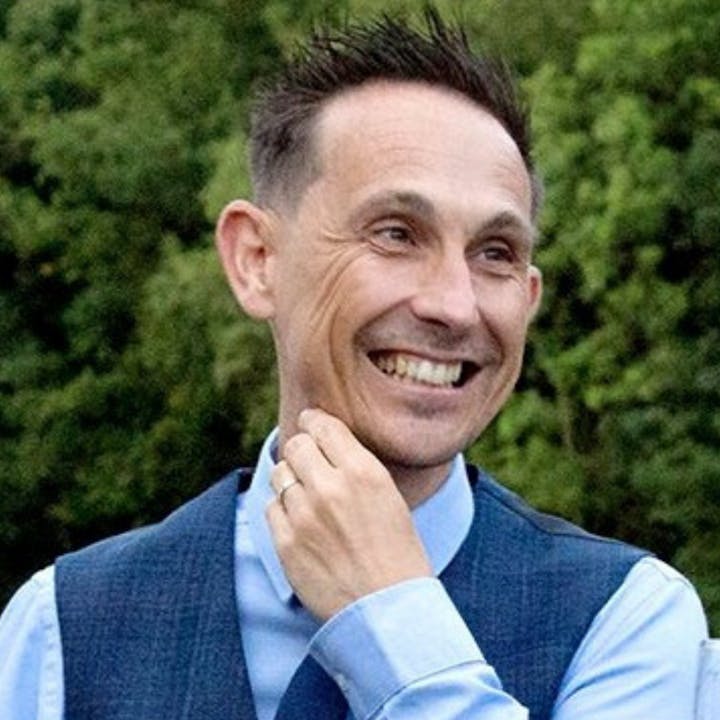 Course Leader - Peter Maguire
Peter is the Director of Mindful Maguire and is an experienced Mindfulness Practitioner who has over five years of experience delivering Mindfulness courses. Peter is known for his down to earth, authentic, engaging teaching style. He is very passionate about his teaching and has received outstanding feedback from clients who have attended his courses over the years. Peter trained at The Centre for Mindfulness Bangor University and with Living Mindfully whom he worked with for three years. He is one of a few teachers in the UK who has delivered courses to Public Health referrals. Peter will help put you at ease and ensure you get the most out of the course.