Description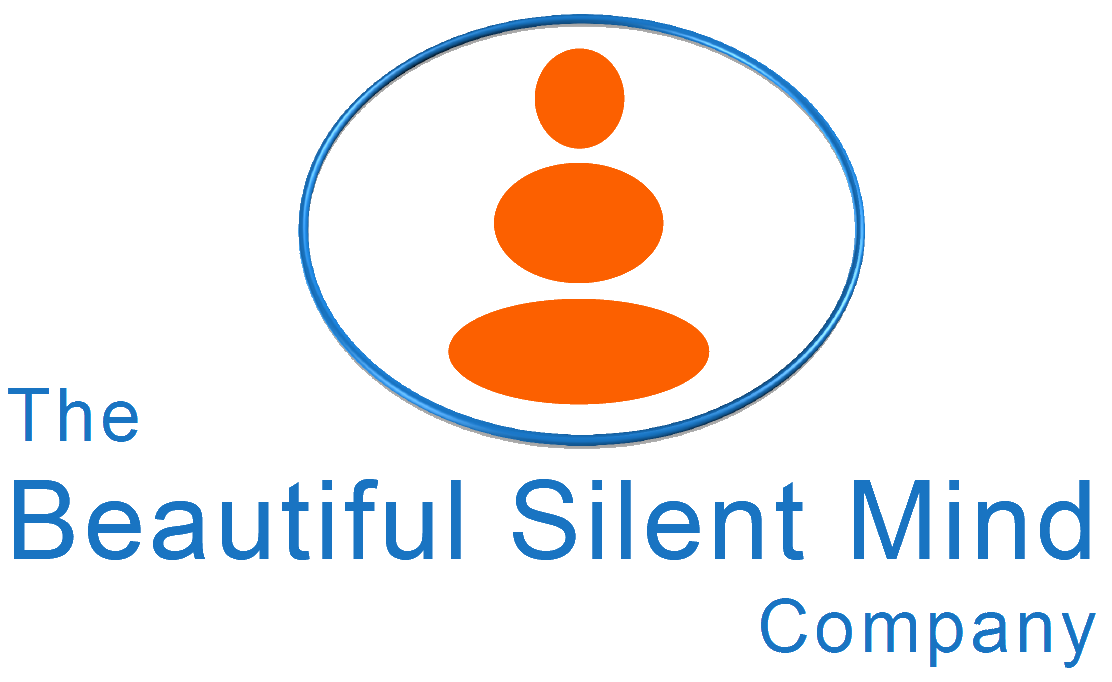 We spend a lot of our lives on Automatic Pilot, moving from one task to another without really being truly aware of what is best for us and reacting in ways that might not be helpful. Often we are unaware of these unhelpful reactions and why we get caught up in similar situations again and again. Mindfulness helps us to become more aware of what is actually going on within our daily lives and within us. This enables us to start developing new skills and make wiser choices to deal with tough times, becoming more aware when our buttons are pressed. This in turn has been shown to improve our physical and mental health.
Here is some of what you will learn and experience from the course:
- Learn to recognise patterns of reactivity to stress and use mindfulness to respond instead of react.
- Learn to take care of yourself by developing compassion, patience, determination and more
- Learning to deal with stressful communications and stressful situations
- Build stress resilience
- Help you become more aware of the mind and body connection
Application forms via www.beautifulsilentmind.co.uk/application, Facebook @TBSMC or call us on 07539 942 362
Course dates are as follows: 6th Feb, 13th Feb, 20th Feb, 27th Feb, 6th Mar, 13th Mar, 20th Mar, 27th Mar
This course includes one silent practice day: Saturday 17th March 2018, 10:00hrs – 16:00hrs
During the 8 week experiential course we will cover the following meditations:
- Bodyscan meditation
- Breath, Sound, Body and Thoughts meditations
- Mountain & Choiceless meditations
- Mindfulness Movement and Walking
What you will receive from The Beautiful Silent Mind Company:
- Course Materials (including guided meditation MP3 files)
- 8 X 2hrs of MBSR / MBCT coaching
- 1 X 6hr Silent Practice day
- Email, Skype, FaceTime or phone support between sessions
The course content for each week will be as follows:
Week 1 - Welcome to Mindfulness
Week 2 - Perception
Week 3 - Mindfulness of the Breath and the Body in Movement
Week 4 - Learning about patterns of reactivity to stress
Week 5 - Coping with Stress: Using Mindfulness to Respond Instead of React
Week 6 - Stressful Communications and Interpersonal Mindfulness
Week 7 - Taking Care of Myself
Week 8 - Keeping Your Mindfulness Alive
Silent Retreat Day - No set content, just silence!
Cost: £180 if applications are processed before 26th Jan 2018, applications recieved after this will be charged at full cost of £220.
Flexible payment options available on request (terms and conditions apply)