Using The Power Of Forgiveness To SHIFT Your Life To Where You Want It To Be: Releasing Baggage, Removing Blockages, Letting Go Of The Past.
About this Event
8 Weeks of Forgiveness
Remembering the Power of Forgiveness To:
Cleanse Ancestral Karma
Cleanse Your Soul
Cleanse Your Life
Cleanse Your Mind
Cleanse Your Body
Cleanse Your Emotions
Cleanse Your Spirit
Activating your Infinite Possibilities with Forgiveness 
THIS EVENT PAGE IS FOR THE RECORDINGS ONLY. THE 8 WEEK COURSE HAS ALREADY COMPLETED. YOU WILL RECEIVE THE RECORDINGS IN YOUR EVENTBRITE CONFIRMATION EMAIL AFTER YOU MAKE YOUR PURCHASE.
THE MORE YOU LISTEN TO THIS COURSE, THE MORE SHIFTS YOU WILL HAVE IN YOUR LIFE. YOU CAN LISTEN TO IT ONCE A YEAR OR ONCE EVERY 6 MONTHS. YOU CHOOSE YOUR OWN RHYTHM.
Forgiveness is a Powerful Spiritual Practice, a Really Practical Practice, a Deep Emotional Practice, a Healing Physical Practice, and a Fabulous Mental Practice. It helps you to:
Clear Your Path

Overcome Challenges

Remove Obstacles

Heal Rifts

Manifest with More Flow and Ease

And Much More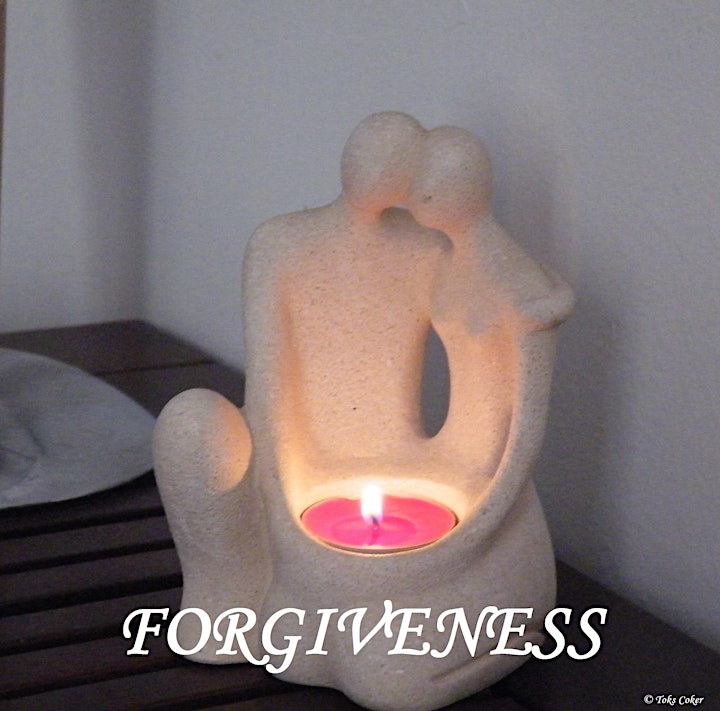 HOW DO I KNOW IF 8 WEEKS OF FORGIVENESS IS FOR ME?
Have you tried and tried and tried, to ............ and it just doesn't seem to work? Or is there progression but it seems to be quite challenging and lacking flow?
Do negative patterns keep happening, throwing you off course, keeping you down? Do you feel there is a weight on you, keeping you stuck and sad?
Have you simply had enough with an aspect of your life and just need a breakthrough? Have you had enough of failure, doubt, low self-esteem, etc.?
Are you constantly wondering WHY this has happened to you or is happening to you?
Do you find a pattern in your life or your family life or a generation, when you sit and reflect?  This pattern seems to always be there, not changing, not moving?
Always alone. Always broke. Always a loser. Always last in line. Always ignored. Always ill. Always misunderstood. Always.... something. 
You're in LUCK.
There will be 8 different Forgiveness Practices which you will be able to apply in various areas of your life. One practice may work for you and another may not. Your experience will reveal it all to you. 
Each day has a topic, which will focus on a specific area, e.g. money, relationships, karmic patterns etc.
Forgiveness involves using very Powerful Methods to clear away these obstacles in your life, such as obstacles to your:
Happiness

Money: Financial Stability, Financial Abundance

Business / Career / Work: Growth Of Your Business. Progress in Your Career. Promotion in your Work. 

Intimate Relationships: Finding Your Life Partner, Marrying Your Life Partner

Children: Starting A Family

Health and Fitness

Flow: Mental, Emotional, Spiritual, Physical

Chakras

And More….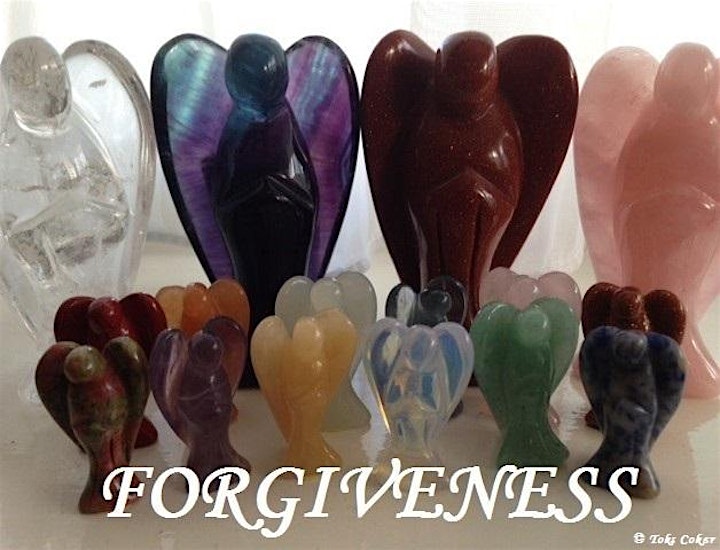 HOW DOES FORGIVENESS WORK?
You do not have to believe for Forgiveness to work. You do need to have sincerity. 
When you say you are sorry, you want to say it from your heart. You want the person to believe the power of your words. You want them to hear what you say and FORGIVE YOU.
The same applies to you when someone is apologising to you.  You want to feel they are apologising from their heart and they mean it.  You want to be able to FORGIVE THEM.
"And when you stand praying, if you hold anything against anyone, forgive them, so that your Father in Heaven may forgive you your sins." Mark 11:22-25 
A BIT ABOUT  KARMA......
There are so many intricate layers to our karma that we cannot even begin to fathom them. We can never know what we have done in our previous lives, what offences, pains and sufferings we have caused to others, what chain of events were started etc.
We can barely recall what happened last week, much less the many varied moments, a year or more ago. We cannot remember all the times we have hurt others, intentionally or unintentionally, in a small way or a big way. We cannot. It is too vast to think of.
Luckily, we do not need to for Forgiveness to work.
Forgiveness is one of the Highest tools, if not the Highest tool, to cleanse and clear karma. It can transform these negative energies into blessings.
Forgiveness is the solution to clearing both your own personal karma and your ancestral karma.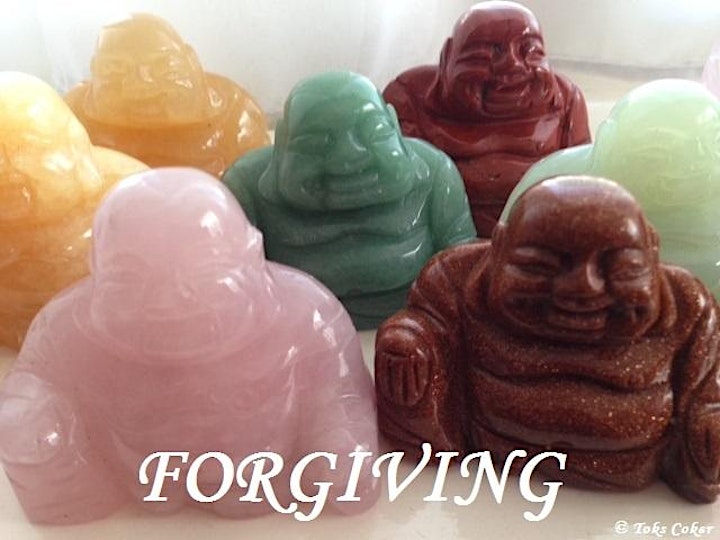 WHY DO BAD THINGS HAPPEN?
This is the part where we talk about HOW ANCESTRAL KARMA AFFECTS US. You may or may not believe this. Keep an open mind. Sometimes a closed or stubborn mind blocks our progress and happiness. 
What do my ancestors have to do with it? The actions of your ancestors effect your life right now. Yes. Let me explain further.
Is it possible that one of your ancestors did something negative to another, and this caused suffering to them and they have been holding a grudge since? So now you and your family are suffering in this lifetime. If you do not do something about it now, it will continue into future generations. 
Make it your mission to stop the bad family karma on yourself, your children, your family and the future generations of humanity. Do something good to clear karma for yourself, as well as for the human race.
If a dress is torn, if you do not fix it, it will rip. Eventually, the dress will be destroyed forever, because the dress was never fixed.  Do not do this to your life. Do not ignore your own Forgiveness practice. This goes deep. 
When you look around, can you see the generation upon generation of karma repeating itself? The negative karma is blocking a lot of things such as:
1. Expressing yourself to your partner
2. Receiving promotions at work
3. Getting deals over the line to secure stability and growth in your business
4. Having a harmonious relationship with your family members
5. Having children
6. Being happy with yourself and your life
7. And more….
Makes sense, right?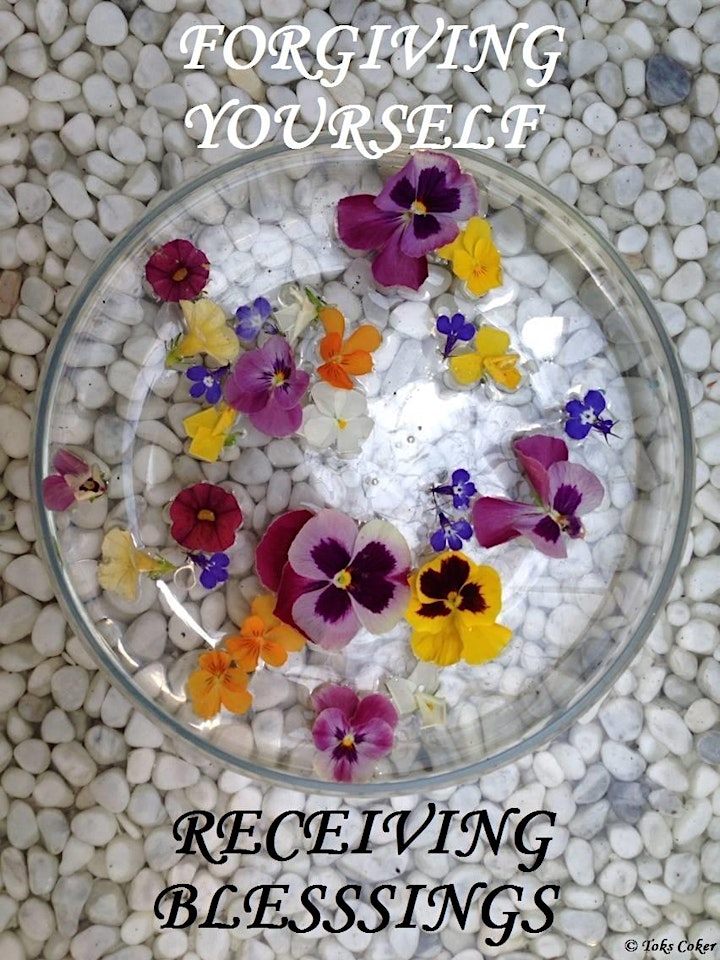 8 WEEKS OF FORGIVENESS COURSE
Book yourself In. Start your Forgiveness practice now.
Even if you have done a Forgiveness Practice before, this 8 Weeks of Forgiveness will amplify and refine the work you have already done. There will be more karmic cleansing, more release, more freeing and more liberation.
If you are doing this for the first time, you are in safe hands. You will be blown away by the exercises and the insights gained about yourself and your life. Exercises like:
1. Forgiveness to enlighten your Soul and Spirit.
2. Forgiveness to Invite in more happiness into your life.
3. Forgiveness which clears blockages and stagnations in your life.
4. Forgiveness that cleans out negativity and brings in positivity. 
5. Forgiveness which works on a deeper level than you ever thought possible - as long as you practice.
You have to participate to get the results and the goals you want.  Forgiveness enables you to have more ease, happiness and consistency in your life.
My prayer for you on this 8 Weeks of Forgiveness is for your deep happiness and fulfilment. 
You will learn different forgiveness techniques, different ways to change your karma.
As you go through each session, you can start to further refine your life with the power of forgiveness: removing blockages from your life, becoming more happy, manifesting more easily etc.
WHAT YOU WILL GET
This course has now COMPLETED so you will get the videos of ALL 8 WEEKS as soon as you complete your payment.
TESTIMONIALS
"I saw Toks, and in just 3 sessions, she helped me break free from overwhelm, negative ties and the confusion I was living in. She helped me remove all the unnecessary weight I was carrying on my shoulders in order for me to gain clarity. Toks helped me forgive my past without judgement and cut all negative chords with my past. Thank you for receiving me without judgement. Thank you for helping me climb out of the powerlessness I was living in. And thank you for teaching me how to listen to my inner voice and reminding me to love myself." Angela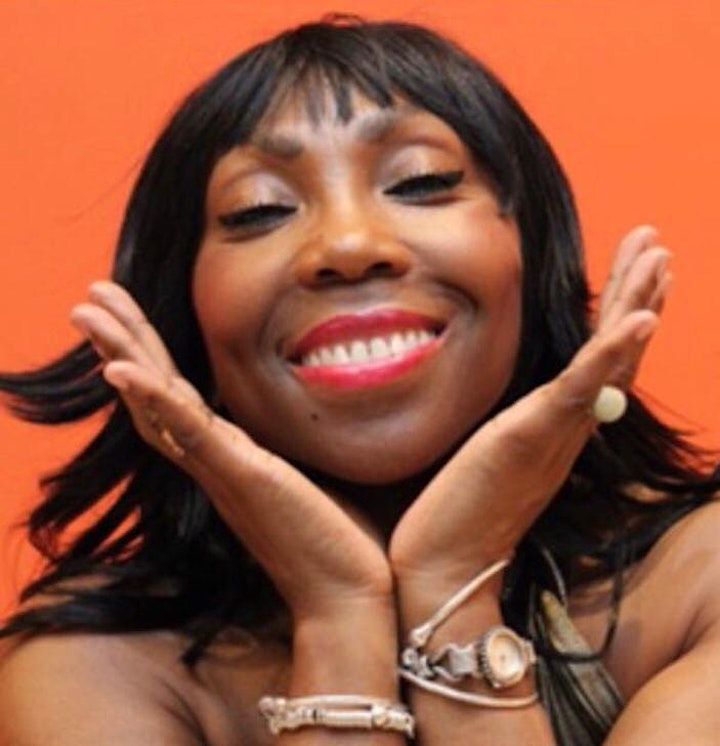 "I attended Toks' 8-Days Intensive Spiritual Practice to Release & Heal and I felt it really helped to open me up spiritually. The tips and information she gives is explained in a clear and easy manner. I would certainly recommend her courses to anyone wanting to reconnect to themselves or boost their spirituality."   JT Jefferies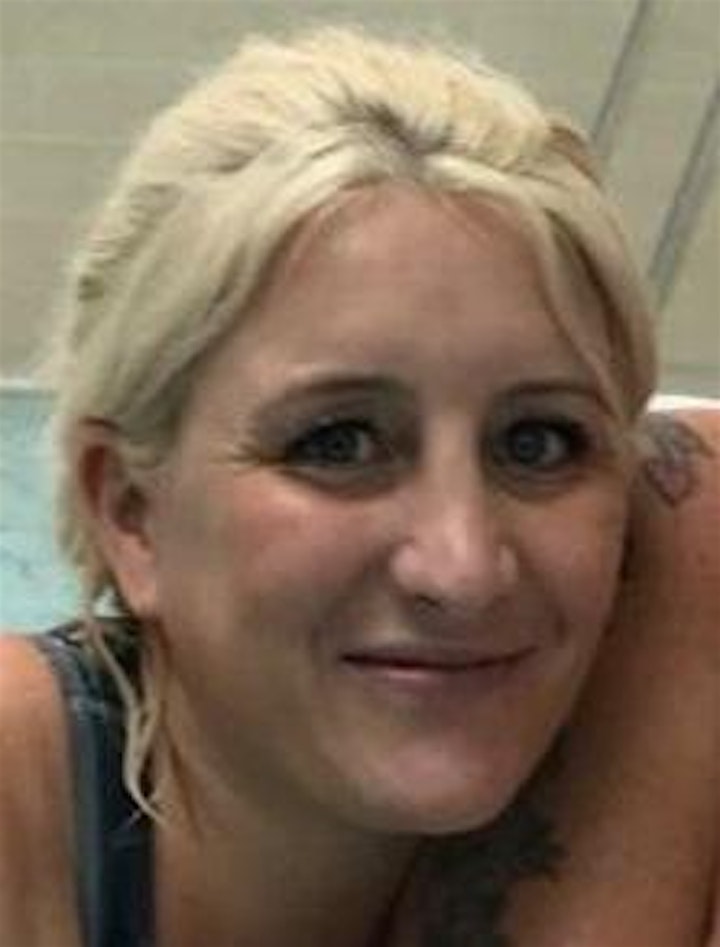 "Hi beautiful Toks I just wanted to let you know I'm doing the 8 days of Spiritual Practice from Cornwall as I'm on my holiday: I catch up with the recordings each day and am one day behind. I'm LOVING the course; I feel connected to everyone else doing it too, please send my love and light to very one on the Zoom course. The energy of these meditations and lessons are so so powerful.  I've managed to achieve balance with my eating etc and feel divinely protected. My energy is better and I'm trusting more and being in the moment. I am still struggling to forgive some people who have wounded me and hurt me in my life, as I have deep post-traumatic stress disorder, and this has impacted my life terribly, but I'm trying. Please feel free to share this with the rest of the group this eve. I will be able to join on Friday, Saturday and Sunday live."  Natalie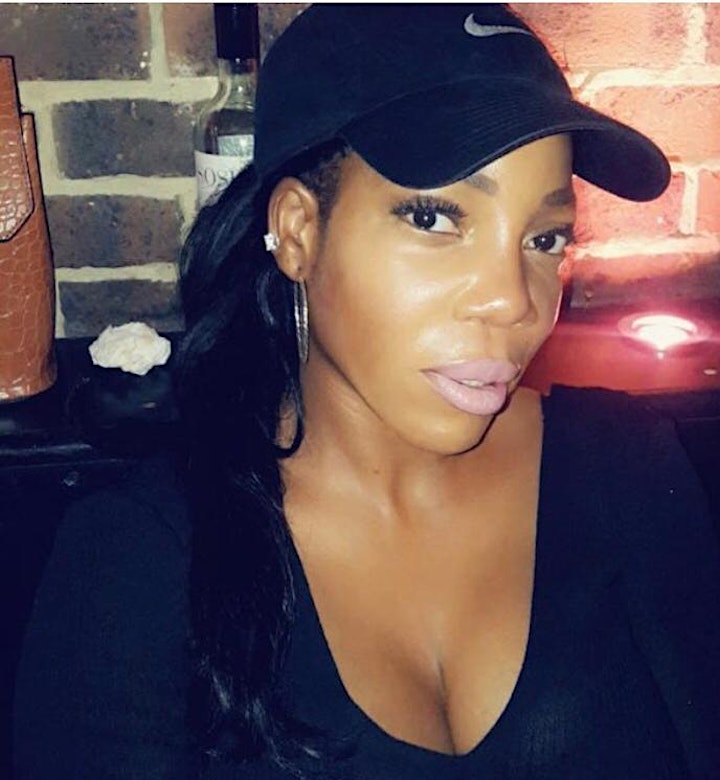 "I have been having sessions with my Spiritual Mother Toks for 15 years. Her sessions always helps me see my career path CLEARLY and remove any blocks that are in my way. Some of these sessions have taken place actually on the stage before/during or after my show. She always helps me to ground, grow and channel my creative energy in the most powerful way. I love you & thank you Mummy, your daughter Jocelyn xx xx xx x " Jocelyn Esien, Comedian, Actress, Writer, 3 Non-Blondes, Little Miss Jocelyn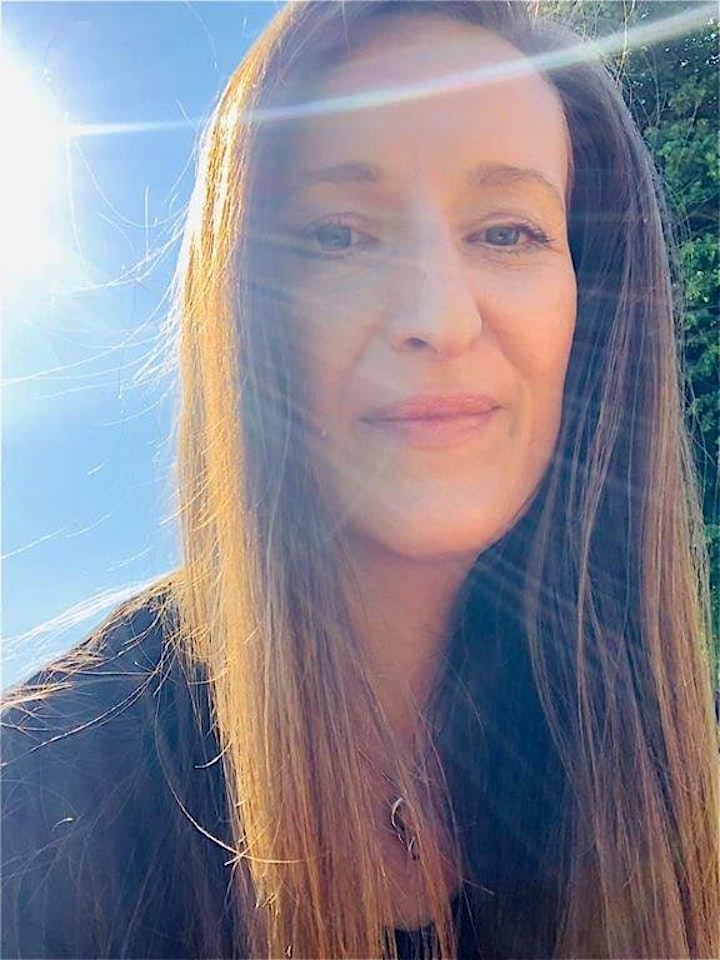 "I attended two of Toks' live healing gatherings last year (travelling from Wales), they were both profound healing experiences and catalysed huge positive turning points in my life. My most treasured outcome, from the first gathering, was that I was somehow freed from something that had been holding me back - my deep desire to be an artist, which I had never allowed myself to experience in this lifetime. Just over a year and a half later, I have nearly completed my first collection of 55 energy healing paintings, and am living my dream of being an artist - which has opened a profoundly joyous and fulfilling new channel and chapter in my life." Hannah Imogen Jones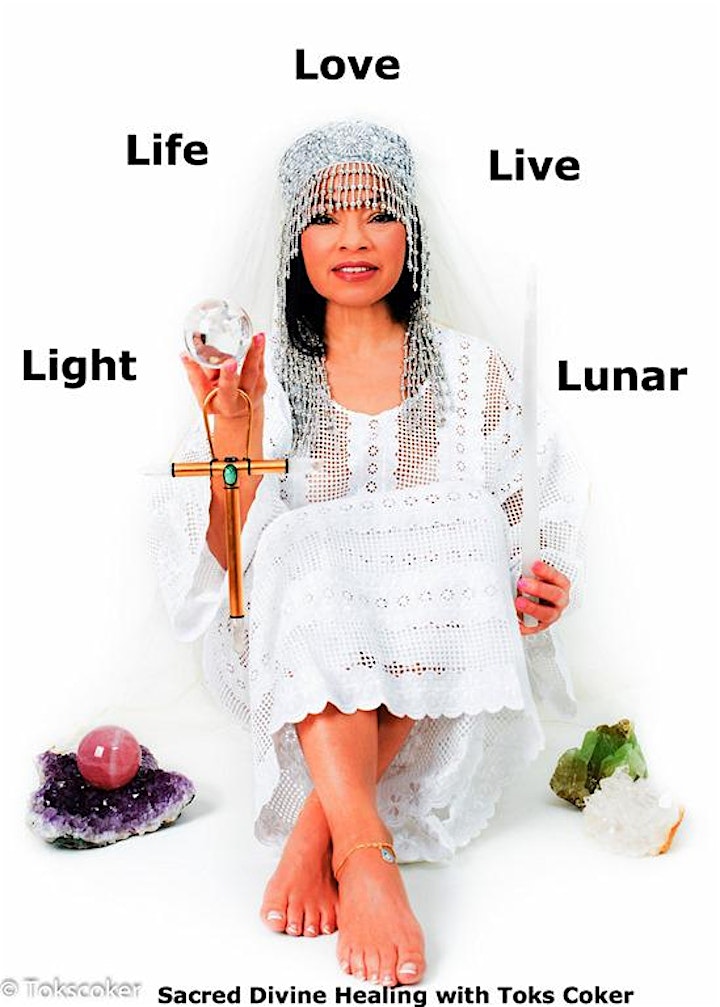 If you have any queries, feel free to contact Yanni on +447961044895 or handsoflightyanni@gmail.com