Description
The Old Skool Bhangra Daytimer is back!
On Saturday 10 November 2018 at PRYZM in Birmingham we are hosting a Bhangra Daytimer once again featuring legendary artists from the Bhangra music scene of the 80s and 90s, the 'Old Skool Daytimer' will be a throwback event heralding the major impact Bhangra music and live gigs made in the UK and overseas. Doors open at 12noon and our daytimer stays true to its name and will close at 6pm!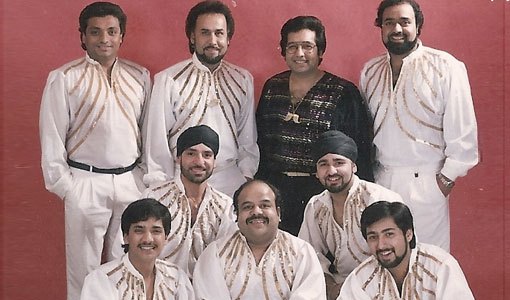 If you want a blast from the past and experience a classic afternoon of Bhangra music, DJs and a good vibe, get your tickets now!
Headlining: Channi ALAAP | Panjabi MC | Pardesi Music Machine | Sahara | Shaktee | Havana
DJs: DJ Senator | DJ Shane | | Calibar Roadshow
Musicians: Scope Events Live
Host: Mick St Clair | Poli Tank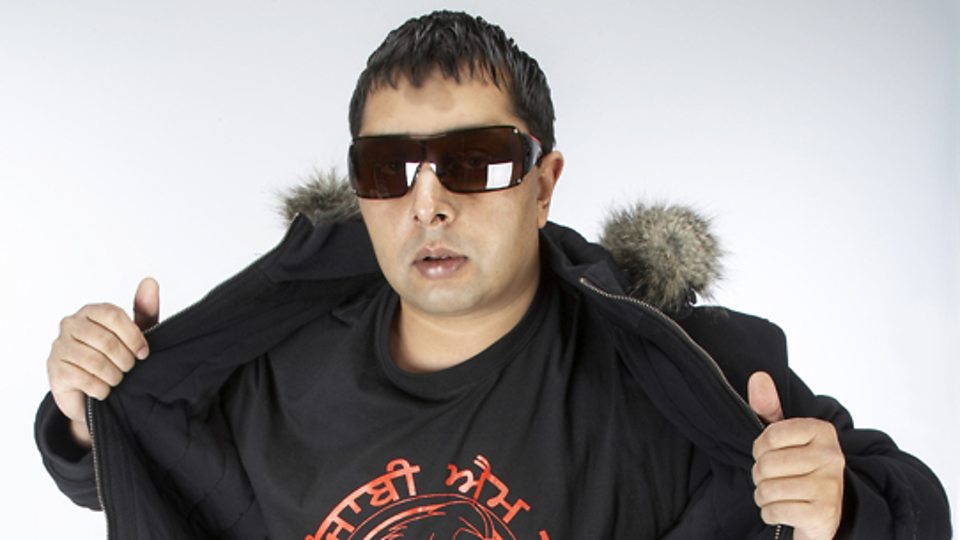 Our line up features some of the artists who were part of the soundtrack of 80s and 90s. When Bhangra music came to the fore as the music and traditions of Punjabi folk culture was brought alive at some of the iconic nightclubs and venues across the UK. From The Dome in Birmingham, Bagleys and Hammersmith Palais in London, to Maestros in Leeds, live artists performed with their bands, DJ created remixes and sounds that gave a whole new lease of life to Punjabi music.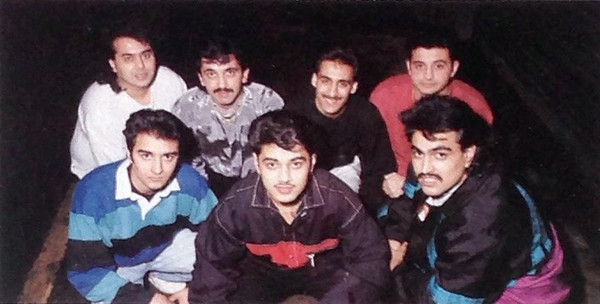 This is our first venture to recreate some of the magic of that era by presenting a line-up that is synonymous with that golden generation.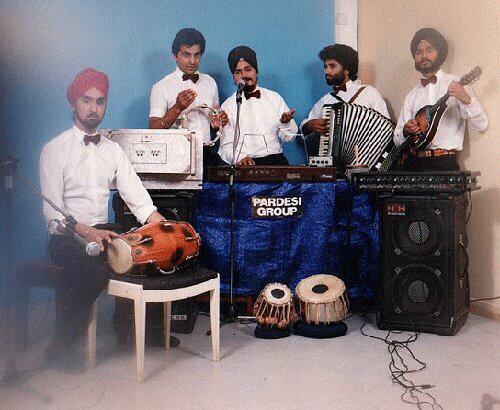 Dress Code: Men - Smart (Collars and dark Jeans) | Ladies - Glamorous Limited - Traditional
VIP booths are available with waitress and bottle service – strictly first come first served.
Keep supporting the rebirth of the Bhangra movement!
Follow us on
instagram: @oldskoolbhangra - Facebook: OLDSKOOLBHANGRA
Note: PRYZM club policy requires each guest to carry ID to gain entry (driving license/passport) along with their ticket. No tickets will be sold on the door. Metal detectors and a strict entry policy will be in force.