Description
HAPPY HOLIDAYS!
2019 is coming to an end and it's time to celebrate the community and the hard work we have all put in this year.

Our Female Founders Christmas Party is the perfect networking event to meet other fellow women entrepreneurs, share what you have achieved and bounce ideas on how to kick ass in 2020!
This event is co-hosted with InMotion Ventures, Jaguar Land Rover's venture capital fund that invests in the future of transport and travel.

Festive drinks and treats will be provided.
Feel free to bring co-founders, advisors and friends (men are more than welcome). The more, the merrier! :)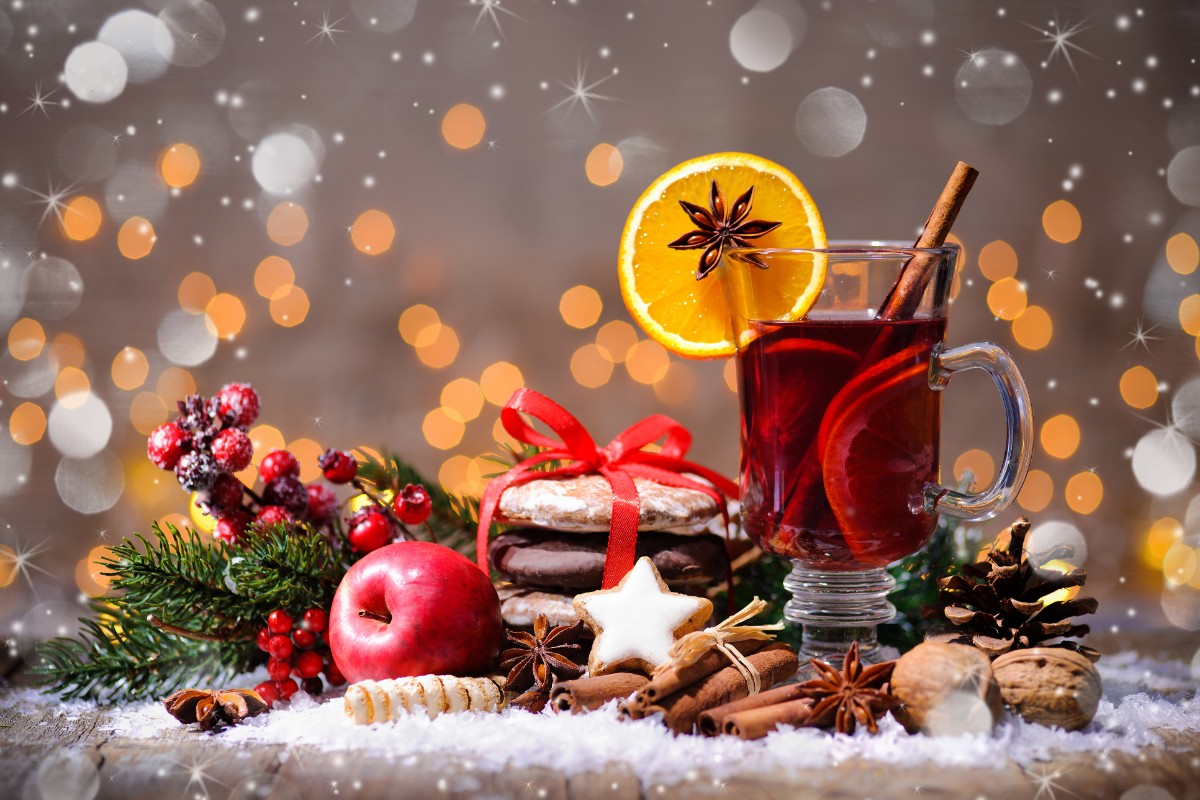 BROUGHT TO YOU BY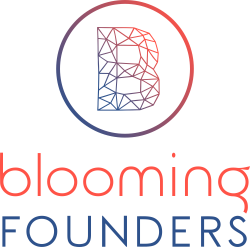 Blooming Founders is a female-focused business incubation platform that helps female founders and diverse teams start and build sizeable and sustainable businesses.

We run London's largest network of female entrepreneurs, a co-working space and events all year round to provide education around entrepreneurship, business growth, personal development as well as networking opportunities.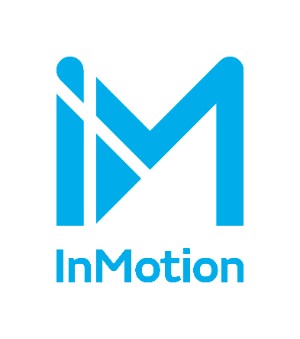 InMotion Ventures invests in high-growth companies in the mobility and smart transportation sector. Powered by Jaguar Land Rover, we're dedicated to backing innovations that will change the way we move – forever.
We invest globally at all stages from Seed to Series B. Alongside our core investment activity, we also collaborate with the wider Jaguar Land Rover business to develop new products and services that provide better experiences for both new and existing customers.