#84 A Cultural Transformation Journey In The Public Sector
South Lakeland District Council embarked on a significant culture change journey in 2019. Hear how they did it.
About this event
The Customer Connect programme involved a total redesign of the organisation, with a key focus on customer service and agile methodologies. Much has been achieved over the past two years, but many more challenges await as we continue our journey towards becoming a truly modern, responsive organisation with a customer focus that benefits all our residents in South Lakeland.
They have lots of good practice and successes to share, but we will also discuss the challenges we have faced and continue to face throughout this journey.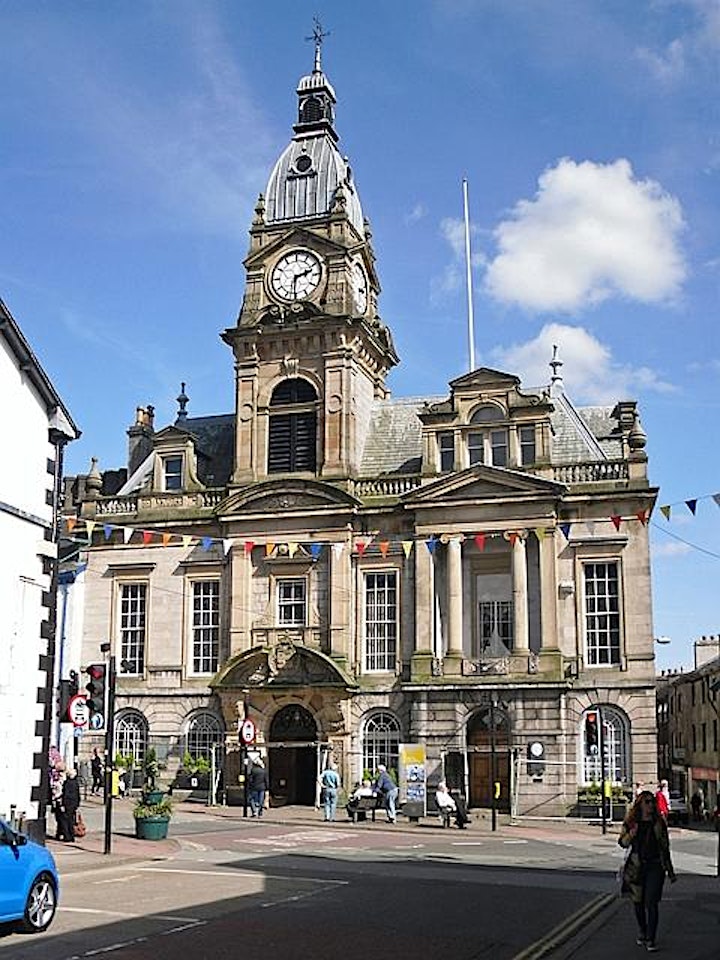 Organiser of #84 A Cultural Transformation Journey In The Public Sector
NWEEG's vision is to encourage and boost support for businesses across the North West of England to effectively engage with their staff, their customers and their stakeholders on a daily basis. Our purpose is simply to make the North West of England the best place to work.  We explore how exemplary organisations have created a hugely productive workforce that feel valued and integral to the organisation's success. Our events cover key engagement topics and discuss why there is a need for employee engagement. We present evidence, skills and real-life practical experiences of how North West business leaders have successfully engaged with their teams, resulting in increased productivity and business growth. The group, which boasts over 500 business leaders and professionals as members, organises and facilitates bi-monthly events and a full-day annual conference and awards evening. Additional Special Interest Groups are held throughout the year, across the North West, relating to specific topics of employee engagement.