To attend this Covid-secure service, you will be required to maintain social distancing & wear a mask, unless exempt. More info on website
About this event
In-Church Holy Communion Service (Book of Common Prayer)
This Covid-secure Holy Communion service will take place in the Church
There will be some significant differences to how and what we do. By booking a place to attend, you will be one of no more than 40 parishioners inside the building.
Everyone coming to the service will need to socially distance from others and, unless exempt, wear a mask;
There will be plenty of hand sanitisers available;
There may be music (but no singing);
The words for the service will be relayed via PowerPoint and a screen (there will be no issued paper service booklets);
Holy communion will be received as the wafer (the Host) alone;
Everyone will be asked to leave the building as soon as the service is over and there will be no after-service refreshments;
Upon booking a place, Covid-secure guidelines will be sent to you, which are also available on our website: www.allsaintsandstbarnabas.co.uk
The personal contact details we obtain through Eventbrite, our booking system, will be kept for 21 days or as needed by the Government's track and trace requirements.
We are taking small steps into this new way of worshipping, as we trust God to lead us forwards into the future.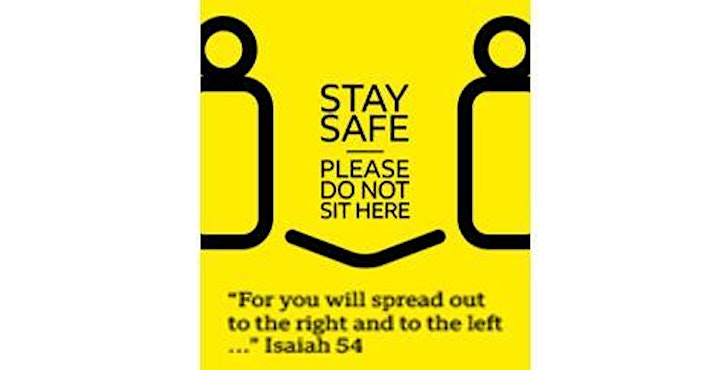 Organiser of 8am Holy Communion (Book of Common Prayer) at All Saints, Kenley