8th Commonwealth Africa Summit! Post-COVID Africa: Recovery. Rebuilding
The Commonwealth Africa Summit is a high level event that annually brings together government and business leaders from across Commonwealth
About this event
The Commonwealth Africa Summit is a high level, multi-stakeholder event that annually brings together government and business leaders from the across Commonwealth and allied nations to facilitate dialogue and action on key and relevant issues ranging from trade and investment, entrepreneurship and job creation, economic development, Security and counterterrorism, Energy and Power amongst other relevant issues in Africa.
CAS 2022 Theme: Post-COVID Africa: Recovery. Rebuilding. Resilience
Past speakers have included HRH Prince Andrew The Duke of York, Gen. Yakubu Gowon (Former Nigerian Head of State), Rt Hon Baleka Mbete (Speaker of the Parliament of South Africa), Chief Olusegun Obasanjo (Former President of Nigeria), H.E John Dramani Mahama (Former President of Ghana), Amina J Mohammed (UN Deputy Secretary General) represented by H.E Bience Gawanas (UN Under Secretary for Africa), Dr. Mukhisa Kituyi (UNCTAD Secretary General), H.E Carmelo Abela (Foreign Minister of Malta), H.E Victor Harris (Commissioner for Economic Affairs, African Union), H.E Mrs Toyin Saraki (Wife of the Former Senate President of Nigeria), Dr. Hassan Ahmed Hilal (Minister of Environment Sudan), Chief Mrs Folorunso Alakija (Vice Chair – Famfa Oil and Richest African Woman), Alhaji Sani Dangote (Group Vice President at Dangote Industries Limited), Ashish Thakkar (CEO Mara Group), María Teresa Fernández de la Vega (Former Vice President of Spain), Cherie Blair (Wife of Former British Prime Minister and more.
The event, usually hosted as part of activities to celebrate the Commonwealth Week in London, is organised by the Commonwealth Africa Initiative and other partners, to provide a veritable platform for the generation of new ideas, trade agreements, business relationships and investments.
The Summit convenes Government leaders, senior ministers, public sector leaders, the private sector and senior executives in one place to discuss security and development, trade and investment, and business opportunities.
2022 Summit Features
Keynotes and Presentations
Keynote Presentations by leading global voices at CAS 2022 will address the Summit's themes and conversations aimed at helping Africa recover from the economic and social impact of the COVID pandemics.
Executive Exchange
Executive Exchanges offer one-on-one interaction among executives and senior government leaders. This is an opportunity for participants to make key business contacts, ask direct questions and get the answers they need. Session content is prearranged and based on individual interest.
Networking Session
Networking opportunities take various unique forms, merging enjoyable activities with an environment conducive for in-depth conversation. These gatherings allow participants relax between sessions while still discussing and being productive.
Delivering Result
At the end of each session, the moderator concludes with recommendations and action points, which are subsequently delivered in the Summit Report to Commonwealth Policy-Makers.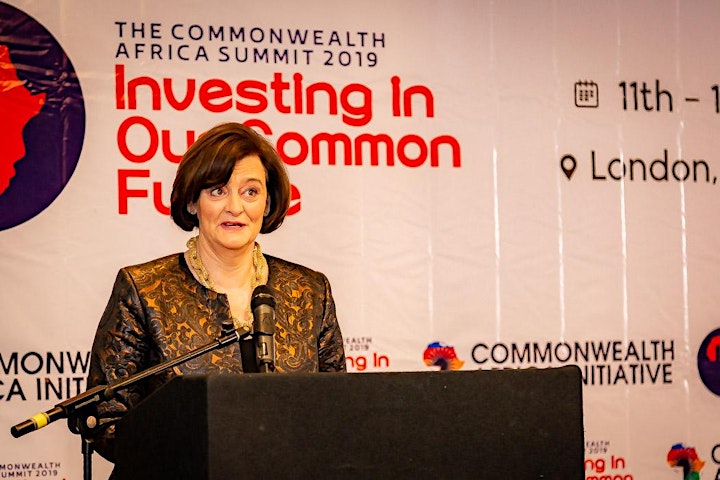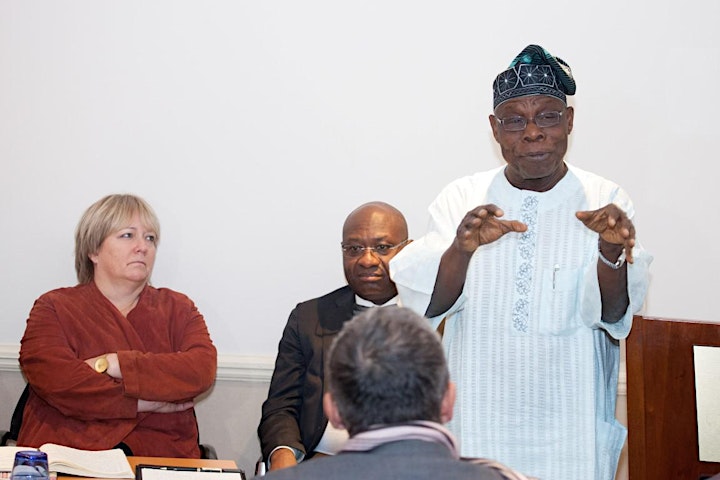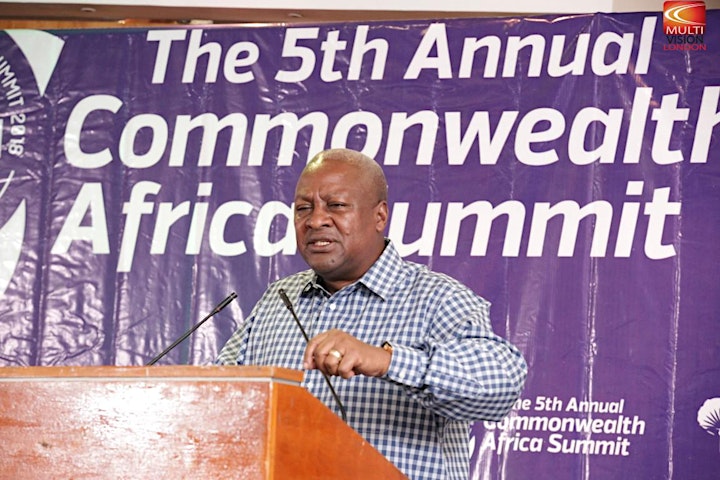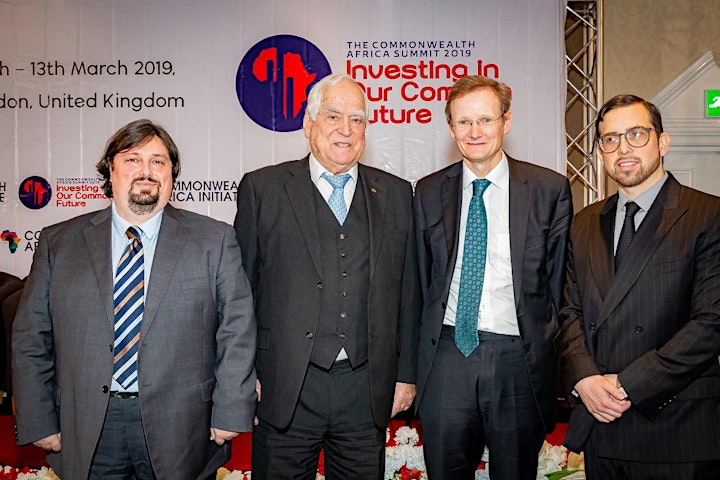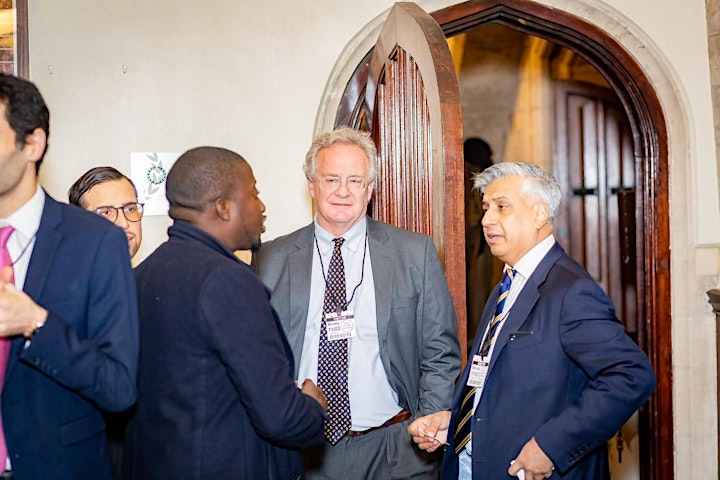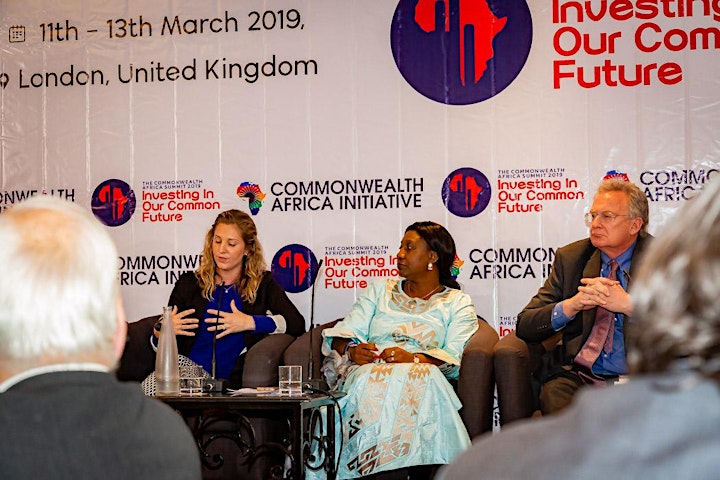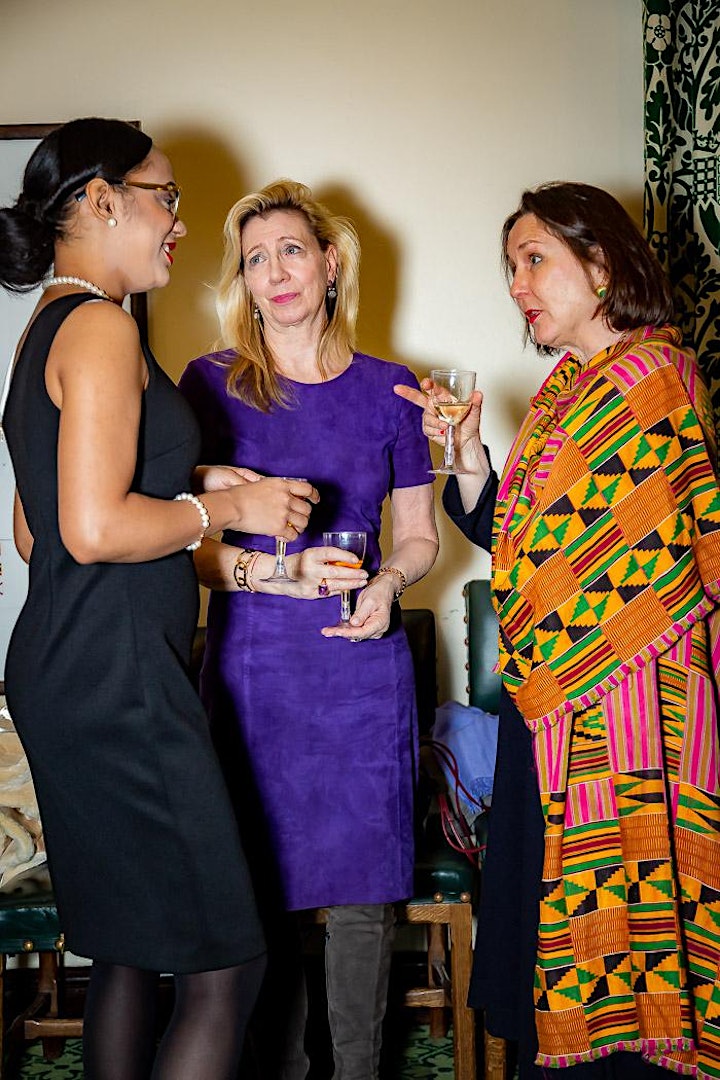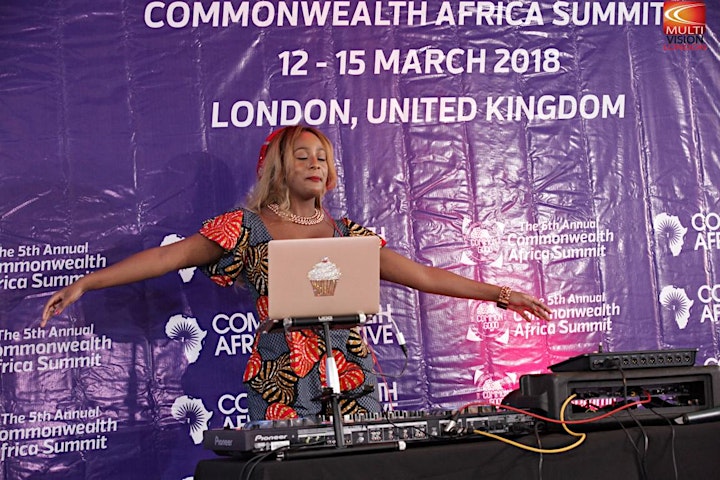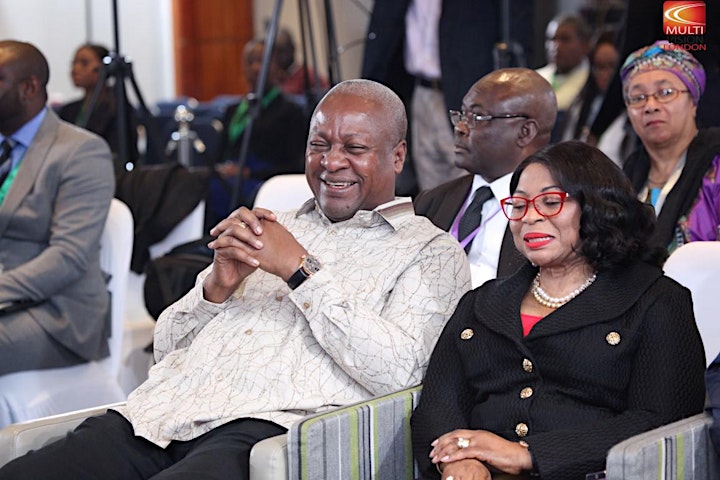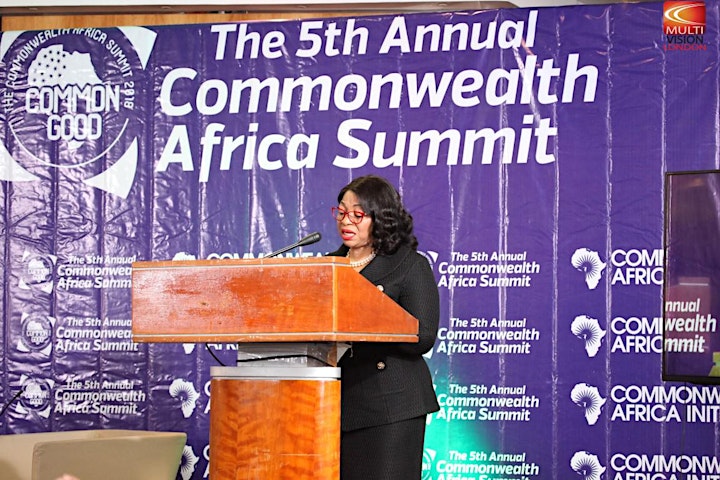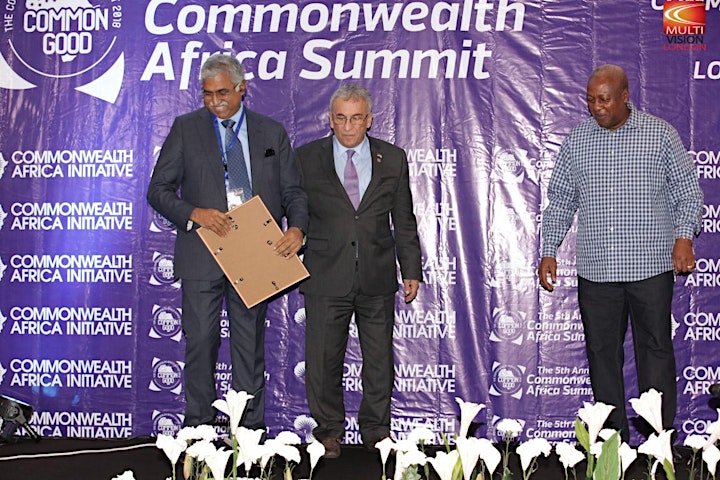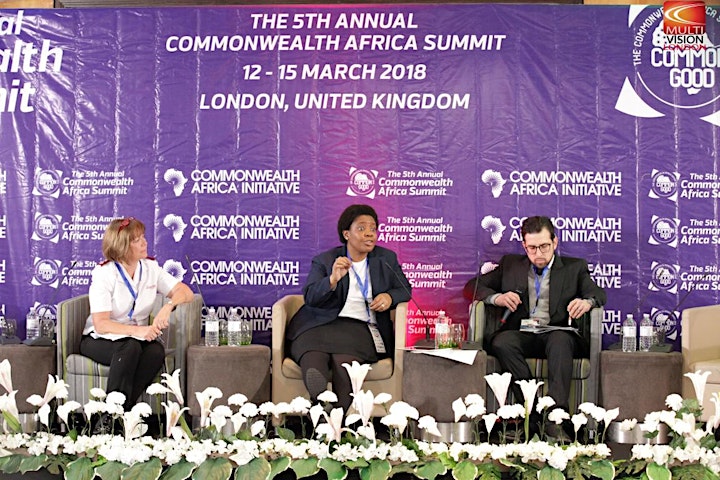 Organiser of 8th Commonwealth Africa Summit! Post-COVID Africa: Recovery. Rebuilding
The Commonwealth Africa Initiative is a Pan Commonwealth organisation with a mandate to promote the interest of the African block of the Commonwealth of Nations and foster more opportunities for Commonwealth Citizens from Africa. Through her scholarship program, trade promotion and exchange activities, as well as her forums and events, the initiative helps to foster economic prosperity for Commonwealth Nations in Africa. The initiative champions Sustainable development, economic prosperity, security and good governance across Commonwealth countries in Africa. The Initiative is Co-Chaired by Chief Olusegun Obasanjo (Former President of Nigeria and Chair of the Commonwealth Observer Group) and Baroness Flather (Member of the UK House of Lords).