About this Event
See the remains of the former ghetto and wonder at the colorful quarter what it has become today.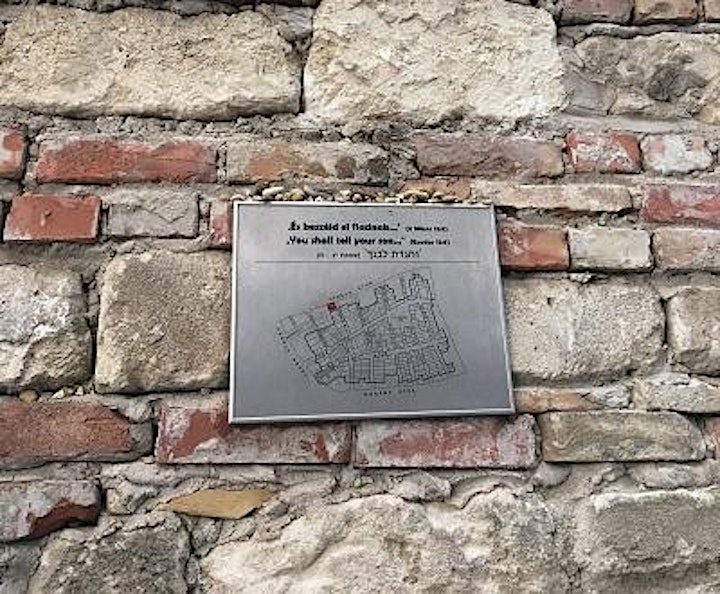 The Hungarian-Jewish community has even more to explore! In this tour you can discover the triangle of the synagogues (Rumbach's Synagogue, Dohány Street Synagogue, and Kazinczy Street Synagogue) which includes Europe's biggest and the world's second biggest synagogue.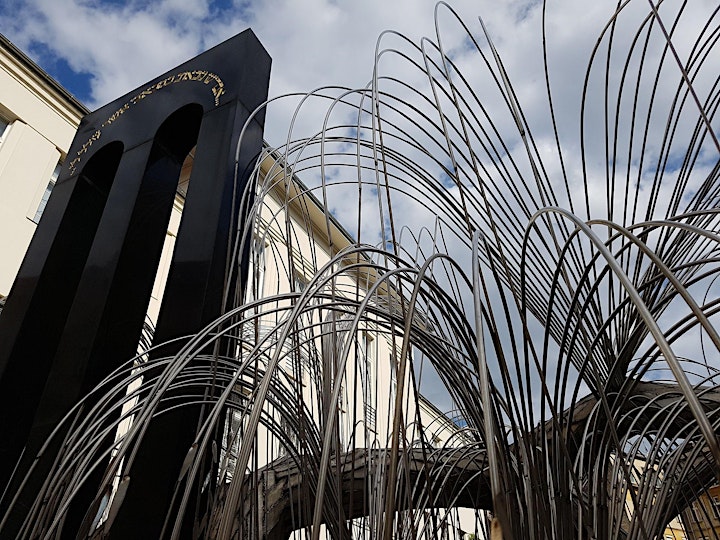 Visit Orczy-House with us, which was a unique centre of the Jewish everyday life besides the Gozsdu passage.
Moreover you can learn more about the specific Jewish origin of Ruin Bars too while visiting Szimpla, Hungary's very first real Ruin Pub!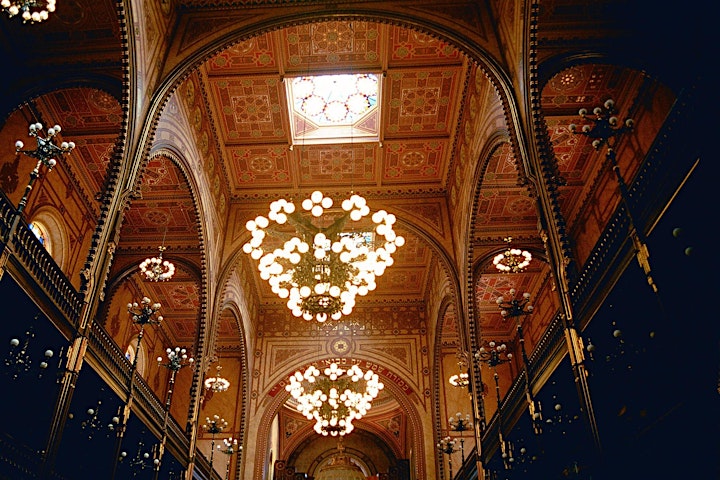 After all this travel through time and history, bless this tour with us at Palinka Experience! Which is a perfect chance after this walk tour as you have the optional opportunity to drink a shot (or cocktail) from Palinka, the true Spirit of Hungary! It's the only place in Hungary where you can choose from various types of kosher (strictly prepared according to the Jewsih law) Palinkas!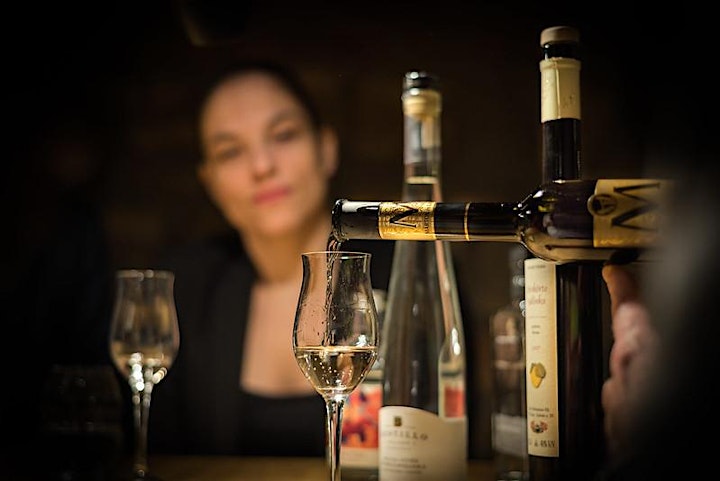 Details:
The tour runs on every Thursday, Friday, Saturday from the 2nd of April
Meeting time:
10:20 Madach Square, Sissi Statue
Starting time:
10:30 am, Madach Square, Sissi Statue
Ending time:
14:00 pm, Palinka Experience (Király street 20., downtown)
Highlights:
Orczy House, Madach Square
Rumbach Synagogue (freshly renovated)
Dob Street's Jewish Houses
Dohany Street's Synagogue
Kazinczy Street's Synagogue
Remains of the Ghetto Wall
Kiraly Street
Gozsdu Passage
Palinka Experience
Jewish Quarter Walking Tour