90 Minute 1:1 Outdoor Crystal Bowl Sound Bath Meditation & Reiki Energy Healing
About this event
Sunday July 11th 12pm - 1.30pm
Join me as I facilitate 90 Minutes Crystal Bowl Sound Bath Meditation & Reiki Energy Healing.
Combining several healing modalities is a great way to clear your energy and rejuvenate yourself. Bringing the Mind, Body and Soul into alignment.
I have decided to facilitate this event outdoors as we have all had enough of being inside and being in nature for this treatment is far more healing, especially with nature's natural electrons which are nourishing for us on many levels.
I will be incorporating a guided meditation to begin with, followed by 30 minutes of live Crystal Singing Bowl Sound healing, Reiki and to end the session we will do some tree hugging grounding, this is a great way to reground after.
Benefits of a Sound Bath Healing
✧ Resets the central nervous system
✧ Balances the bodies energetic system
✧ Slows down the production of stress hormones
✧ Relieves sleep disorders, improves quality of sleep and reduces insomnia
✧ Invites a calm and clear mind, thus improving concentration & decision making
✧ Lowers blood pressure
✧ Promotes healing to specific physical, emotional and spiritual imbalances
✧ Connect with your own body and emotions on a deeper level
✧ Alleviates emotional blockages such as anxiety, grief, depression
Yoga Mat provided.
www.christinagracehealing.com
More more information you can email me at info@christinagracehealing.com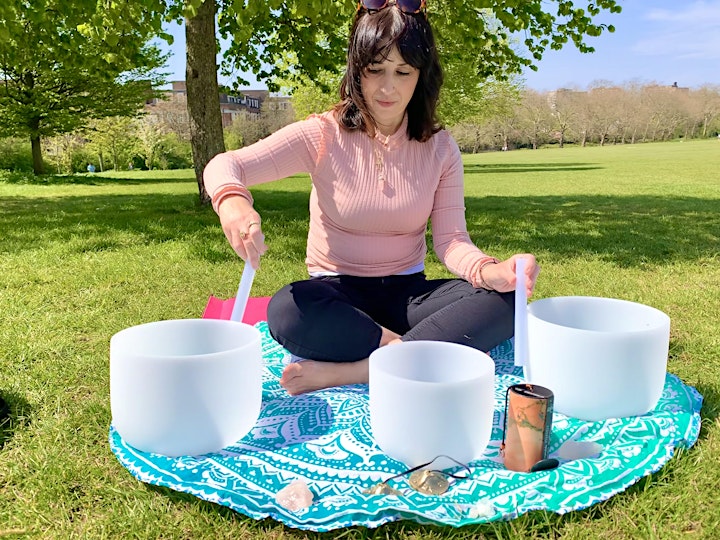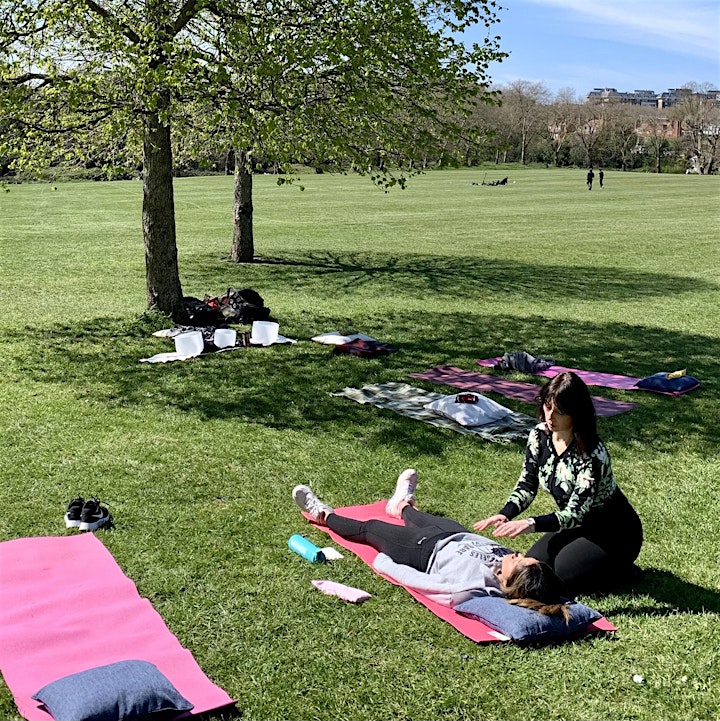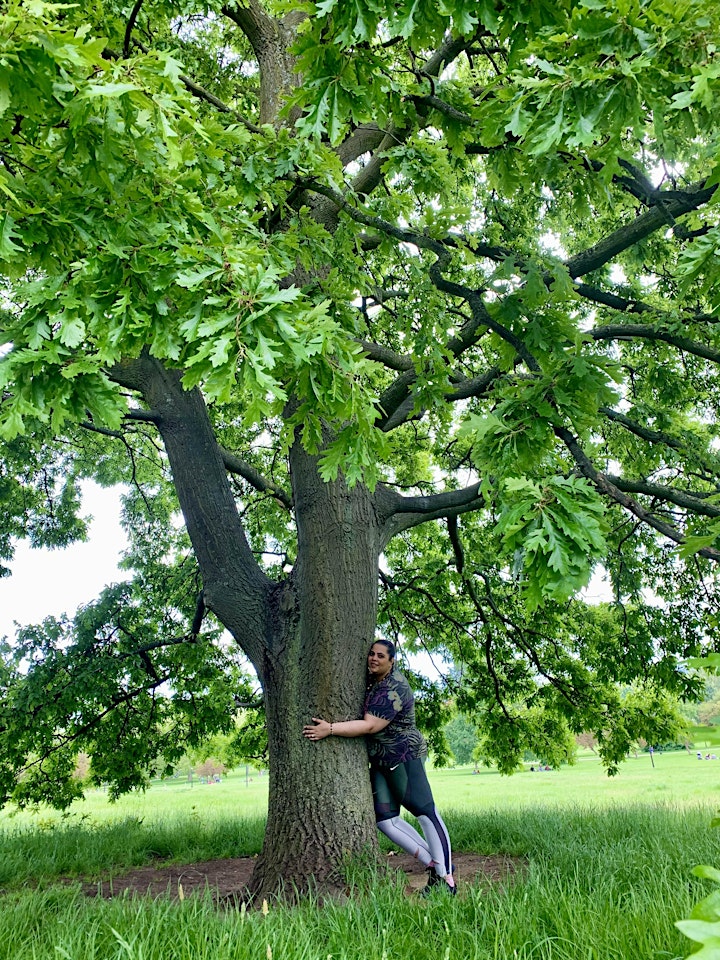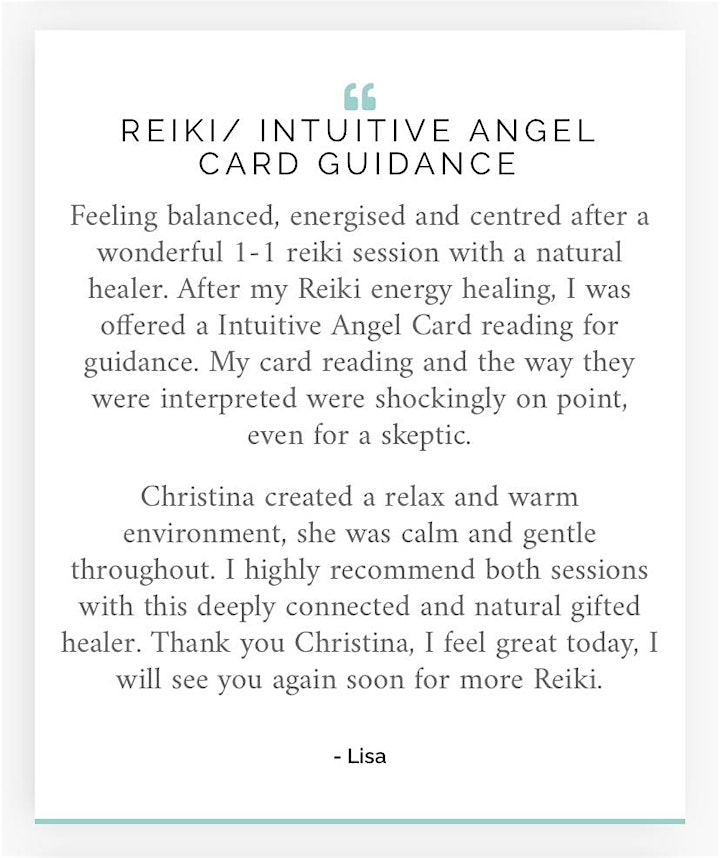 Organiser of 90 Minutes. 1:1 Outdoor Crystal Bowl Sound Healing Meditation & Reiki
Welcome to Christina Grace Healing.
Certified Meditation Teacher, Sound Healing Therapy & Reiki Energy Healer.
I offer a combination of several healing modalities through my events. Ranging from group classes, 1:1, outdoor events, indoor events, day retreats & weekend retreats.
Info@christinagracehealing.com
London based.