'Serenity Flow Sanctuary' ~ 90 minutes Crystal Bowl Sound Healing & Guided Meditation, Refreshments. St John's Wood NW8
About this event
Limited spaces to 8 people
Venue has 2 windows and air purifier.
Join me as I facilitate this beautiful healing space in a quiet setting at a beautiful Holistic centre in St.John's Wood NW8.
~ Guided Meditation
~ Crystal Bowl Sound Healing
~ Refreshments
Sound healing frequencies entrain and synchronizes brain waves to a theta state, achieving profound states of relaxation, helping to restore the normal vibratory frequencies of the cells in our bodies.
It activates our parasympathetic nervous system to a rest and digest state, bringing immediate relief from the fight or flight response.
The crystal bowls are tuned to the specific vibrational frequencies found within our body's energy or chakra and meridian system. When sound moves through the air and touches us, it causes our cells to move in different directions at a different speed, in rhythm with the sound wave. We move into harmony with the sound wave as it enters into our energy field.
Benefits of a Sound Bath Healing
✧ Resets the central nervous system
✧ Balances the bodies energetic system
✧ Slows down the production of stress hormones
✧ Relieves sleep disorders, improves quality of sleep and reduces insomnia
✧ Invites a calm and clear mind, thus improving concentration & decision making
✧ Lowers blood pressure
✧ Promotes healing to specific physical, emotional and spiritual imbalances
✧ Connect with your own body and emotions on a deeper level
✧ Alleviates emotional blockages such as anxiety, grief, depression
Nowhere can man find a quieter or more untroubled retreat than in his own soul." – Marcus Aurelius
For more information www.christinagracehealing.com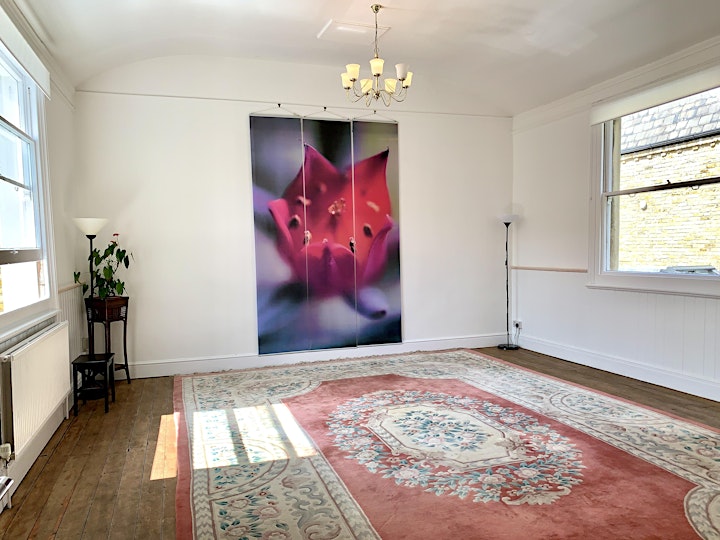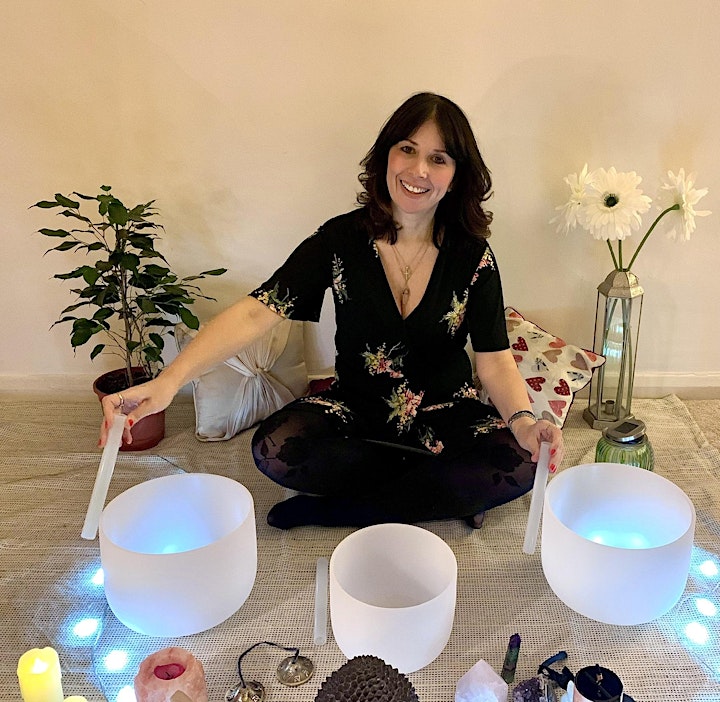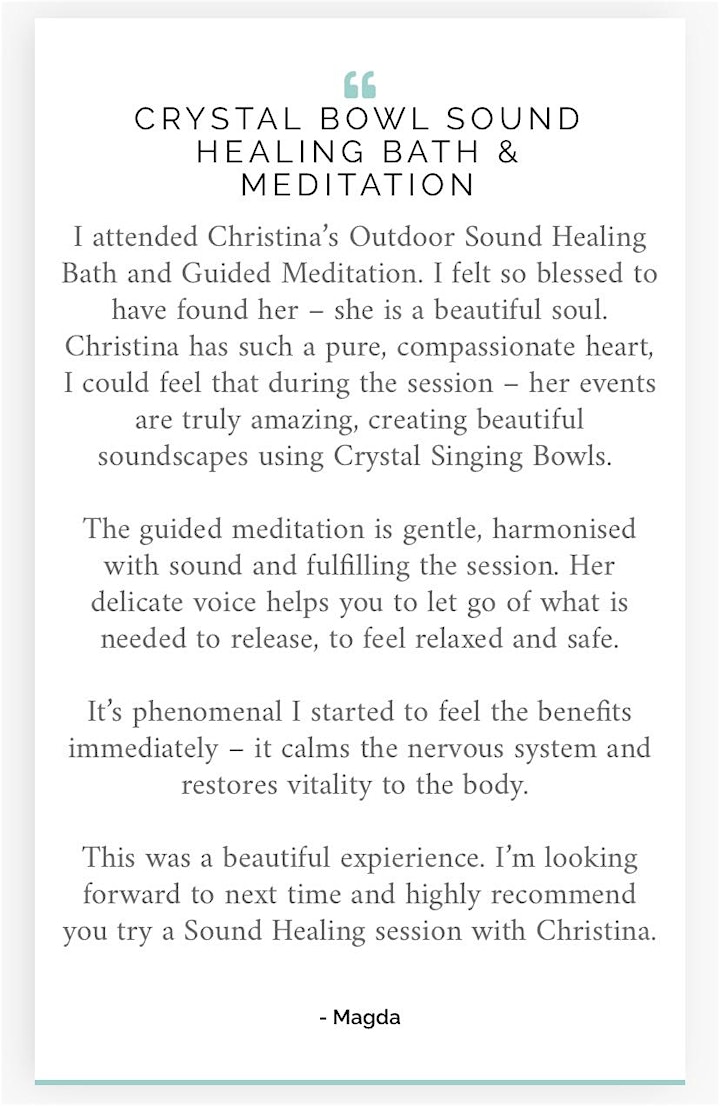 Organiser of 90 Minutes Crystal Bowl Sound Bath Healing & Guided Meditation
Welcome to Christina Grace Healing.
Certified Meditation Teacher, Sound Healing Therapy & Reiki Energy Healer.
I offer a combination of several healing modalities through my events. Ranging from group classes, 1:1, outdoor events, indoor events, day retreats & weekend retreats.
Info@christinagracehealing.com
London based.