Description
Looking for the perfect way to express your love and devotion on your 9th Wedding Anniversary?
Specifically created for life's memorable moments, this sexy couples pottery scene ('ghost' re-enactment) is sure to arouse that spark.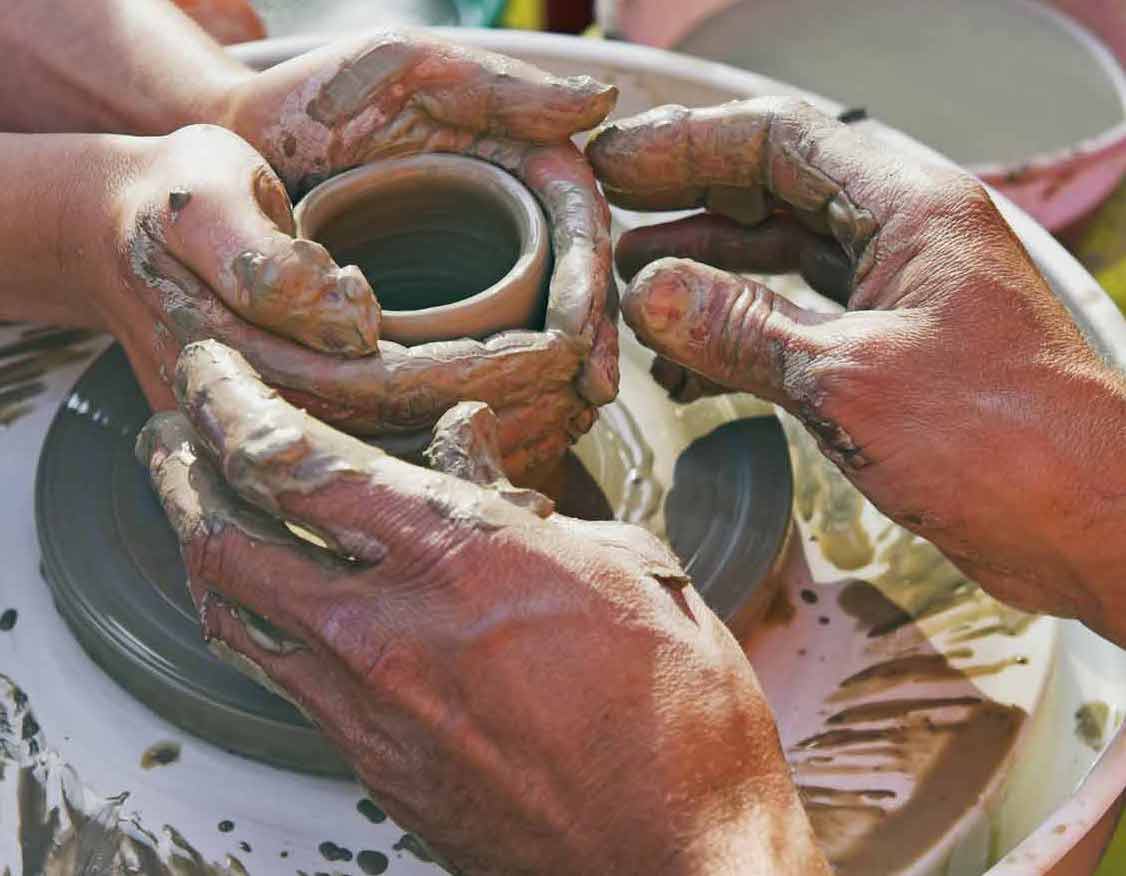 Come create your own romantic pottery scene. Package includes two digital photographs taken during the 1-hour session, along with a bowl made the two of you on the potters wheel. And to add that romanic touch, you'll get to carve your initials on the pottery piece.
I can assure you (speak from experience) that no gift will be more apprecited!
Ages 16+. Ticket price is for two persons (one couple).
Package includes: clay, wheel use, item preparation, glaze, two kiln firings, two digital photographs for one couple and a finished item.Only weekend sessions available.
Each session is 1-hour and consists of a 15- minute wheel demonstration plus a 45-minute wheel throwing session. Digital photos will be taken throughout – two digital photos are included.
During the 15-minute wheel demonstration, the potter will centre and pull the clay into a cylinder shape, ready for you to re-enact that 'Ghost' pottery scene.
Once the sensuous magic is experienced and photo's taken, you can make a bowl from the shape you've created together, or the potter can set up a fresh ball of clay for you to make a bowl together.
Once your pot is made and the session over, the potter will finish off your item (trimming and preparation), glaze and fire it ready for collection roughly 3-4 weeks later (weather dependent).
---
Terms & Conditions:
All events must be booked and paid for in full at the time of booking and at least 48 hours before the event date. Late bookings will be taken at the discretion of the potter. Cancellations with less than 7 days notice will not receive any refund. The potter will have prepared in advance for the number of people who booked.
Cancellations up to 30 days before the event start date will receive a 100% refund. Cancellations up to 7 days before the event start date will receive a 50% refund.
If the potter has to cancel or change the date of the event, then we will aim to give you as much notice as possible and you will be offered an alternative date or a refund.