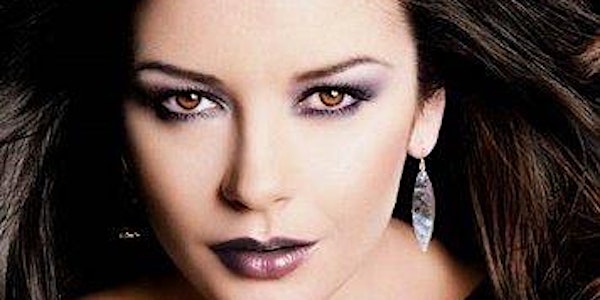 9to90 Art School - Drawing a Portrait from the Head of Catherine Zeta-Jones
9to90 Creative Community & GS Artists invites you to be part of a very special 9to90 Creative Community Art School!
About this event
From November 22nd- December 18th 2021, our gallery will become one big art studio, hosting portraiture classes in a wide range of materials and methods. After each workshop we will add the artworks produced to our online gallery, and if in person, also filling our walls for the annual 9to90 Creative Community open submission exhibition and competition.
The main exhibition will remain online this year, and we are launching not one, but two special 'Paint a Portrait' Categories....
And we are absolutely delighted to announce that the one and only Catherine Zeta Jones has agreed to be this year's STAR portrait and will be bringing a touch of Hollywood glamour to the High Street. All entries will be judged by Catherine and her family.
This portrait class is being taught by another Swansea favourite, Rosie Scribblah who will be breaking down the portraiture process into bite size chunks.
So, if you're a bit nervous about drawing a portrait, come along and start by learning how to draw a skull (it's easy, just follow along), you get the right proportions and we'll learn how to fit the portrait on top and we will develop all that into a portrait of the lovely CZJ.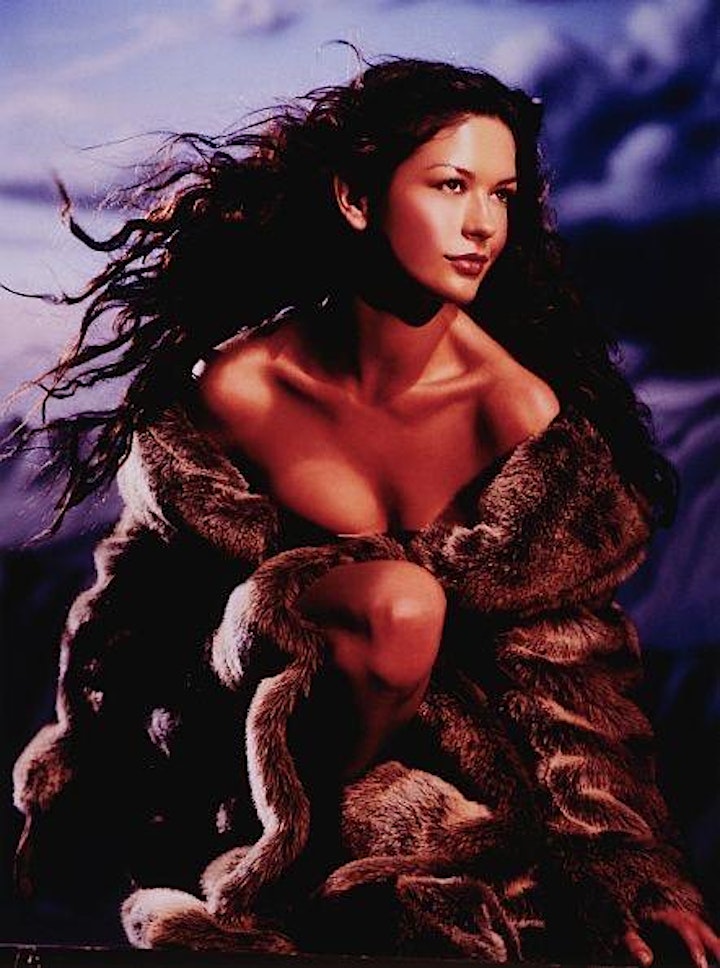 We have two ticket options for you:
ZOOM TICKET - On the day, you will join us via Zoom as usual, where a zoom link will be sent out on the day of the workshop.
We will also send you a pack in the post, created by us with our wonderful Rosie.
GALLERY TICKET - We also have four very special tickets available for those of you who would like to join us in person at the gallery!!
With each gallery ticket, you get 1 table, for a maximum of 2 people so you can share the experience with a friend or family member!
Please make sure that you book the correct ticket!
If in doubt just get in touch via our email 9to90creativecommunity@gmail.com
Limit of one ticket per person.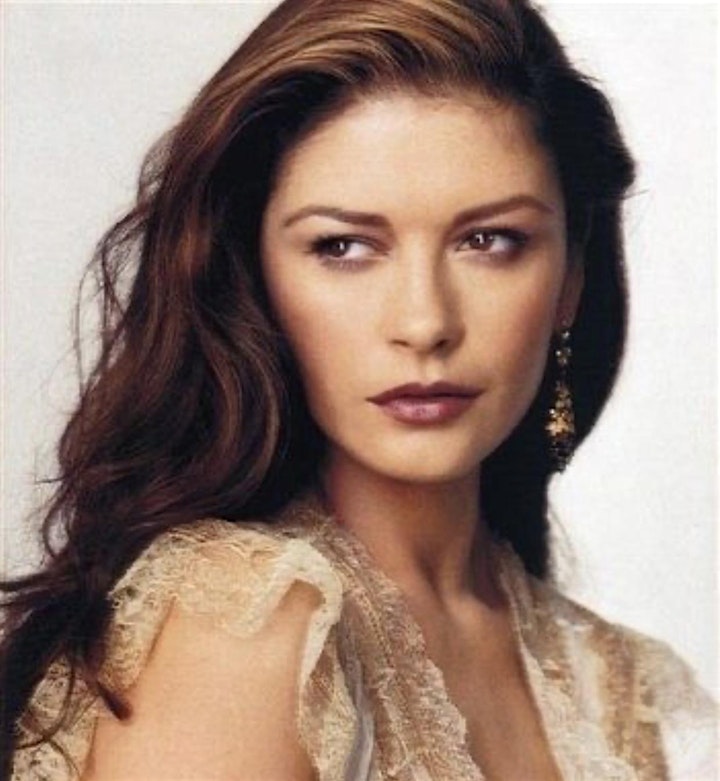 Useful Information:
• Materials will be sent out in the post for ZOOM TICKET holders, so when you sign up please fill in the section with your ADDRESS. If you forget to do this just drop us an email with your address at 9to90creativecommunity@gmail.com
• If you have any questions or queries, again, please get in touch via email. We try to answer everyone within 24 hours, or sooner on the day of the event.
• A zoom link will be sent out 2 hours prior to the talk.
• Make sure you join early so we can address any technical issues you may be having.
• If you are joining us in person, please bring a mask unless exempt and arrive early so we can get you settled in.
• This is open to all residents of the UK.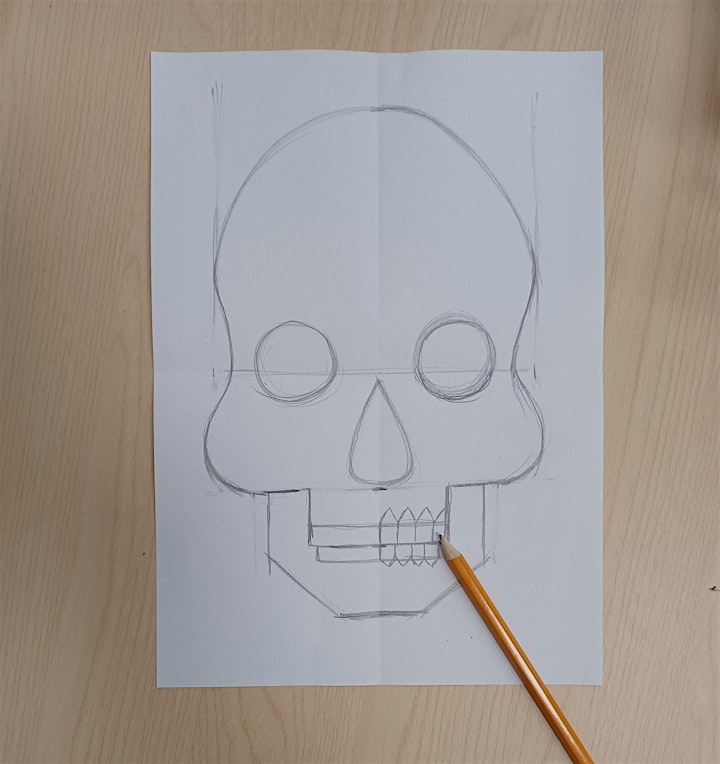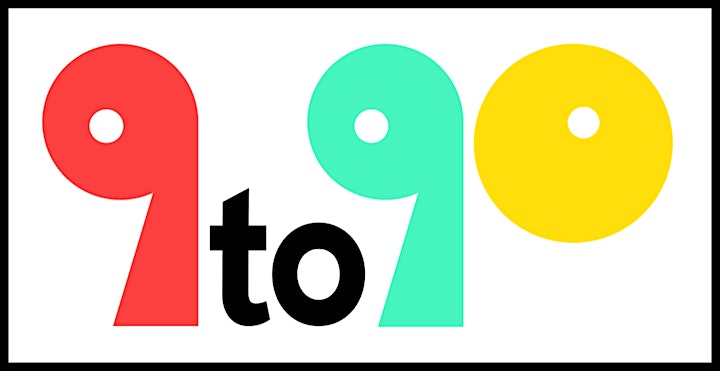 Organiser of 9to90 Art School - Drawing a Portrait from the Head of Catherine Zeta-Jones