A 1-Day Self-Guided 'Old Way' Pilgrimage from Patrixbourne to Canterbury
Description
The Last Day of the Old Way
Patrixbourne to Canterbury
Distance: 8 miles
Sign up to download our FREE guidebook and easy-to-use digital navigation tools, so you and your friends can walk the last day of the 'Old Way' pilgrimage to Canterbury.
The route includes a wild-swimming holy well, a lost Roman pilgrim track, the smallest town in Britain, and the oldest Church in the 'English speaking world. Plus Elephants!

Bring your own Beliefs. Open to All.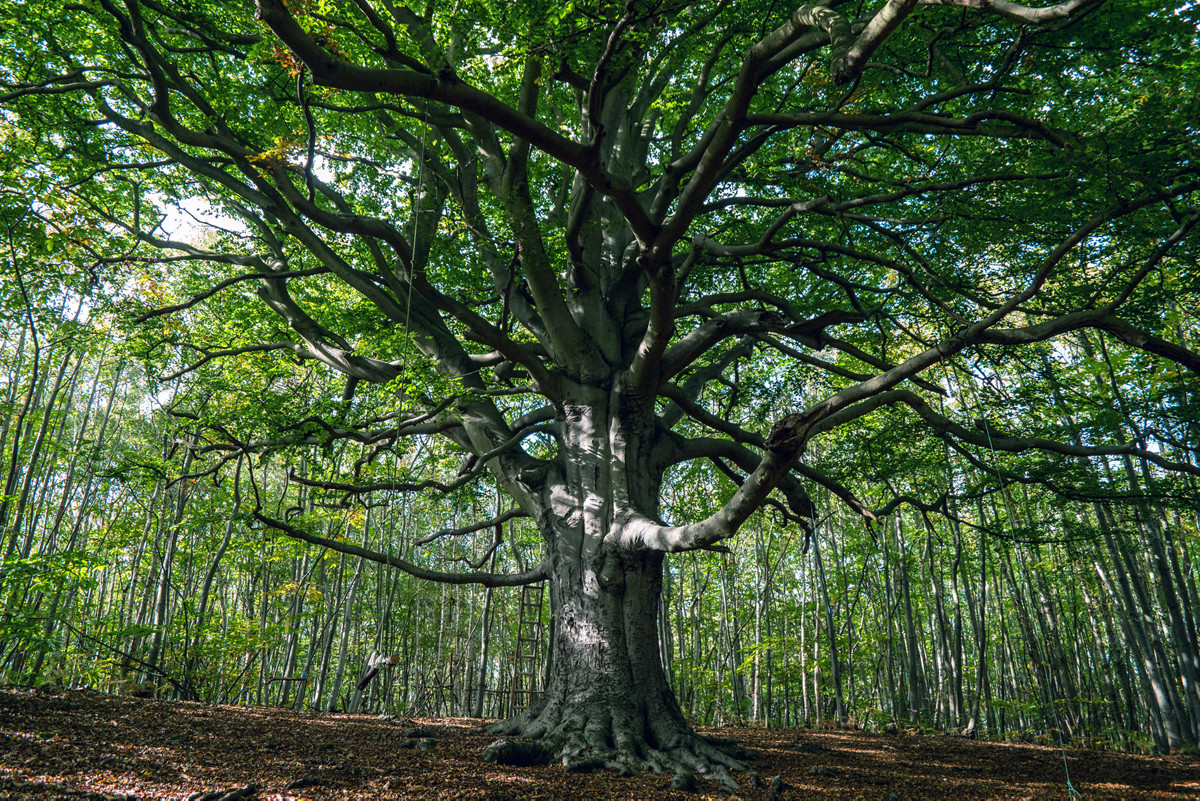 This is a journey guaranteed to make you re-encounter Britain in new (and very old) ways.
The FREE guidebook will tell you where you arte going and how you can connect with the holy palces you encounter, in very traditional British ways. It will tell stories of where you are, and who has been there before you. It will share tips and tricks to help make your pilgrimage sing.

What to bring
A packed lunch; A pair of trusty walking boots; Waterproofs (if applicable); Waterbottle; Comfortable clothes and backpack.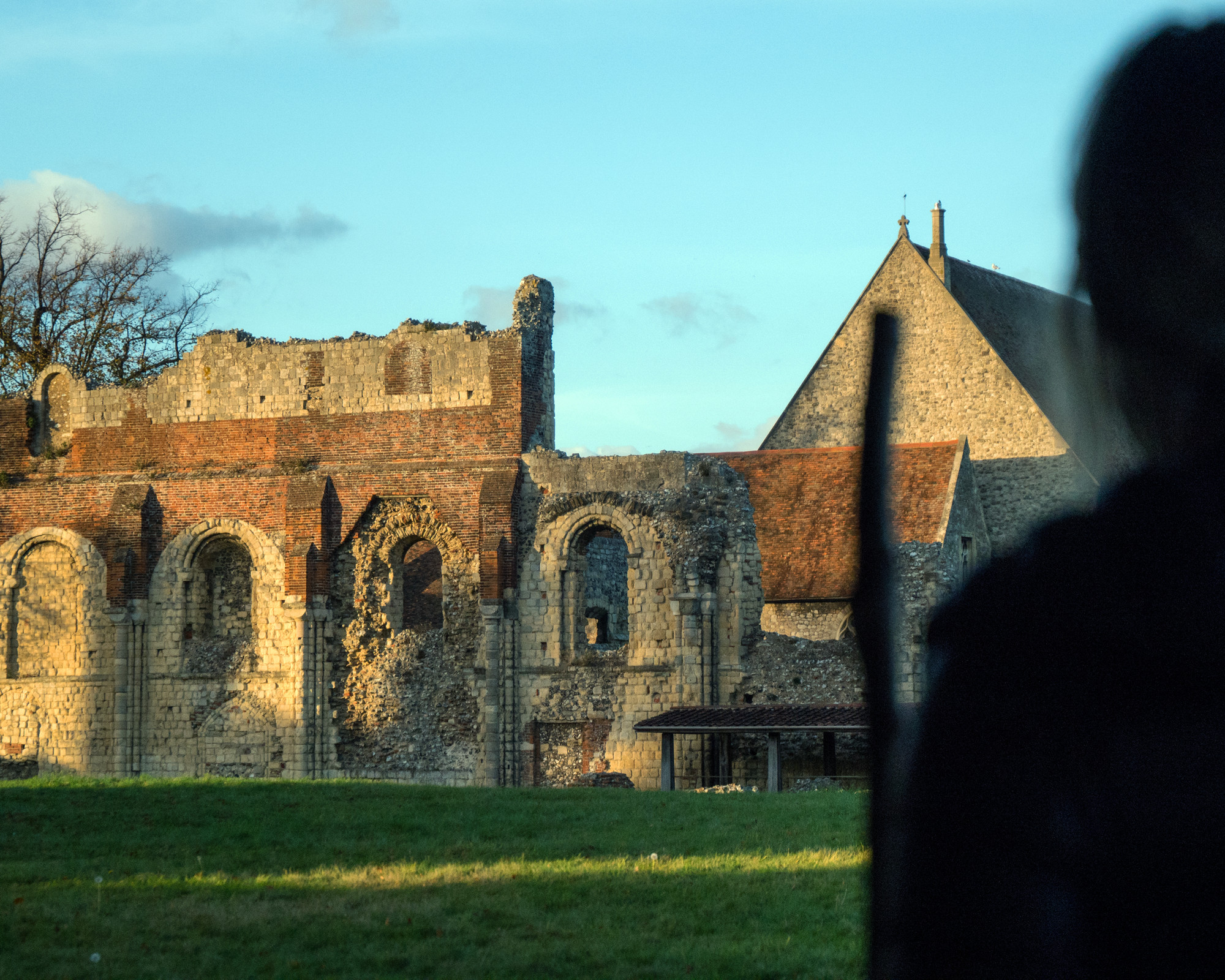 FAQ's
Is this a religious pilgrimage?
If you are religiuous, you will make a religious pilgrimage. All and no-faiths are equally welcome. British Pilgrimage operates a "Bring Your Own Beliefs" policy.
That said - when you are approaching Canterbury, you should expect to find Canterbury-like things. This Cathedral is the centre of the worldwide Anglican Church. But there will be no pressure on you to subscribe to any angle or form of faith. Just follow your own path.
Are there fitness limitations?
Pilgrimage is moderately intense. If you struggle to walk all day, this type of pilgrimage may be an unsuitable activity for you right now. But if you walk slowly, and start early, we believe this is a very manageable distance for the majority of people.

Due to the stiles and off-road access along much of this route, unfortunately this pilgrimage is not suited for mobility-impaired people or those requiring wheelchair access. Sorry. We're working on good alternatives...
This pilgrimage is open to all. Bring your own beliefs.
We hope to see you on the path.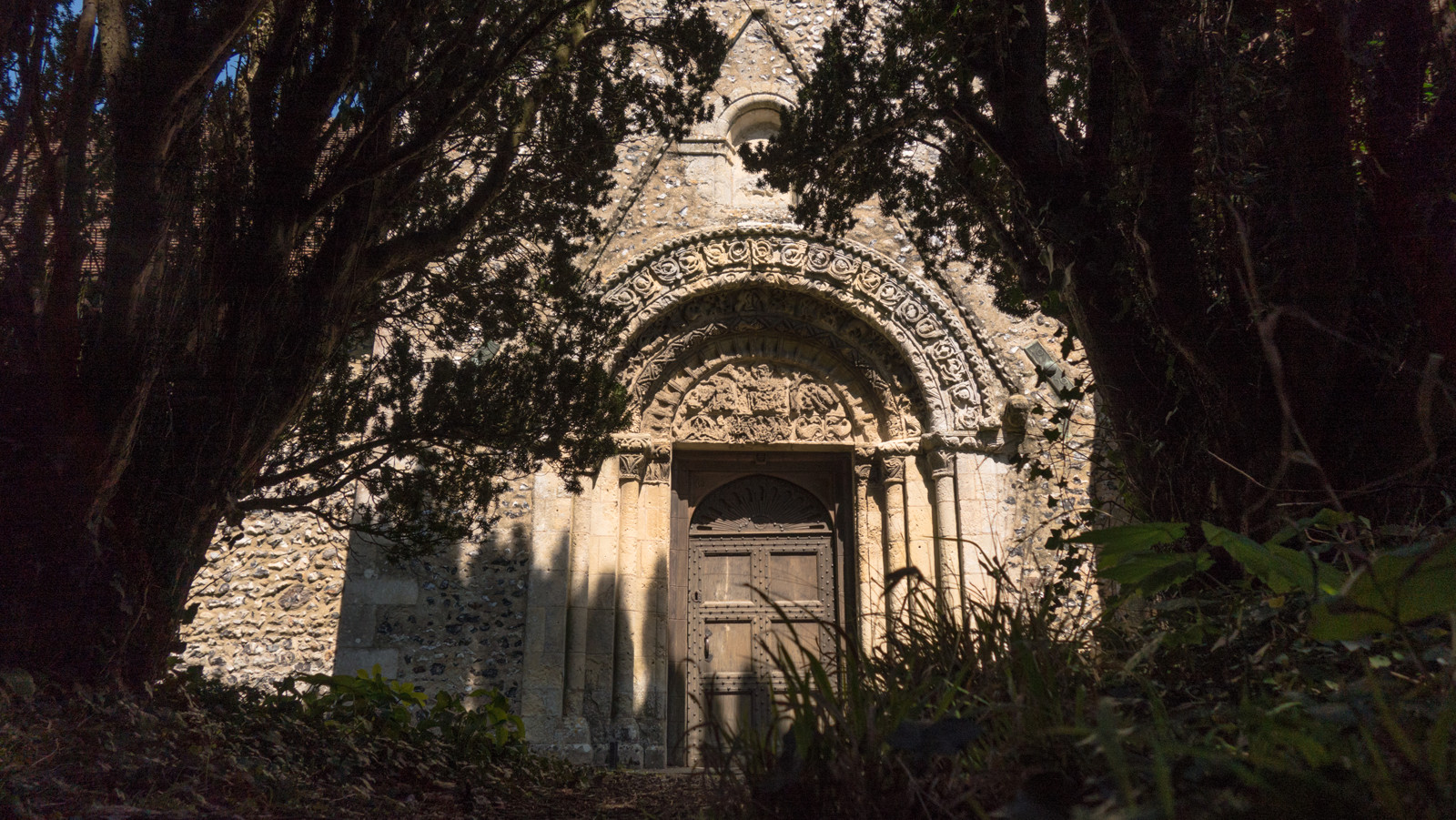 Patrixbourne Church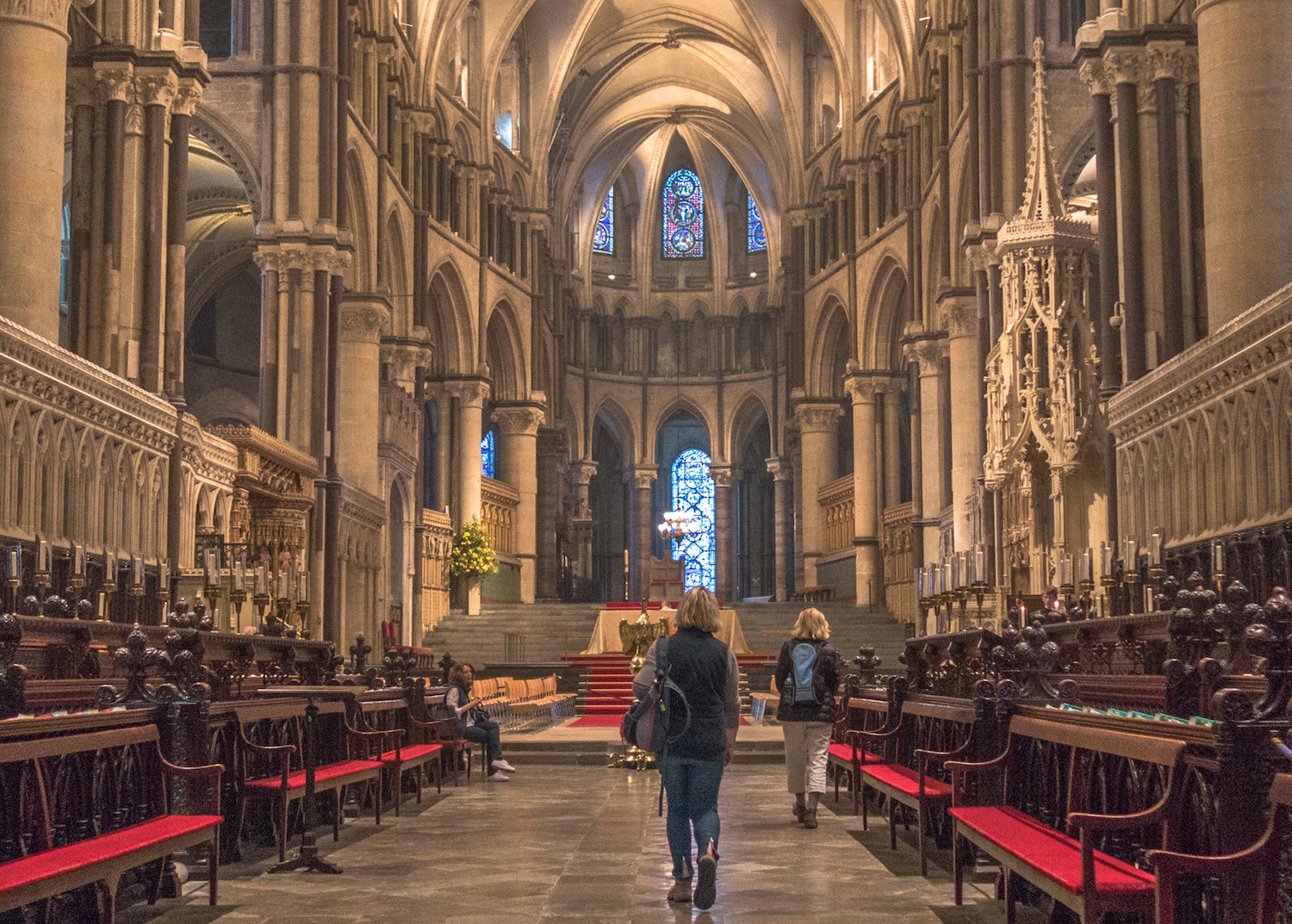 Canterbury Cathedral