Description
An evening of music, films, short talks, exhibitions, tasting and demonstrations exploring what Christmas and everyday life was like 100 years ago, when at the mid-point of the First World War, food shortages had resulted in rising prices and queues for many basic foodstuffs. Housewives with much ingenuity and constant advice nevertheless prepared for Christmas.
There will be opportunities to try local jam and Christmas puddings, take a look at WWI recipes, view exhibitions on WWI, drink some mulled wine and do a little Christmas shopping and to enter our WWI bake-off. Bread was central to most people's diet in this era so you will be able to sample WWI style bread made from flour milled in Avoncroft's working Edwardian Lister Mill.
There will be opportunities to see the upright stone Lister Mill working, as it would have been during the conflict and also to look at and the Toll House cooking range and bread oven so you can learn about the problems of those on the home front 100 years ago.
Avoncroft Museum of Historic Buildings, Stoke Heath, Bromsgrove, B60 4JR
This event is part of the Being Human festival, the UK's only national festival of the humanities, taking place 17–25 November. Led by the School of Advanced Study, University of London, in partnership with the Arts & Humanities Research Council and the British Academy. For further information please see beinghumanfestival.org. Follow on twitter via #BeingHuman16
WWI Bake-Off
To take part in our WWI Bake-off, register your interest with maggie.andrews@worc.ac.uk and cook a cake or Christmas pudding using one of the following WWI recipes and bring to New Guesten Hall by 6:30 for the judging.
Trench Cake
8 oz flour, 4 oz margarine, 1 teaspoon vinegar, 1/4 pint of milk, 3 oz brown sugar, 3 oz cleaned currants, 2 teaspoons cocoa, half teaspoon baking soda, nutmeg, ginger, grated lemon rind.
Grease a cake tin. Rub margarine into the flour in a basin. Add the dry ingredients. Mix well. Add the soda dissolved in vinegar and milk. Beat well. Turn into the tin. Bake in a moderate oven for one to two hours.
Eggless Sponge
6 oz self-raising flour, 1 teaspoon baking powder, 2 and ½ oz of margarine , 2 oz sugar, 1 tablespoon golden syrup, ¼ pint of milk or milk and water, Jam for filling.
Sift the flour and baking powder. Cream the margarine, sugar and golden syrup until soft and light, add a little flour then a little liquid. Continue like this until the mixture is smooth. Then grease and flour two 7-inch cake tins and divide the mixture between them. Bake in the centre of a moderately hot oven – 200C, 400F, gas mark 6 for about 20 minutes or until firm to the touch. Allow the cake to cool slightly and then tip out of the tins. Spread jam on one cake and cover with the other to make a sandwich.
Small and Very Light Christmas Pudding
With 3 oz of the crumbs of a stale loaf, finely grated and soaked in quarter of a pint of boiling milk, mix 6 oz of suet minced very small, 1 oz of dry bread crumbs, 10 oz of stoned raisins, a little salt: the grated rind of a lemon and three eggs, leaving out one white. Boil the pudding for three hours and serve with a sweet sauce. Put no sugar in it.
---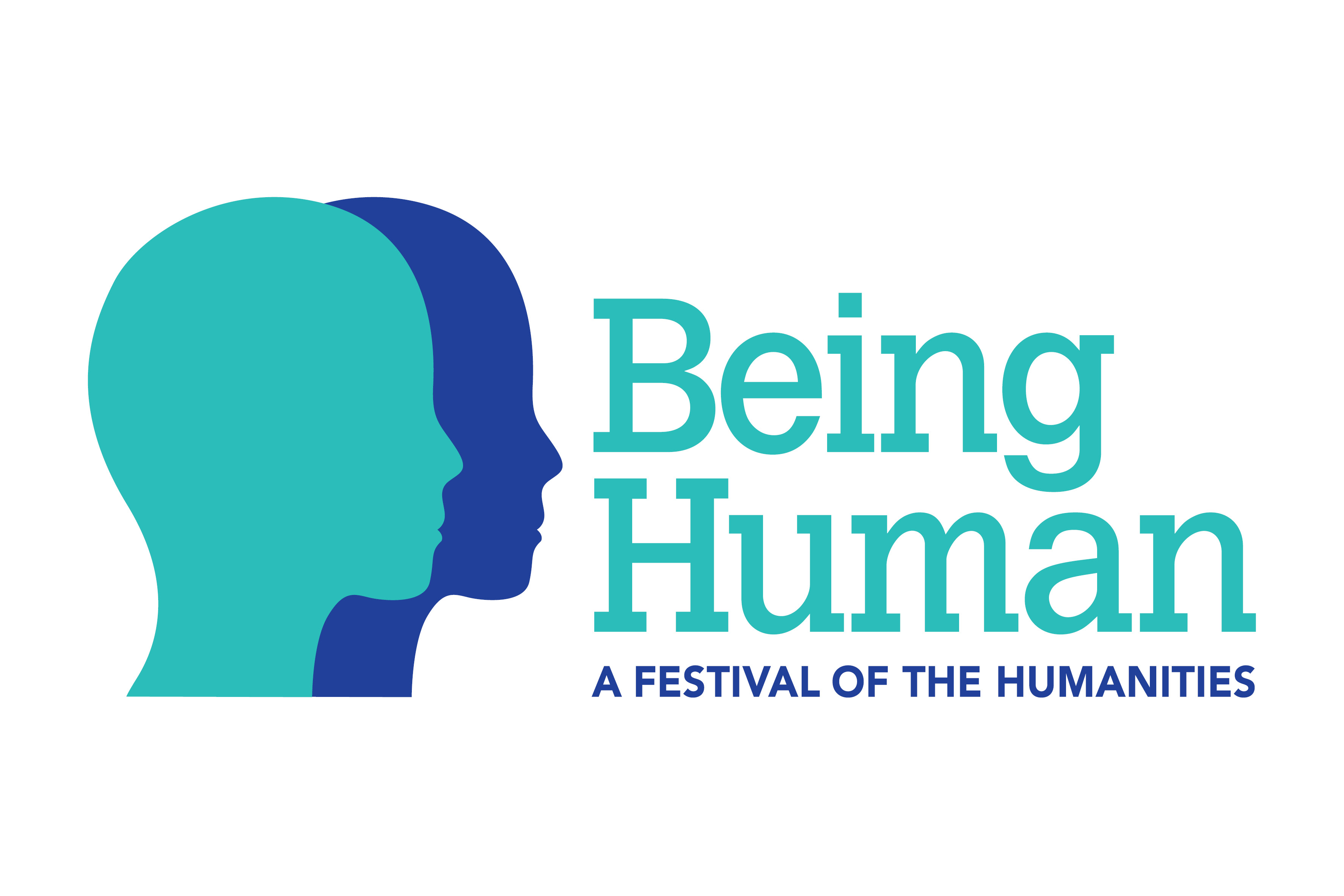 This event is part of the Being Human festival - the UK's only national festival of the humanities. As our festival events are free, not everyone who asks for tickets come to our events. To make sure we have a full house, we allocate more tickets than there are seats. We do our best to get the numbers right, but unfortunately we occasionally have to disappoint people. Admission is on a first-come-first-served basis, so please arrive in good time for the start of the event.