Description
An evening of music, films, short talks, exhibitions, tasting and demonstrations exploring what Christmas and everyday life was like 100 years ago, when at the mid-point of the First World War, food shortages had resulted in rising prices and queues for many basic foodstuffs.  Housewives with much ingenuity and constant advice nevertheless prepared for Christmas.
This evening will provide opportunities to sample WWI style bread, local jam and Christmas puddings, to look at WWI recipes, do a little Christmas shopping and our WWI bake-off. Bread was central to most people's diet in this era so by looking at Avoncroft's working Edwardian Lister Mill and toll house range and bread oven you will be able to learn about the processes and problems of those on the home front 100 years ago.
---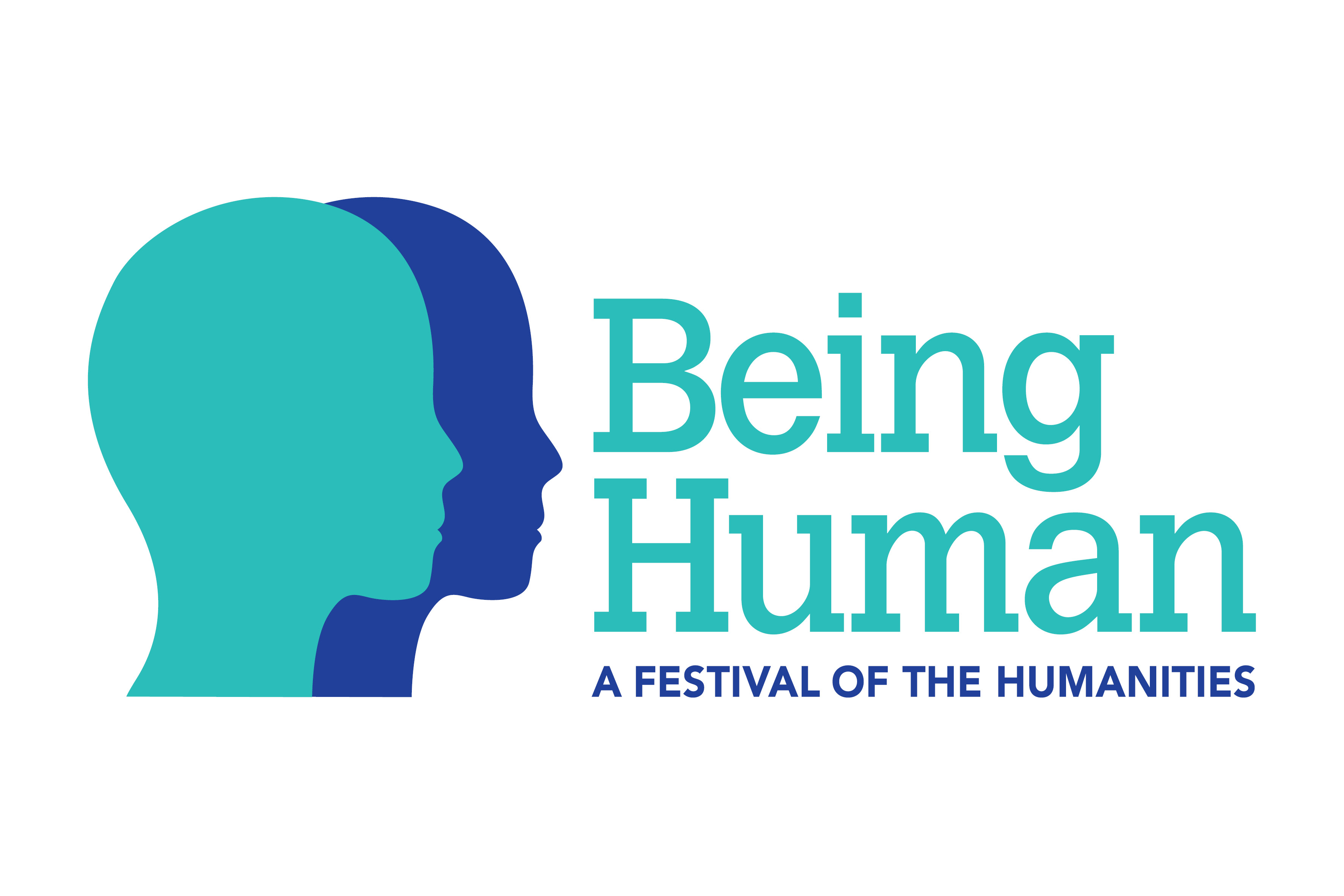 This event is part of the Being Human festival - the UK's only national festival of the humanities. As our festival events are free, not everyone who asks for tickets come to our events. To make sure we have a full house, we allocate more tickets than there are seats. We do our best to get the numbers right, but unfortunately we occasionally have to disappoint people. Admission is on a first-come-first-served basis, so please arrive in good time for the start of the event.