Description
Join a 3-day intensive learning course for CEOs and middles to become seniors by best British Professors and international experts. Update yourself on FDI attraction, outsourcing, and offshoring, investment management, trade laws with Certificate of attendance from Oxford.
Enjoy VIP format (up to 12 participants), friendly environment, presentations of lead regional and domestic businesses, useful connections, 1:1 business coaching, amazing Oxford cultural experience.
May 17, 2017, 'HOW DO I ATTRACT INVESTORS TO MY BUSINESS?'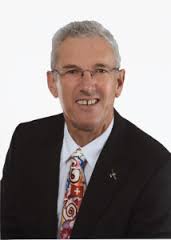 Mr Heinz Wehrle
CEO, Prime Business Destinations (UK), Managing Partner of Horwath HTL, Switzerland – Global
A leading expert in hospitality and investment sector with 35 years of international experience in the investment management and feasibility (over 16,000 successfully completed investment projects).
May 18, 2017, 'HOW CAN I DEVELOP INTERNATIONAL CONTRACTS (CISG)?'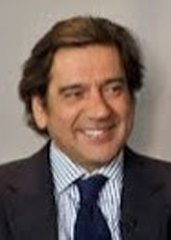 Dr. Rui Verde
Head of the Law & Economics Department, AU Oxford, Ph.D. Law University of Newcastle, the UK
An efficient legal adviser, chief consultant (political, economic and legal risks concerning investments and activities in South America, Southwest Europe, and Africa), visiting lecturer of International Finance.
May 19, 2017, 'AN OVERVIEW OF FDI', OUTSOURCING AND OFFSHORING'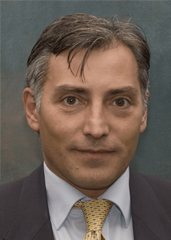 Prof. Glauco De Vita
BA Hons, MPhil, Ph.D., FHEA, Coventry University, the UK
A globally-known FDI lecturer and consultant (various areas of economics and management), a member of the Advisory Panel to UK Government, visiting professor of many British Universities.
LIMITED PARTICIPATION - BOOK YOUR SEAT IN ONE CLICK.
Please contact organisers for more details.
P.S. Complex Package is available - Pay for three seats, get the 4th for free!