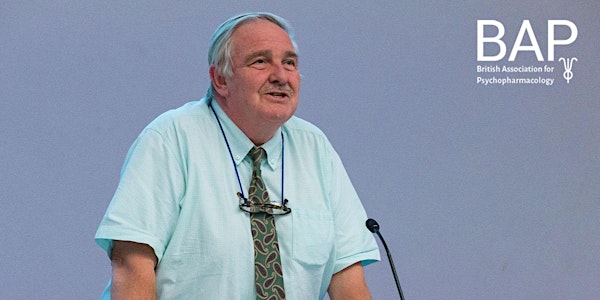 A BAP Public Lecture presented by Professor David Nutt: Not all in the mind...
Location
RB Green Lecture Theatre
Newcastle University Medical School
Framlington Place
Newcastle upon Tyne
NE2 4HH
United Kingdom
Description
David will talk about how brain science is helping both professionals and patients better understand their mental health problems and is also leading to new treatments. He will use examples from research in anxiety, depression and addictions.
This event is held in association with the British Association for Psychopharmacology.

David Nutt is currently the Edmond J. Safra Professor of Neuropsychopharmacology and director of the Neuropsychopharmacology Unit in the Division of Brain Sciences at Imperial College London.