Description
Private Art Education scheduled art lecture.

We are visiting Kenwood House at Hampstead Heath with an art lecture followed by a champagne picnic in the park with a breathtaking view.

What we are going to see and learn?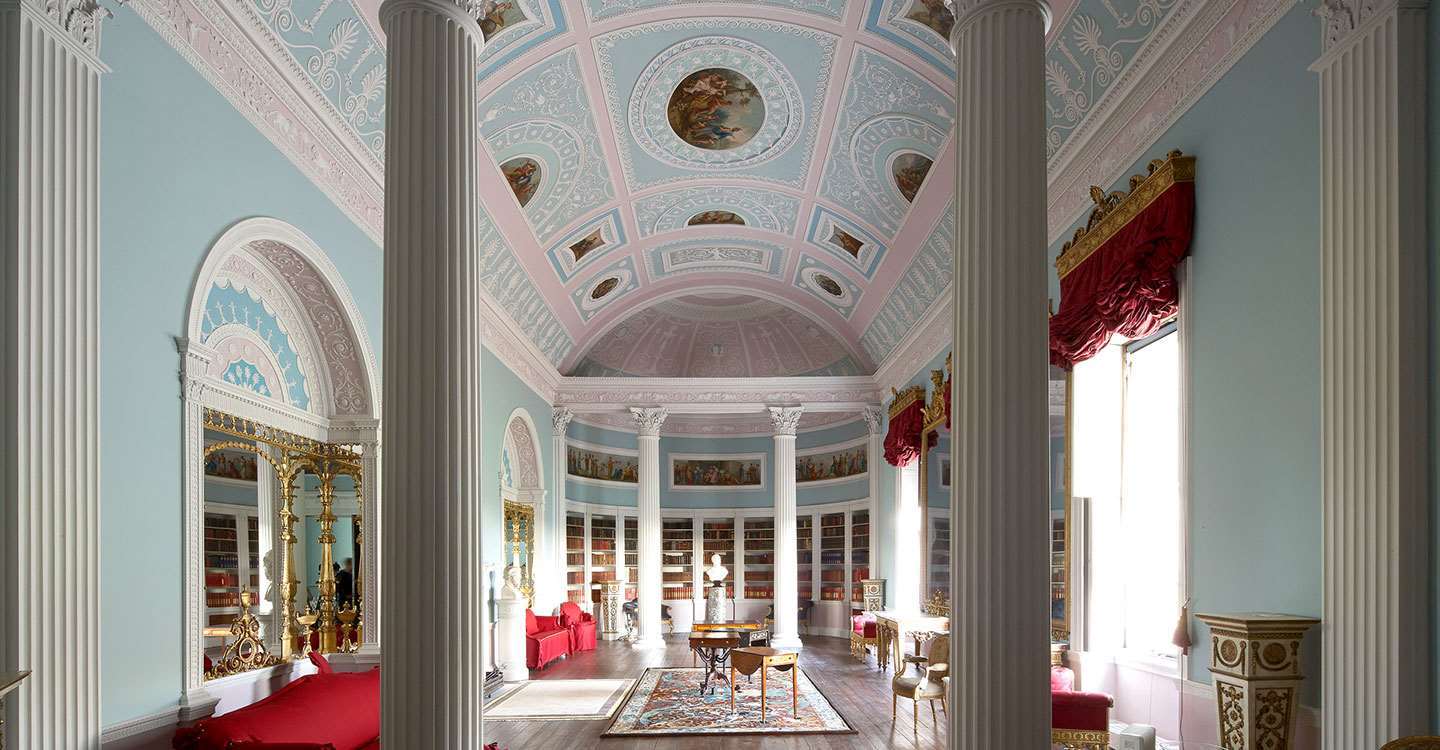 STUNNING ARTWORKS
Discover the vast array of masterpieces hanging in Kenwood. From Rembrandt to Turner, Gainsborough to Vermeer there is something here to suit every taste. The paintings were all collected by Edward Cecil Guinness, 1st Earl of Iveagh, who bequeathed his outstanding collection to the nation in 1927.


AMAZING ARCHITECTURE
See one of the greatest interiors by one of the masters of his art. Kenwood is a masterpiece created by the famous 18th-century Scottish architect Robert Adam. He extended the house and designed many of the rooms – with the star attraction being the Great Library. The Great Library was returned to its original colour scheme as part of a huge refurbishment project which was completed in 2013.

WHO LIVED IN A HOUSE LIKE THIS?
With a remarkable house come remarkable stories of the people who lived here. From Judge Lord Mansfield and his great niece Dido Belle, to brewing magnate Edward Guinness, who gave Kenwood to the nation. We will learn more about the people and their lives with the hands-on displays at Kenwood. Join us on the route around the house as you delve into its fascinating past.
CHAMPAGNE PICNIC IN THE GORGEOUS GARDENS
Private Art Education team brings picnic blankets, champagne bottle and glasses.
Food and extra drinks we can get at the Kenwood House cafe, not included in the lecture price.

Roam the meandering paths around Kenwood through 112 acres of glorious parkland. Set on the crest of one of the most popular open spaces in the capital, Hampstead Heath.
Explore the ancient woodland, enjoy fascinating landscape, and look out for the beautiful sculptures and sham bridge.

Location: Kenwood House Hampstead Heath, NW3 7JR
Meeting point - main entrance of the house

FREE for Private Art Education members
Find out more about OUR MEMBERSHIP TYPES