Sales Have Ended
Registrations are closed
Hi there, I'm really looking forward to sharing some dōTERRA Goodness with you! Via this zoom link, see you Tueday Morning, x https://us02web.zoom.us/j/86136773080
Sales Have Ended
Registrations are closed
Hi there, I'm really looking forward to sharing some dōTERRA Goodness with you! Via this zoom link, see you Tueday Morning, x https://us02web.zoom.us/j/86136773080
Join me from the comfort of your own home where I will guide you through the healing powers of these core beautiful oils in this Free event
About this Event
Join me from the comfort of your own home in collaboration with Naturally Fed website and natural health clinic, where I will guide you through the healing powers of core beautiful oils that dōTERRA offer, these oils harness the power of nature along with that of 100% CPTG testing to ensure the purest oil I'll provide examples of how to use these oils safely and effectively to take ownership of your health physically, whilst looking into the valuable emotional meanings and alignment of these oils also to work in true synergy and harmony with the mind body and soul.
*For those not yet guided by a dōTERRA sharer, and/or a refresher for those already enrolled with me *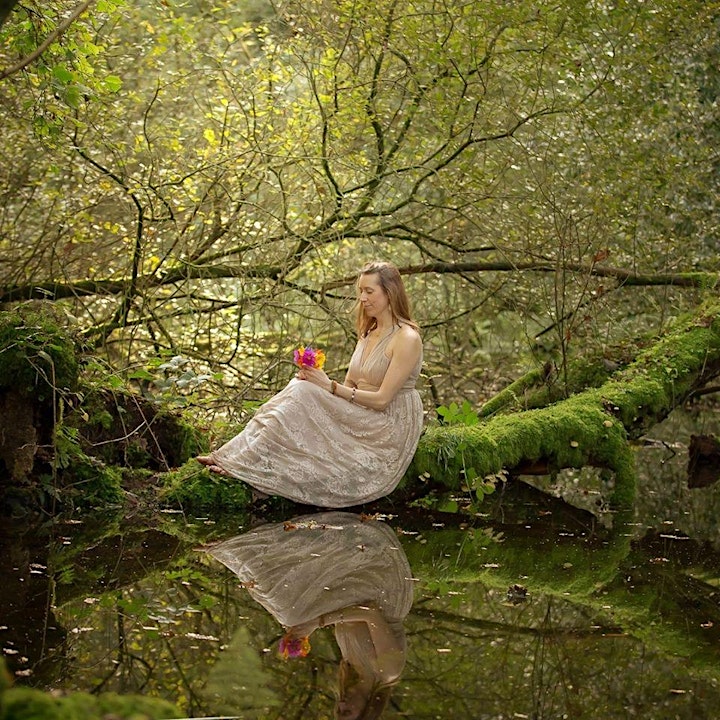 During this class you will learn:
Natural ways to Effectively support:
*Immunity
*Sleep
*Digestion
*Head Tension
*Anxiety Stress
*Pain in the body
*Reducing Toxins in the Home Environment
* . . As well as the emotional properties of the beautiful oils.
👇🏻👇🏻
Nature is such a powerful healing tool, and has so much to offer us. I can't emphasise enough how our diet + healthy eating is important for our overall health. .
However, since discovering doTERRA Essential Oils I am amazed every day at the extra level of effective support they provide for our body to heal and be well.
As a Naturopathic Health Coach this is why I chose to use Certified Pure Therapeutic Grade oils to support mine and my family's Emotional and Physical Health and Well-Being and teach other's the goodness with my support + guidance.
On registering for the class you will receive a welcome pack from myself with goodies that will allow you to harness the complete experience of these oils in your home during and after the class to help alongside my experience and knowledge I'll share with you to see + feel what doTERRA can do for you too!
*For those not yet enrolled with a dōTERRA guide and/or a refresher for those already enrolled with me ❤
🌿We'll be enjoying the oily goodness for around 45minutes with time for any questions/discussion too within the hour 🙂
🌿Please reserve yourself a free ticket.
💧BOOK YOUR TICKET BY SATURDAY 14th PM NOVEMBER SO YOU CAN RECEIVE YOUR GOODIE PACK TO USE DURING OUR SESSION!
See less