Description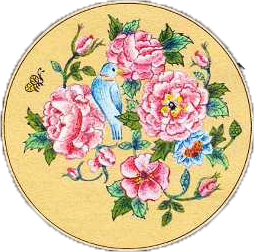 An afternoon Tea to celebrate Mothering Sunday and the birth of Edward FitzGerald, Woodbridge's own poet who was born March 31st 1809 and who became famous by translating The Rubaiyatt.
There will be a persian love cake, a special Tea blend, a rose for every lady and wonderful theatrical readings of The Rubaiyat by our special guest Charles Mugleston .
An explanation .
It is the Omar Khayyam ( Persian) rose that is in Woodbridge's own town crest .
How is this related to Beowulf?
This year the Spirit of Beowulf Festival is concentrating on Journeys, and the organisers of the festival are tracing the' journey' this rose took from Persia to Woodbridge.
It is with great pleasure that we invite Charles Mugleston, an expert on the life of Edward FitzGerald and the Rubaiyat to come and speak at this event .
We hope that you will enjoy coming to a Mothering Sunday persian tea ( supplied by Woodbridge Emporium Teas) with a Persian love cake ( made by Aimie Bowles ) and listen to how the rose came to be in our town crest as well as learning about our famous Woodbridge poet, Edward Fitzgerald.
A Persian Rose will be given to each lady who comes to this event to celebrate Edward FitzGerald's birthday and Mothering Sunday.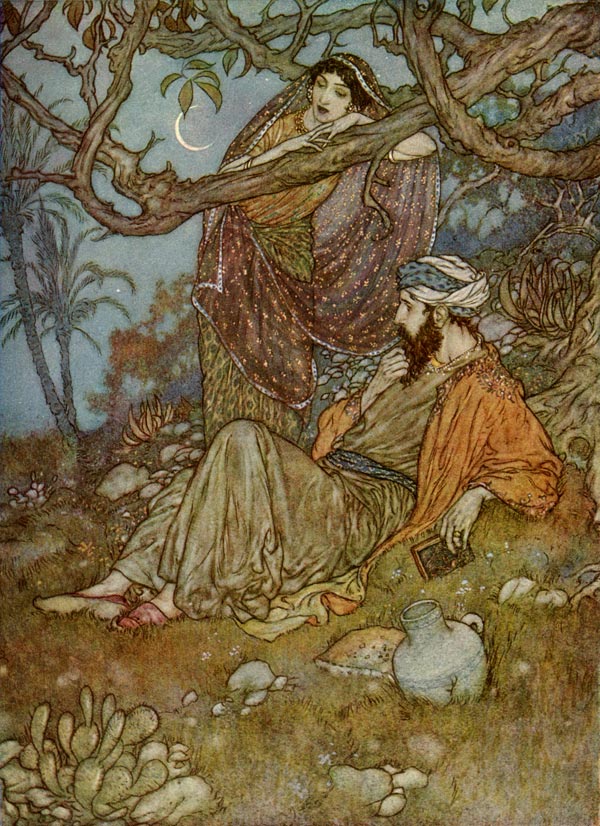 About Charles Mugleston
Charles Mugleston was born in Ipswich in 1954. He took to the professional stage in the early 1980's touring the UK with re-creations of Charles Dicken's Dramatic Public Readings. Charles likes to imbue readings of The Rubaiyat with a similarly expressive manner of presentation - poetry in motion - just as Edward FitzGerald who loved the theatre commented on his own translations.
The more he reads The Rubaiyat privately and publicly the more he appreciates its value being a mirror to us all.
Charles was ordained in 2002 and Consecrated in 2007 - he won 'Minister of the Year' runner up at the 2017 'Good Funeral Awards' and enjoys writing poetry and magazine articles - maybe one day a book.