We invite all members of the Minds@Work community and anyone else who is passionate about creating mentally healthy workplaces
About this Event
Minds@Work normally runs live events in the UK to inspire and equip people to eradicate the stigma of mental illness and to create mentally healthy workplaces.
This, however, is an extraordinary event for extraordinary times.
We all need a minute to catch our breath after 2020...
So whether you want to laugh or cry, comedian and coach Harriet Beveridge will guide you through all the feels.
Communities that play together, stay together, right?
Our favourite play expert and clown, Lauren Silver will get everyone involved in the fun.
Throughout the evening, you'll have the chance to see old friends from Minds@Work and make new ones too. We will meet in Remo, a large virtual room where you can move from one table to another, having conversations with whoever you wish. (Like all Minds@Work events, it's free - if you book a ticket we will send you the link to join one week before the event).
Our final enchanting act is the magician Rubens Filho
You'll be spellbound -- filled with wonder and delight
because 2021 is now in sight!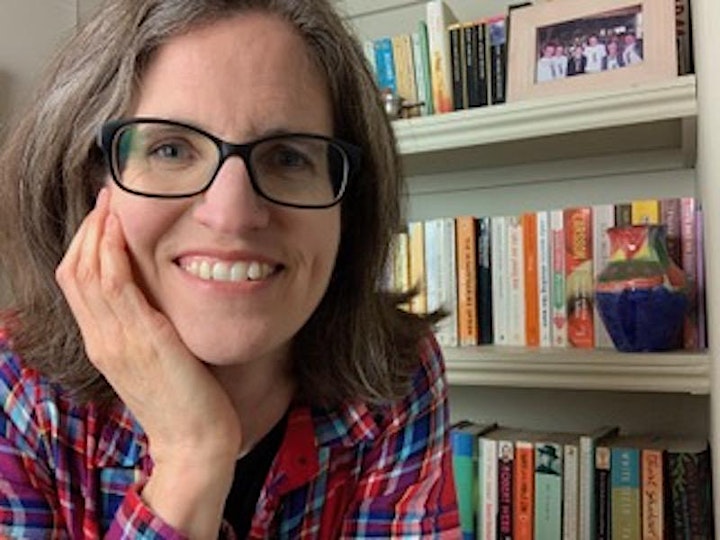 Harriet Beveridge
Harriet is an Executive Coach and Stand Up Comic. She believes humour provides the 'oven gloves' to help us handle hot topics and has given a Ted talk encouraging folks to take humour seriously. She's also the co-author of the bestselling book, 'Will It Make The Boat Go Faster?' 
Lauren Silver
Lauren is a clown and performer who has toured nationally and internationally for 15 years. She is also the founder of Playwell, which uses playful techniques to facilitate workshops focusing on improving culture, boosting energy levels and staying creative all whilst learning how to support each other's health and wellbeing.⠀⠀⠀⠀⠀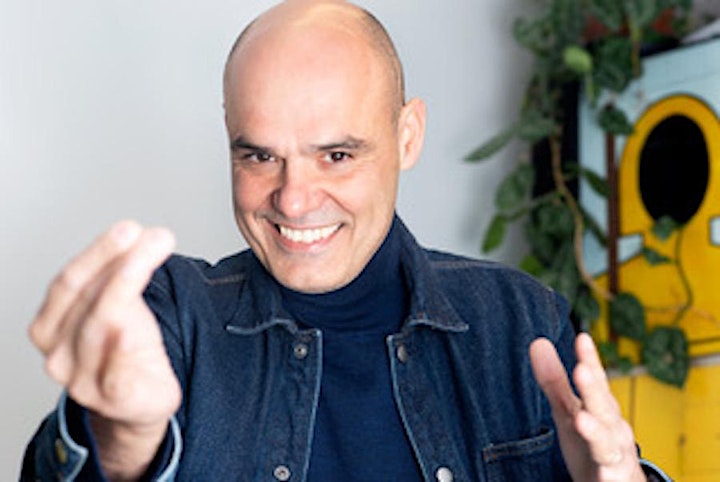 Rubens Filho
Rubens is CEO at Abracademy. Abracademy wants to change mindsets by helping companies understand the magic of their people. Using magic (yes, real magic!) as a tool, Abracademy helps people and teams connect, work on their wellbeing and collaborate. They're putting wonder, belief and feeling back into business.