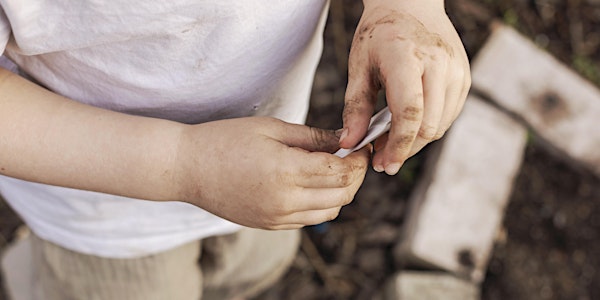 A Botanical Library - EATING | THINGS
Location
Fallowfield Secret Garden Community Project
86-88 Wilbraham Road
Fallowfield
M14 7DR
United Kingdom
A participatory workshop for children and adults led by artist Sneha Solanki
About this event
Join artist Sneha Solanki and her two daughters, Rasa and Sona as foragers to explore edible 'things' found growing wild at the edges of a community garden space. This participatory workshop for children and adults is part of Sneha's ongoing project EATING THINGS.
EATING | THINGS is an ongoing family project which documents the journey of two infants, as they start to learn and eat edible flora and fungi. Growing in knowledge and age, the children follow a parent, and later an older sibling to look for edible things on verges, bushes, trees, the ground, along the shore, in woods and amongst human dwelling.
Sneha's workshop is part of an ongoing project at Fallowfield Secret Garden commissioned by FEAST Journal.
FEAST have been working with the garden community to develop a botanical library of medicinal plants. An area of new beds has been designed and built by Manchester artist Lynn Pilling to house community donated cuttings, seedlings and mature plants.
Sneha's workshop at the garden is funded by A Modest Show, the colatoral event of British Art Show 9 showcasing Manchester's artists and artist-led venues. From May until September, the programme will deliver 43 newcommissions, working with 100 artists, across 27 venues.
Follow @amodestshow for more information and updates about the programme and the artists involved.
*image courtesy Rebecca Lupton photography