A Breath of Water (L'ora d'acqua) Free Screening ITALIA DOC in London 12 D...
Description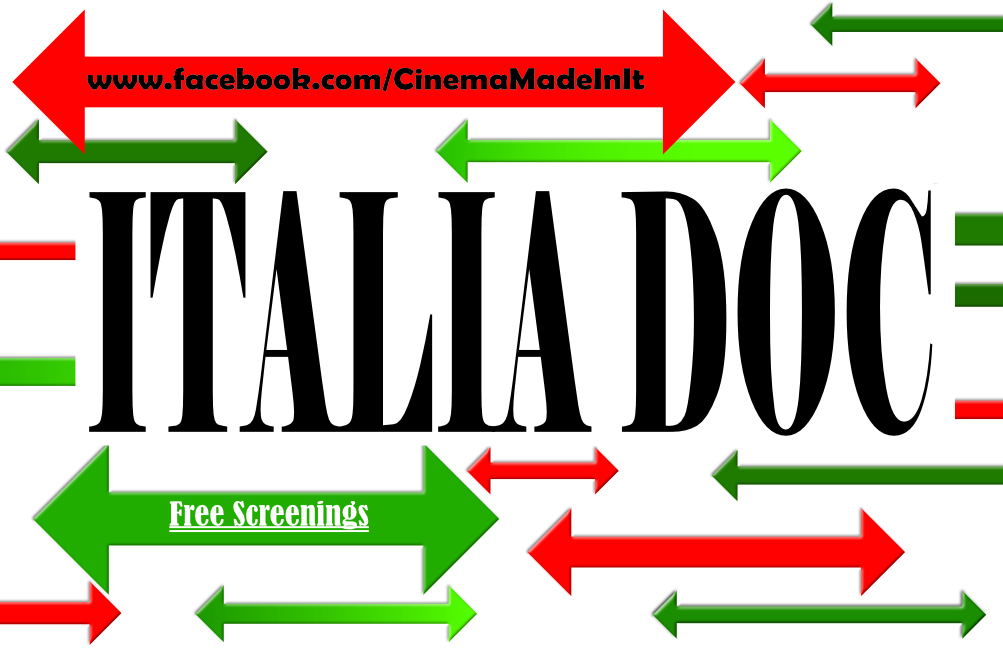 Doors open 6.30pm, screening at 7pm followed by Q&A with director Claudia Cipriani
All screenings are in Italian with English subtitles. Please book in advance to avoid disappointment: the vast majority of our screenings are sold out.
TRAILER
A BREATH OF WATER
Mauro is a professional diver who works at great depths below oil platforms, in the middle of the sea. He must live in a small hyperbaric chamber for most of the year. In his spare time, he likes to teach his little friend Milo how to dive. When Milo helps Mauro accept the reality of how bored he is with life on the platforms, Mauro tries to realize his childhood dream: salvaging sunken ships. Over everything looms large the tragic silhouette of the Costa Concordia cruise ship where 32 people died when it was wrecked off the coast of Isola del Giglio in Italy on 13 January 2012 due to a collision with a submerged rock; the ship capsized hours later and was subsequently declared a total loss
Mauro Deiana, Milo Volpati