Description
Delayed Gratification, the slow journalism magazine, launched in January 2011 with the aim of giving a more considered perspective on big events than that offered by the 24/7 news media. In that period the publication has reported on uprisings and protests across the world, from Tahrir Square to Black Lives Matter, mixing on-the-ground insight with expert analysis. In this one hour introduction to the subject, Rob will pull out some of the biggest stories and themes covered by the magazine to give an overview of what protest looks like in the 21st century - and where it may be headed in coming years.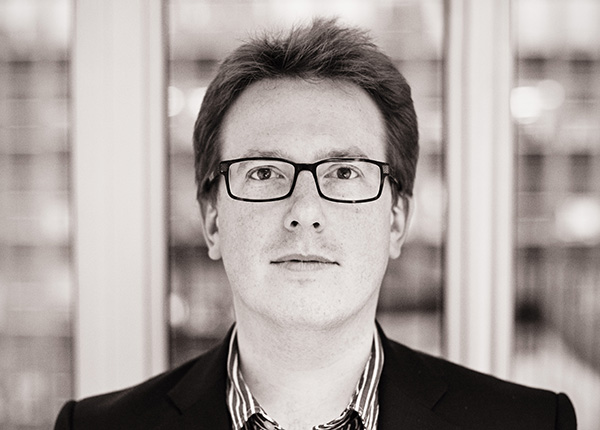 Rob Orchard is the co-founder and editorial director of the Slow Journalism Company, the publisher of Delayed Gratification magazine, which revisits the events of the preceding quarter after the dust has settled and makes a virtue of being "Last to Breaking News". The publication is a labour of love that's designed to offer an antidote to PR-driven stories, knee-jerk reactions and churnalism.
---

See below for the full programme here
November 7th : Tools for Change : Activation Session
November 13th : A Brief History of Protest : Talk
November 15th : Inspired by Ideas : Film night
November 16th : How to Resist : Turn protest to power : Matthew Bolton
November 18th & 19th : Tools for Change : Exhibition
Novmeber 18th : Banner Making Workshop : Ed Hall & Sabina Weiss
Organiser of A brief history of 21st century protest : Talk
We are a curated membership community of makers and creative businesses. As residents within Somerset House Studios, our public programme at Somerset House, part of its wider programming, seeks to explore making's social impact. We present new radical voices - and explore ways we can solve urgent social issues together.
Our 2020 programme explores the social impact of health via art, tech and design. Health can be a personal journey linked to our bodies and mental wellbeing. It can also be a collective way to enact sustainability - treating the Earth's health as connected to our own. From smart health tech to sustainable farming, from art-science to fashion futures. Join our debates and workshops to learn more, contribute ideas and take action.
Subscribe to our newsletter to find out about future programme events!