Description
We're inviting parents and children – ages 2 to 6 – to come down for a brilliant and bright morning. Come on down for a few FREE hours of wonderful music and imaginative play in this incredible Central London venue.
These are a series of extraordinarily fun focus groups, where families will help us make a real difference to the lives of sick children through a project led by collaborators from University College London, Cambridge University and Harvard University.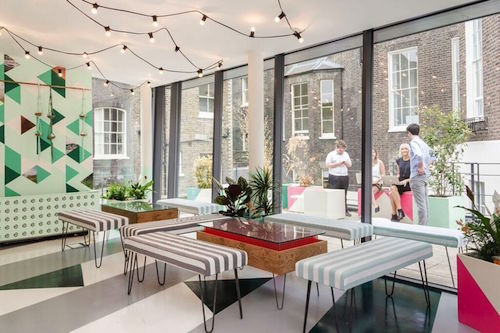 Menu
Juices galore. 
Programme (more information coming soon)
Guitar music to get everyone in a bright mood for a good day. And plenty of arts and crafts activities run by our team to encourage imaginative play. 
What's it for?
Our imaginative play activities are designed to help us determine how your child interacts with our stories! This helps us design better games for children who need it. For more information about this, please write to us at hello@brightlobe.com.