A Brush with the Broads 2019 - Claudia Araceli, Watercolourist - Evening De...
Description
We are so pleased Claudia Araceli watercolourist is joining us as opening demonstrator of ABWTB 2019, she won the public vote prize and came second in the Artist's vote at A Brush with the Broads in 2015 for her painting.
"The Beach Café" (Winterton) the year two paintings of the same café won prizes.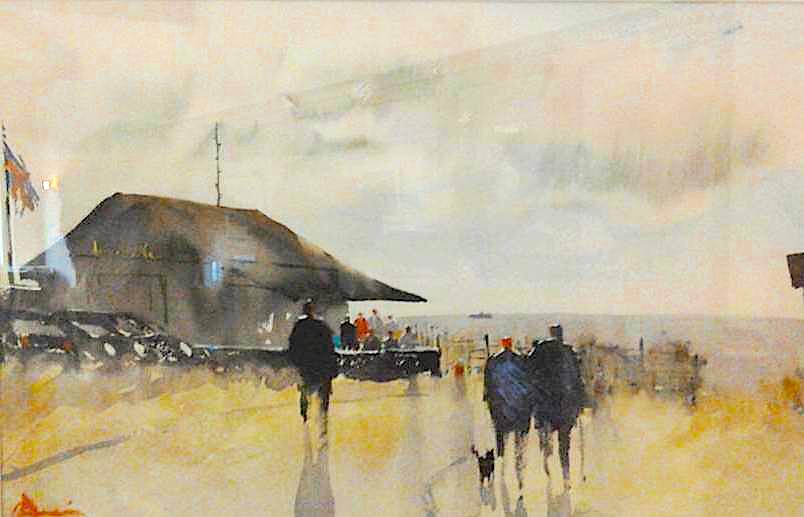 A multi-award winning artist based in Gloucestershire she works on site with wet watercolours.
She says "There is no doubt that watercolour is the most challenging of all mediums but I admit this is exactly what attracts me to it. I feel watercolour is at its best when you allow it some freedom to do what it wants to do naturally, by contrast it's at it's very worst when forced to behave. I have found it is a matter of learning and understanding how to walk a fine line between both".
She finds energy, atmosphere and light, which translates into her work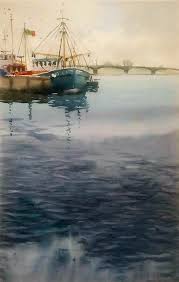 Along with Anne Blankson Hemans, Claudia runs two communities for artists on Facebook, Artisthour Wednesday evening, which run along sode 'Artisthour members gallery' which is an online gallery for members to post their art.
To see more of her work go to her web site Claudia Araceli