Join Bright Blue at COP26 for a public event on waste, climate and health in the developing world.
About this event
Poor waste management practices in the Global South is leading to open burning of waste, having dire consequences for human health and the environment globally. In this panel, we discuss how better waste management practices can be delivered in developing countries, explore the true impact open burning is having on climate change, and what changes need to be made - by both government and the private sector - to reduce plastic waste globally.
Key speakers:
Maurice Golden MSP, Convener, Cross-Party Group on Circular Economy, Scottish Conservatives
The Hon Lamin B. Dibba, Minister of Environment, Climate Change and Natural Resources, Republic of The Gambia
Charles Heaulme, Chief Executive, Huhtamaki Group Plc
Dr Suzanne Bartington, Clinical Research Fellow in Environmental Health, University of Birmingham
Dr Cressida Bowyer, Senior Research Fellow in Revolution Plastics, University of Portsmouth
Ceris Turner-Bailes, Chief Executive Officer, WasteAid
Ryan Shorthouse, Chief Executive, Bright Blue (Chair)
Key questions:
What impact are poor waste management practices, especially open burning, having on human health and the environment globally?
How can the Intergovernmental Panel on Climate Change account for emissions from open burning?
What are the key barriers to developing comprehensive waste management systems in developing countries?
What measures are most effective in delivering higher rates of reduction, reuse and recycling, particularly in developing countries?
How best can developed countries support developing countries with better waste management?
Does the Basel Convention need to be strengthened, and if so, how?
You do not need a conference pass to attend this event. You can just show up, but please register using this page.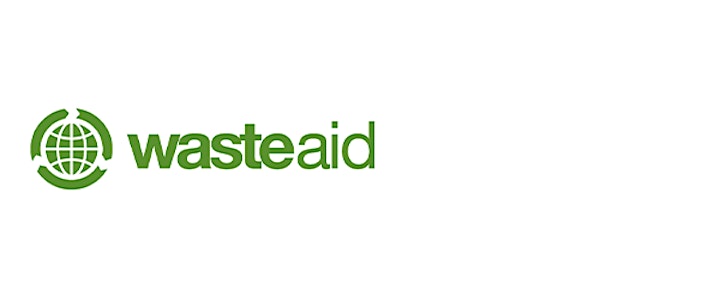 Organiser of A burning issue? Waste, climate and health in the developing world
Bright Blue is the independent think tank and pressure group for liberal conservatism. We defend and improve liberal society. It was first formed in 2014 by Ryan Shorthouse and a group of policymakers and campaigners who were passionate about applying liberal conservative ideas and insights to tackle the major economic and social problems of the modern day.
Today, we are a respected and leading think tank – as well as a membership organisation – which delivers an extensive programme of research, publications and events. Our thinking and ideas have had significant influence on public debate and government policy. You can help Bright Blue defend and improve liberal society by becoming a member or donating here, which entitles you to a host of perks, including exclusive events.
Bountiful economy: enriching, inventive, green, fair

Clean environment: abundant, sustainable, beautiful

Connected communities: welcoming, trusting, vibrant, evocative

Empowering government: nurturing, innovative, exemplary

Good lives: self-authored, sociable, enjoyable, enlightening

Just institutions: inclusive, transparent, forgiving, meritocratic

Rewarding work: enhancing, purposeful, secure, inspiring