A Celebration Day for Girls workshop with Victoria Dufour, part of the Wome...
Description
Nature & Me presents: A celebration Day for Girls workshop, a mini session on Menstrual Cycle Awareness for tweens (10-12 year olds)
During this workshop the girls will be discovering how menarche (a girls' first bleed) is celebrated in other cultures and the importance of asking questions through storytelling.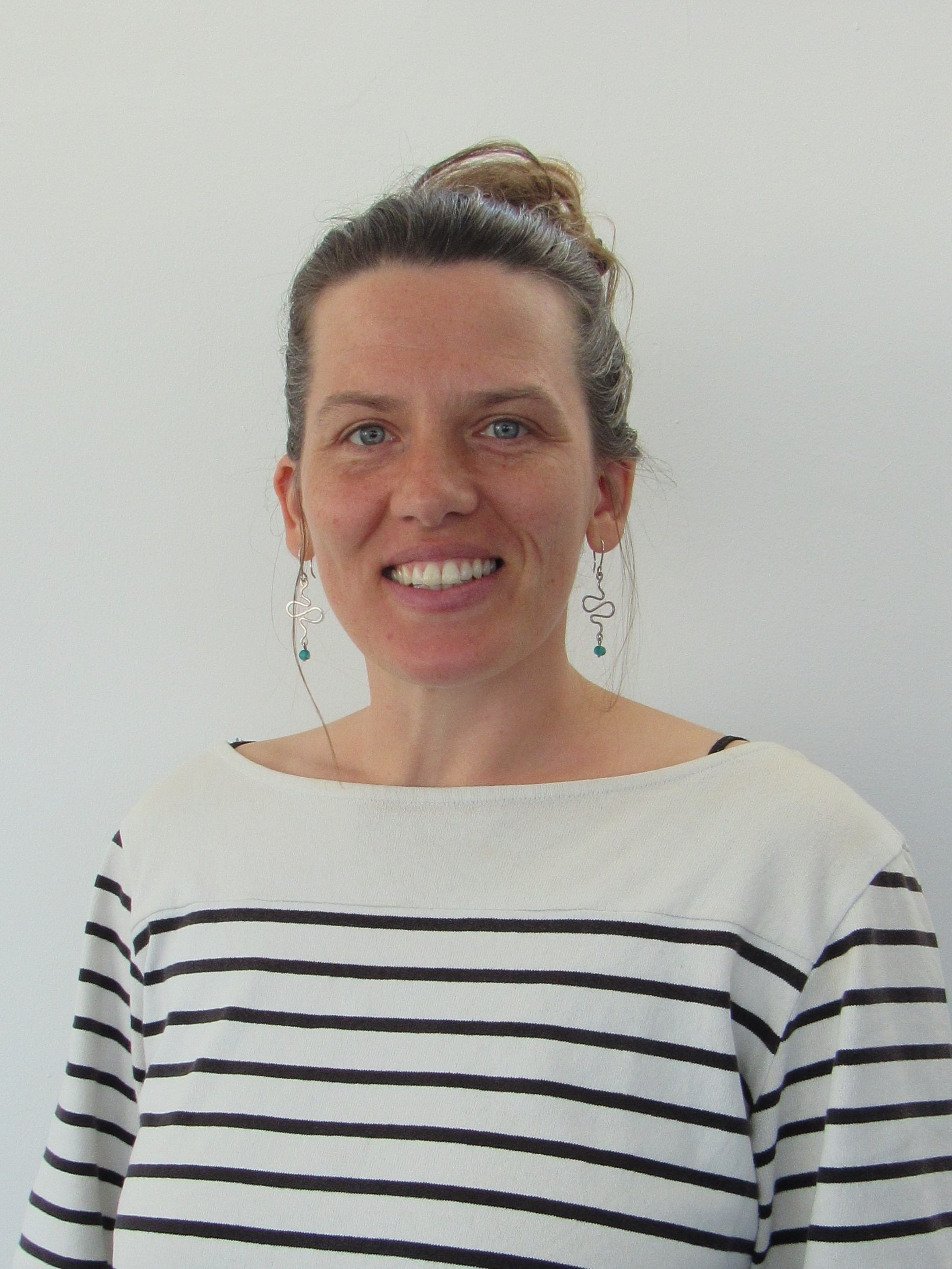 One day, I attended a Women's Circle where I encountered the wonder of Menstrual Cycle Awareness as a tool. I followed this initiation by attending the Women's Quest training with Alexandra Pope. During that time I explored my own menarche story and became aware of the importance and potency of this time in a girl's life. This led me to attend the Celebration Day for Girls Facilitator Training with Jane Bennett.
Having reconnected with the nature of womanhood, my own nature, I was curious to reconnect with Nature as the container of all life. To help me in this quest I trained as a Forest School leader and am a follower of Jon Young and Looby McNamara's work on 'Deep Nature Connection' and 'Activating Cultural Emergence'.
These combined trainings are my container for running Celebration Day for Girls – being in mind and heart and with the intention for girls to create a memory that will support their life, and help create an experience where their own nature is celebration.
I have set up Nature & Me which is about discovering supportive connections with our environment as well as our inner nature as people living with a menstrual cycle. It is my way of stepping up as a mentor for our young people and a support for parents with children about to enter puberty.
https://www.facebook.com/Nature-Me-Inner-Cycles-2330649980499364/
The experience is part of a whole weekend of free events, talks, workshops and performances to celebrate and nurture women and girls in Cornwall. Find out more about the WOW -Women of the World- Festival at http://wow.falculture.org