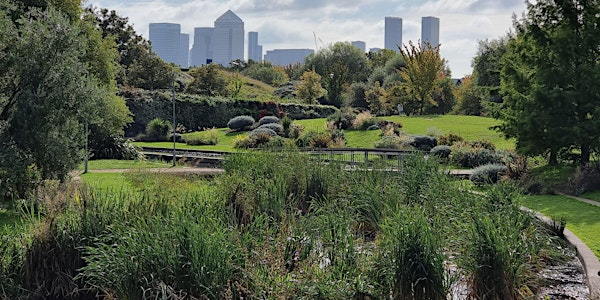 A Celebration of ELFT's Community Mental Health Transformation Programme
Location
The Ecology Pavilion Mile End Park
125 Grove Road
London
E3 5RP
United Kingdom
An invitation to celebrate the ELFT's Community Mental Health Transformation Programme in East London
About this event
We'd like to invite you to the Community Mental Health Transformation Programme's celebration event, which will be held in East London on Wednesday 13th July 2022. Kindly hold this date in your diary, and further details will be circulated in the coming weeks.
Our main themes for the session will be:
Keynote speeches - will chart the progress of the Transformation Programme from its inception through to present day and will also layout the aspirational vision for the future.
World Café - will include a variety of highlights from across East London including community led projects, new roles, and innovative ways of working which will help to support and benefit the community. Please do get in touch if there's something you'd like to share at the event.
People Participation Teams – a chance to meet the leads and hear about the outreach work that has been happening.
Community Connectors - hear about the pivotal role they play in linking up services and service users.
Meet and Greet – a great opportunity to meet others and explore individual experiences directly from those involved.
We look forward to seeing you there.
**Please note the ELFT Communications team will be filming at this event for publicity materials on ELFT social media channels. They will seek to get permission on the day from anyone who is filmed.**