Description
---
---
---
---
---
---
---
---
---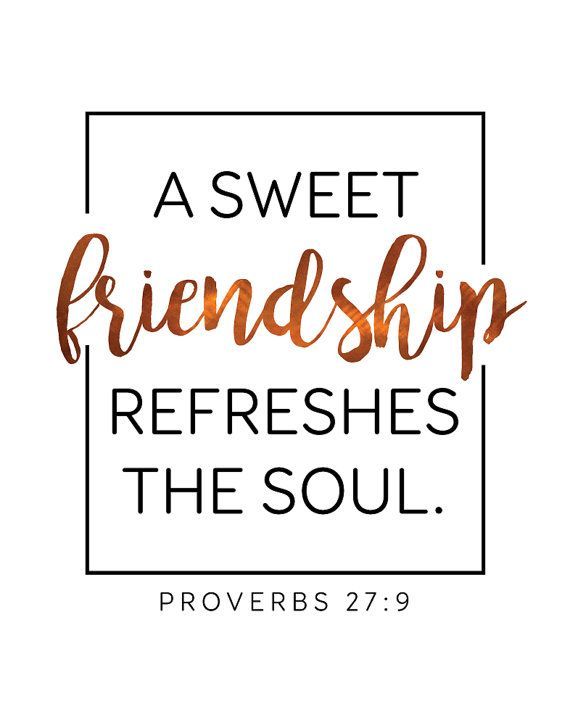 ---
---
---
---
Valentines is not just about romance, it's about love and love starts with friendship
Join us on the 17th February for a fun night out celebrating and creating new memories with your friends
The event is an opportunity to have a great night out with close friends, catch up with old friends and make new friends over unlimited food, fun and live entertainment.
What's included in the ticket price:
Eat all you can Caribbean bufftet
Free drinks*

Live music by Myles the Rhetorical

Games and entertainment
*ticket price includes one free drink with your meal and does not include alcoholic beverages. These can be purchased separately.
Have alternate dietary needs? Please get in touch with us and we will ensure you are catered for- info@samanthaskitchen.uk

Dress code: Smart casual - no trainers or hats
Additional event details will be published nearer to the event date. should you have any query, please do not hesitate to contact us info@samanthaskitchen.uk
Parking - there is available parking outside the venue, however there may be additional cost, so please check
Transport - nearest train station is East Croydon. Quickest route is to take the tram from East Croydon to Sandilands Tram stop. Please see google maps for full travel details