A celebration tasting evening of top wines from sunny South of France
Description
Last few tickets. For info, please tel. 07973 519176.
Make your Summer last a little longer. Come for an evening of wine entertainment with the experts, tasting wines from the Sud de France Languedoc-Roussillon Top 100 best wines. They will be accompanied by French cheeses to enjoy. All for £10!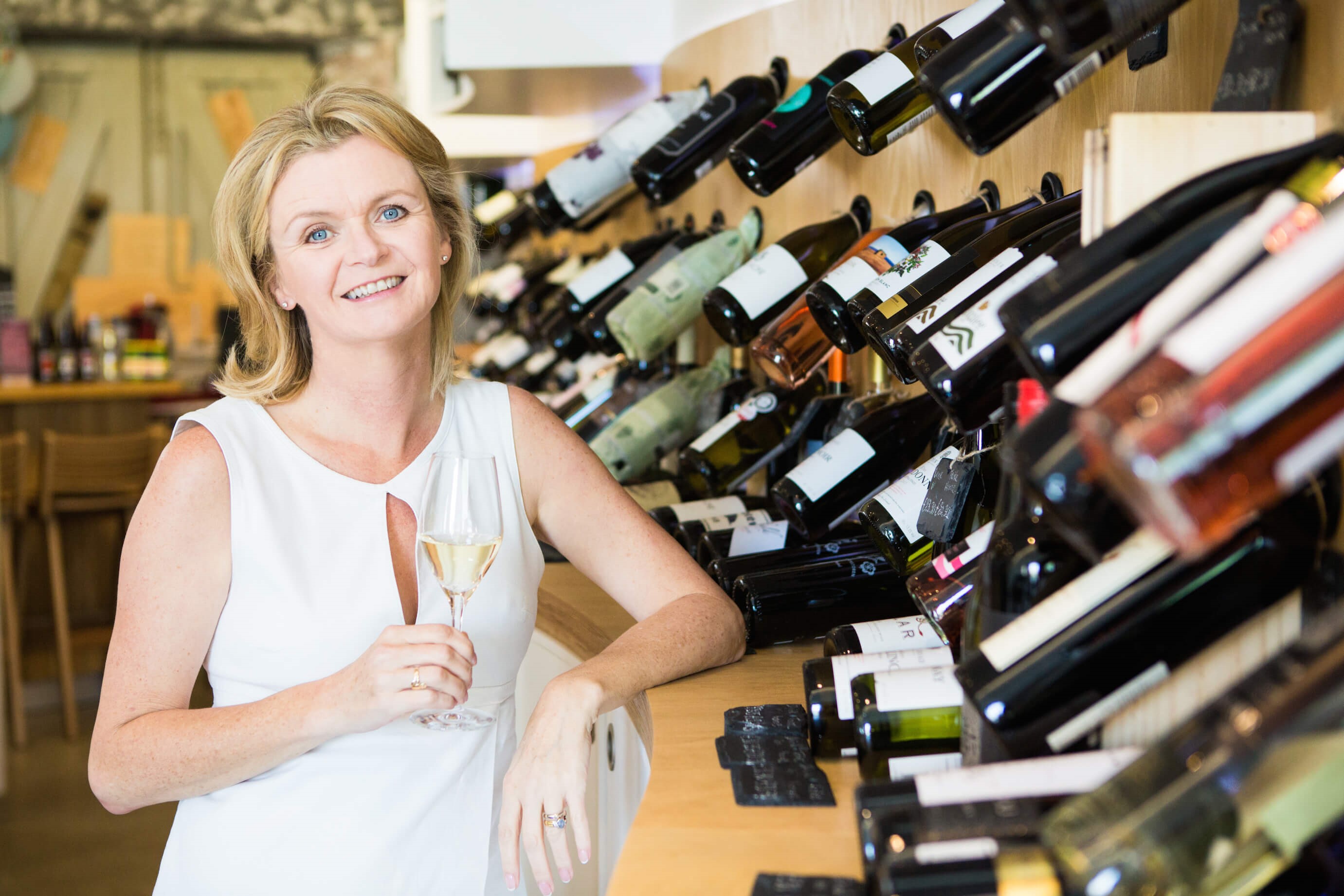 This is an especially sociable evening, hosted by writer and wine travel expert Sorcha Holloway. Her #ukwinehourlive events are well known for their combination of quality wines, informative wine facts, gourmet and travel chat, and a friendly new bunch of wine enthusiasts for you to meet. Come by yourself or with a friend or two. For an extra element of fun, why not Tweet about your favourite wines as you taste from the line-up of 25 specially chosen winning wines from the Sud de France Languedoc-Roussillon Top 100 wine awards. There will be wine prizes for you to win on the night too.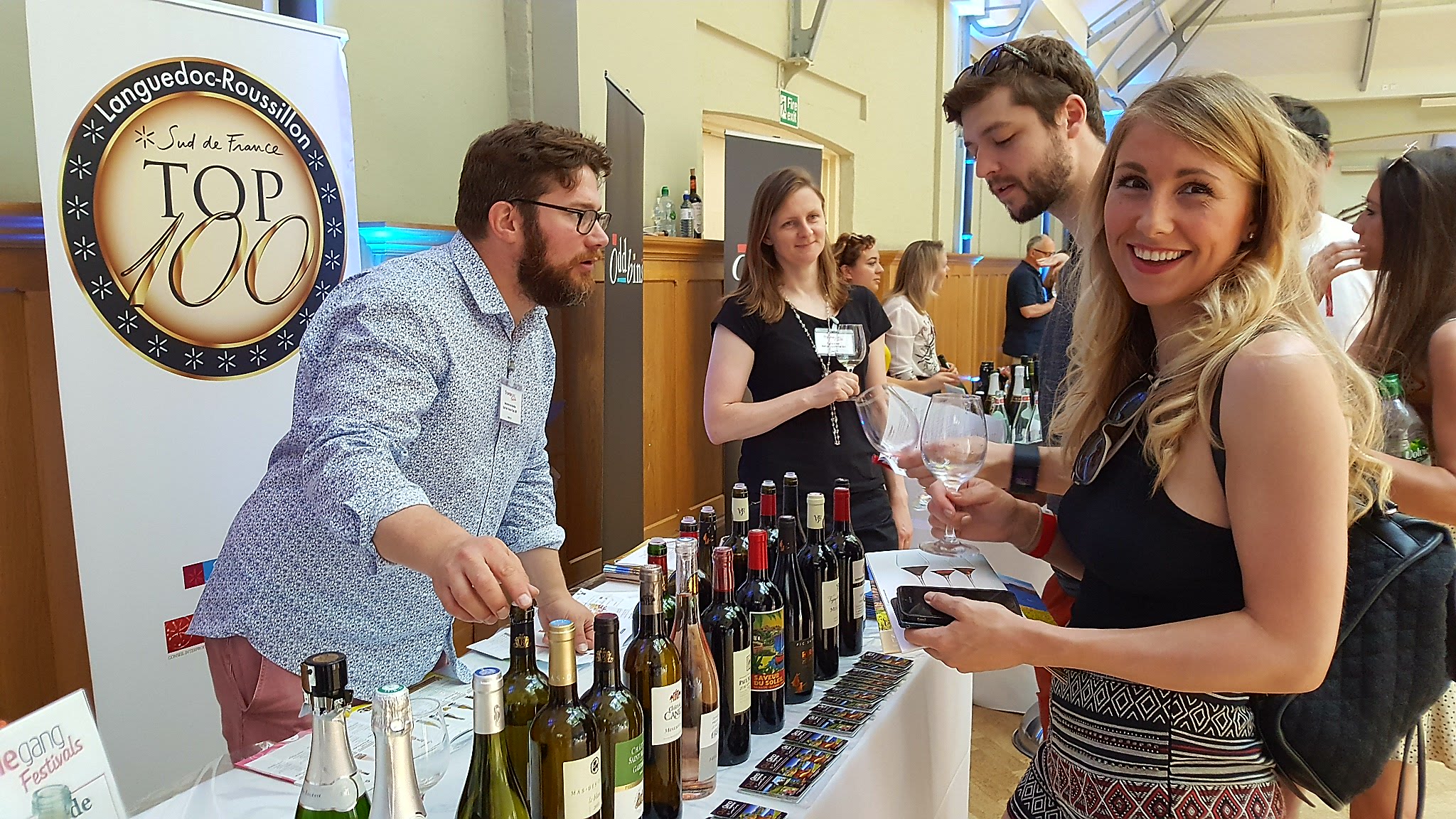 We are celebrating the fifth anniversary of the Top 100 wines competition. It selects wines from the expanded region of Occitanie - which covers the Languedoc-Roussillon vineyards as well as part of the Rhône Valley and the South-West. Earlier this year, judging chairman Tim Atkin MW and the panel of 18 top writers, buyers and sommeliers tasted their way through 700 entries from 214 producers to select the best red, white and rosé wines to create the 2017 Top 100. So you'll be assured of tasting some of the most exciting wines of the year – showing off character and finesse.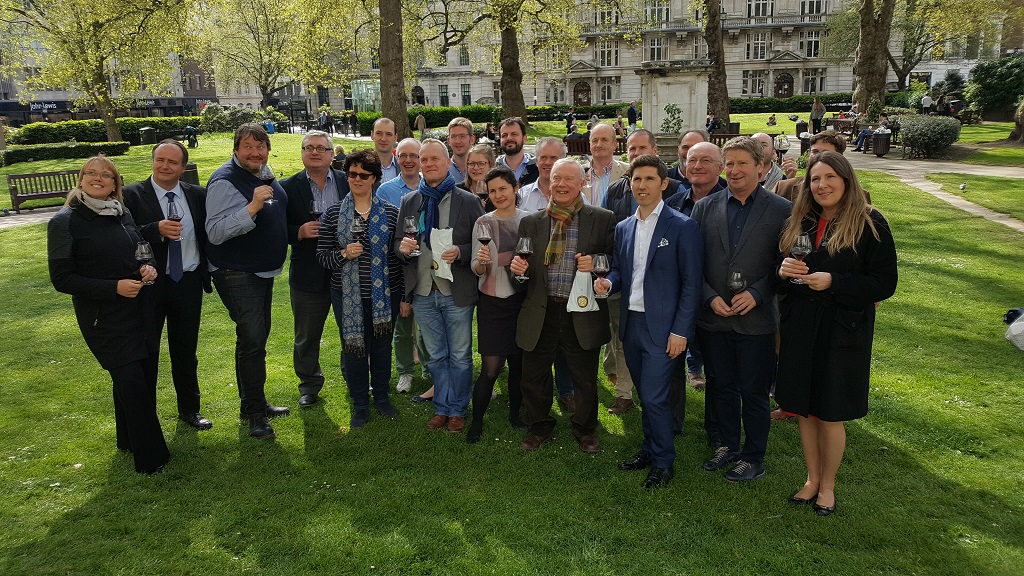 This beautiful wine-making region is the largest in the world. Different microclimates, in the hills and mountains, through to the sunny slopes that roll down to the Mediterranean, create extraordinarily diverse terroirs for over 50 thriving grape varieties. Skilled winemaking to bring out individual character has won the region so many accolades. From easy drinking wines, light crisp whites, to more full bodied, stand-out styles, the best do not compromise on quality – and they are great value for money too.
Twitter @Suddefranceuk #LeTop100 #ukwinehourlive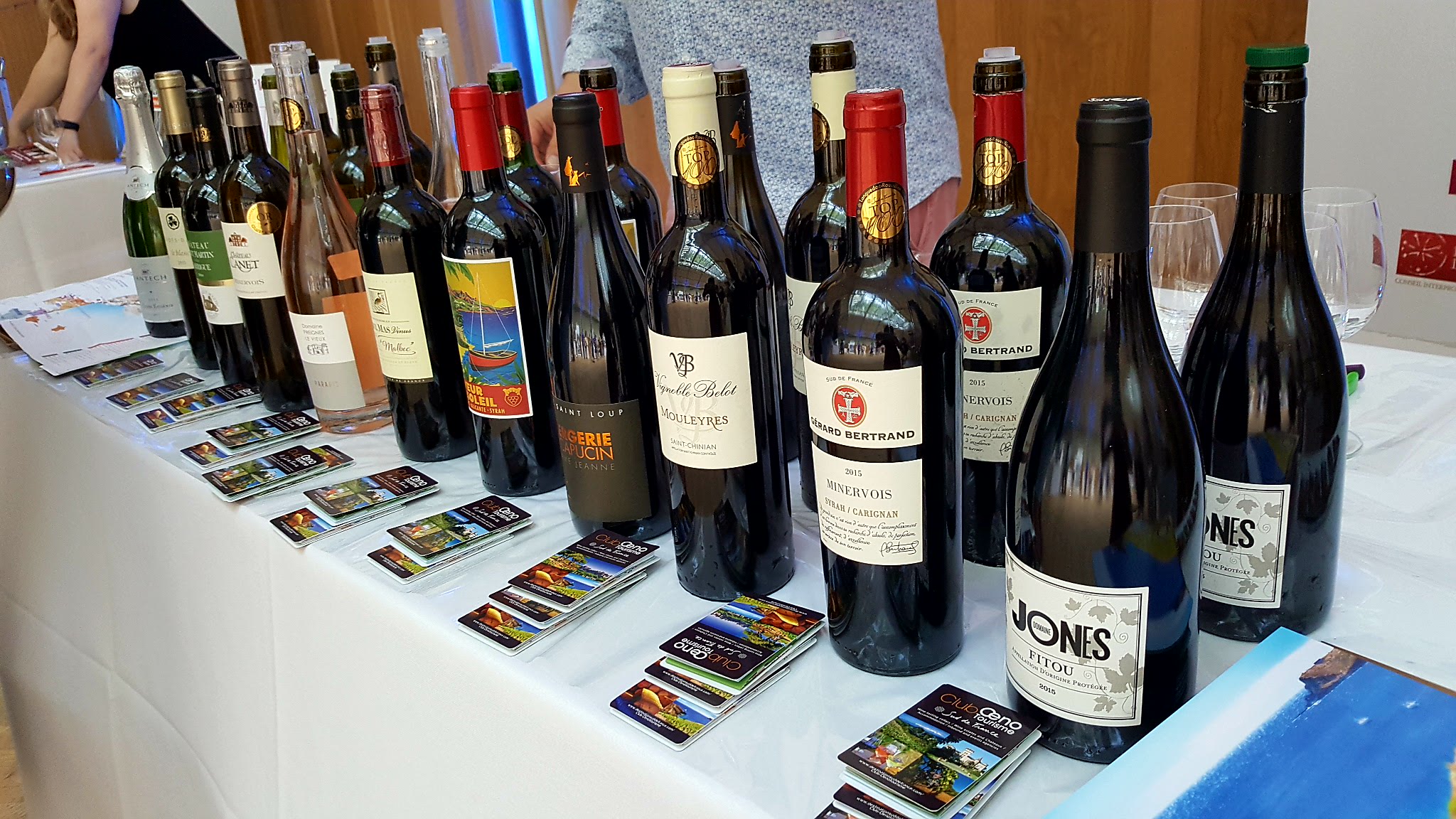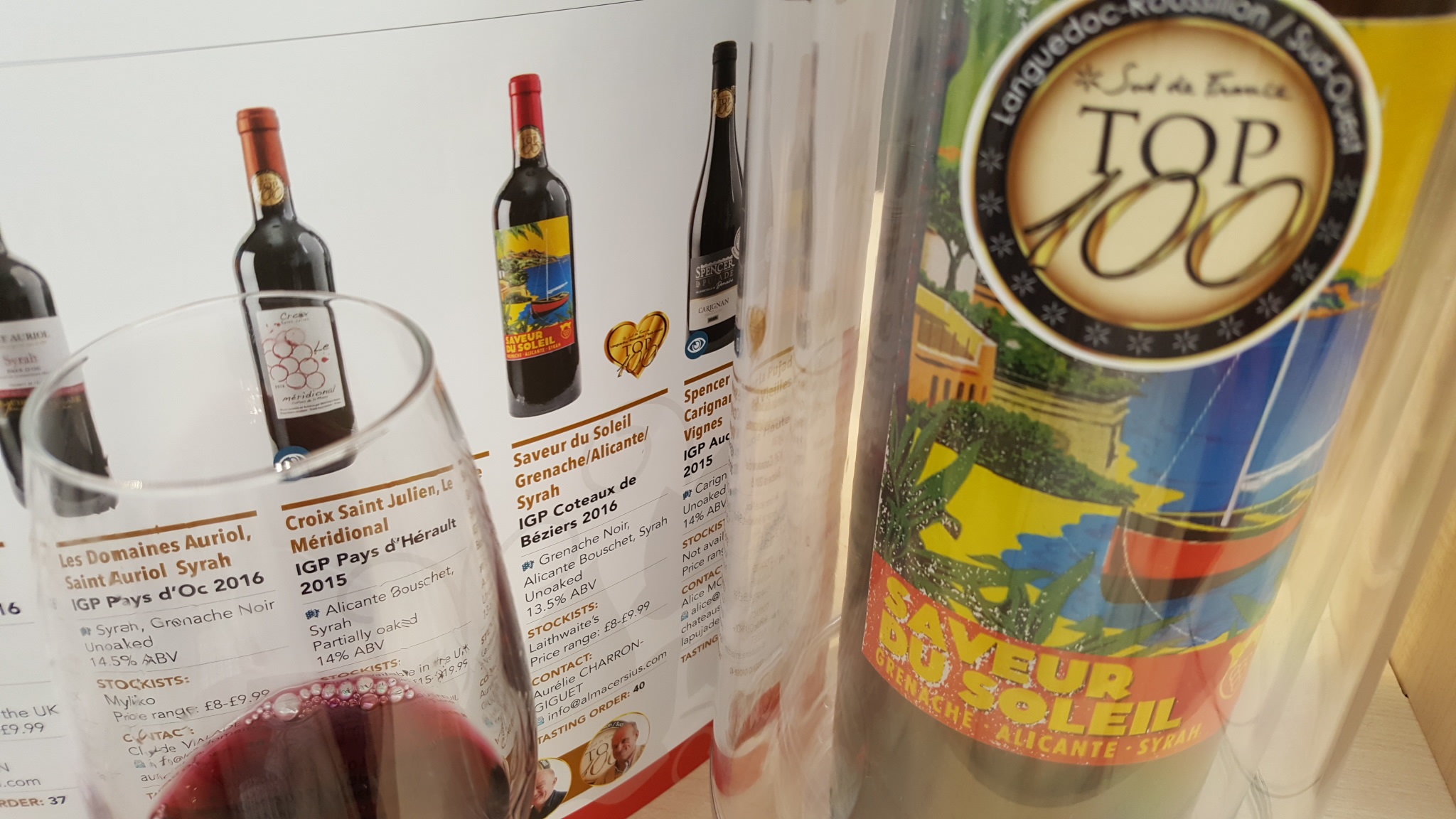 Notes
Please drink responsibly. Entry will be to over 18s only, and by advance ticket sales.
Ticket: £10 to include wine tastings from the 25 award-winning wines on the night, and snacks of French cheeses, bread / crackers.
Twitter and Instagram posts are welcome, but not essential.
This special evening is sponsored by Sud de France Développement and the Conseil Interprofessionnel des Vins du Languedoc (CIVL) - celebrating the fifth anniversary of its Sud de France Languedoc-Roussillon Top 100 wine awards.
For any questions, please click on Contact at bottom of this page, or email to enquiries@awaywithwine.eu
Thursday 14 September 2017, 6pm to 9pm.
at Maison de la Région Occitanie / Pyrénées-Méditerranée
6 Cavendish Square
London W1G 0PD
Tube: Oxford Circus