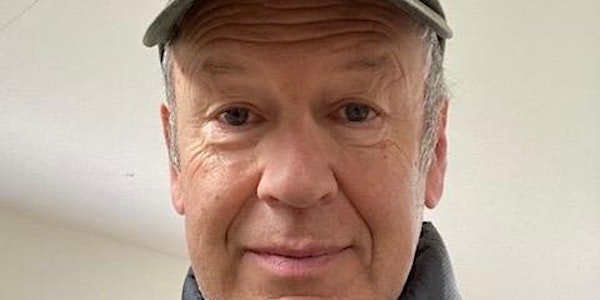 A challenging season (2021) - what happened and why? with Geoff Blay MB
Geoff reflects on 2021's unusual and challenging season and looks at what we lessons we can take from it to make the the coming year better.
About this event
The presentation identifies where the main problems arose, explores the reasons for those problems including the theory and actual weather patterns, and looks at the effect that those had on bees. It majors on four subjects namely, colony losses last winter, swarm pressures, queen mating and "wet" honey. Finally it looks at what we can learn or change for the future management of our bees.
Geoff Blay is a Master Beekeeper and runs G & J's bees which has a number of apiaries in South East Somerset and Northern Dorset. He has provided informative presentations on a range of subjects to local organizations and beekeeping associations including seminars at the BBKA convention and has been active in the education of both new and experienced beekeepers.
Zoom
When you register for a ticket you will receive an auto email confirmation with a 'View the Event' button - click and it takes you back to Eventbrite and the Zoom hyperlink is there. Also, you will receive several emails from Eventbrite on the day which will contain the link. If you didn't receive it, please check your email spam folder and settings.
NOTES: Under 18s - SBKA is for everyone, but anyone under the age of 18 should be accompanied on camera by an adult
County Associate Member
If you are a member of another association or are from overseas and would like to support Somerset BKA, then you can become a County Associate Member for an annual fee of £7. It will give you access to lecture recordings as well as to our events and newsletter. Email us to join: membershipmanager@somersetbeekeepers.org.uk