A Christmas Cracker - our annual evening of short talks by local members
About this event
We plan a return to our hall for our first in person meeting since the start of the Covid pandemic!
We will enjoy two talks during the evening. The first: Keynsham's Watery World, with Dave Sage and Rita Andrews, follows many years of river dipping the River Chew in Keynsham.
The second talk "Wildlife Photography in Florida" features the wildlife trip to Florida in 2019 of our VC Kathy Farrell.
We will also hold a wildlife quiz and if possible serve festive refreshments (charge payable)
A suggested minimum donation of £3 per person would be appreciated. All profits help Avon Wildlife Trust with their work locally. Please book one ticket per person.
Tickets may also be purchased on the door subject to availability: £3 for Avon Wildlife Trust members, £4 for non-members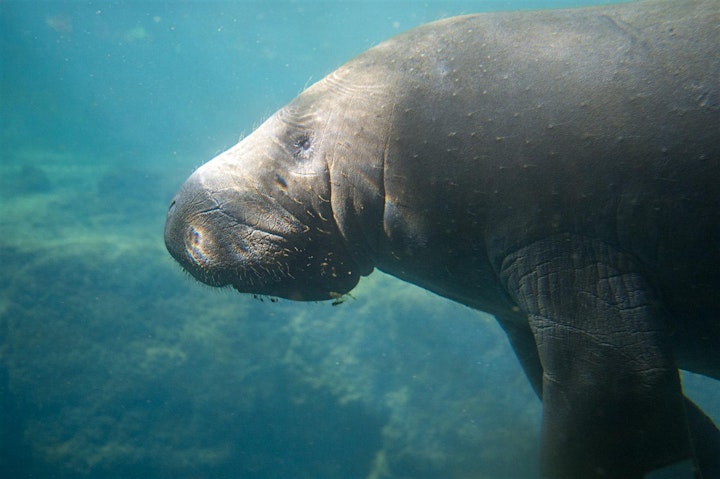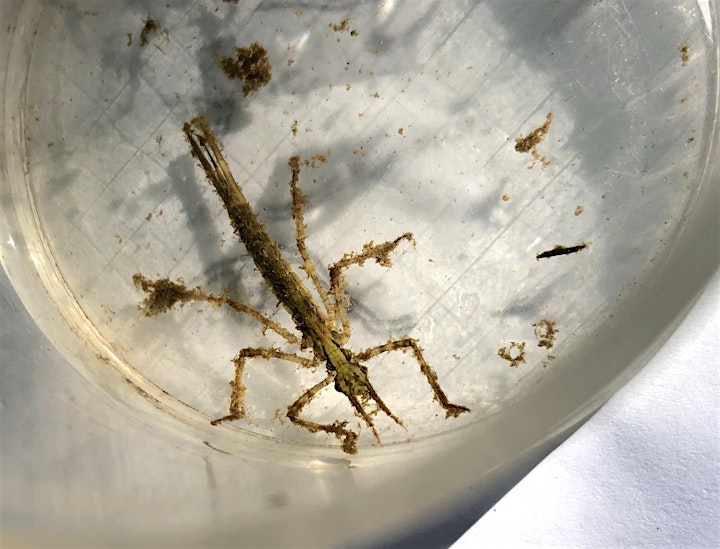 Photos:
Manatee in the crystal clear spring waters in Florida
Damselfly larva from the River Chew
Organiser of A Christmas Cracker
Keynsham Group is an educational local group affliated to Avon Wildlife Trust, hosting evening talks and field trips throughout the year.
For further information e-mail keynshamawt@gmail.com or phone Kathy Farrell 07850 508702