The Artel Press invites you to an afternoon of new music and words in the company of composer and writer Michael Higgins.
About this Event
POSTPONED: Due to the latest COVID legislation we regret to inform that this event has been cancelled. Full refunds have been issued and we hope to announce a new date in early 2021.
Join us in Liverpool for IN KEEN AND QUIVERING RATIO a concert to accompany the launch of our new title Baize Bound Beauty published in June 2020.
Our concert today, in the beautiful acoustic of Our Lady and St Nicholas's Parish Church at the Pier Head in Liverpool, features some of the works featured in Baize Bound Beauty including settings of William Blake, Emily Dickinson, Christina Rossetti, Rilke, Attar's Conference of the Birds and Rumi's Masnavi.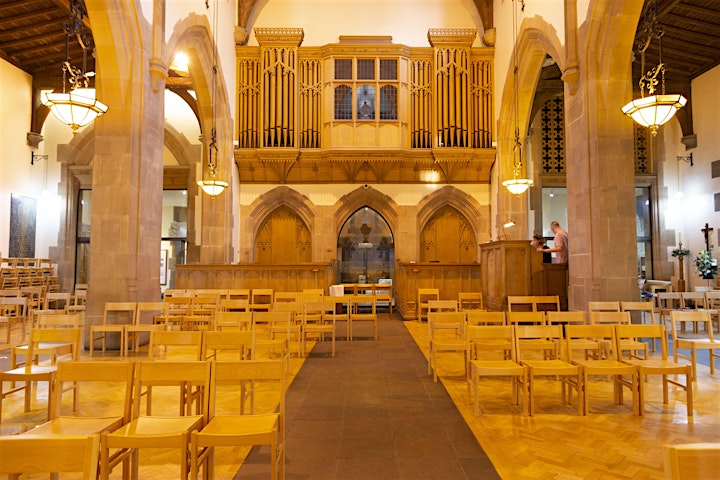 Written by the composer and scored for small ensemble they will be performed for the first time by THE SWINSUNG EUPHONIA (organ, 2 pianos, 2 flutes, double bass, shruti, percussion, classical guitar and tenor voice).
Higgins' works are highly contemplative, exquisitely detailed and moving - of interest to all audiences open to new forms in classical music and composition.
Our new title by Michael Higgins ambitiously seeks to restore the performative mystery tradition via a projected series of plays In Search of the Missing Orrery, of which a first volume - Baize Bound Beauty - was this summer published by the Artel Press.
Musicologists and performers may also be interested in the major companion score to Baize Bound Beauty rain rain, rain, published concurrently by The Artel Press and also available at the concert.
For a preview of his music and for free audiobook content visit the official Michael Higgins' Soundcloud.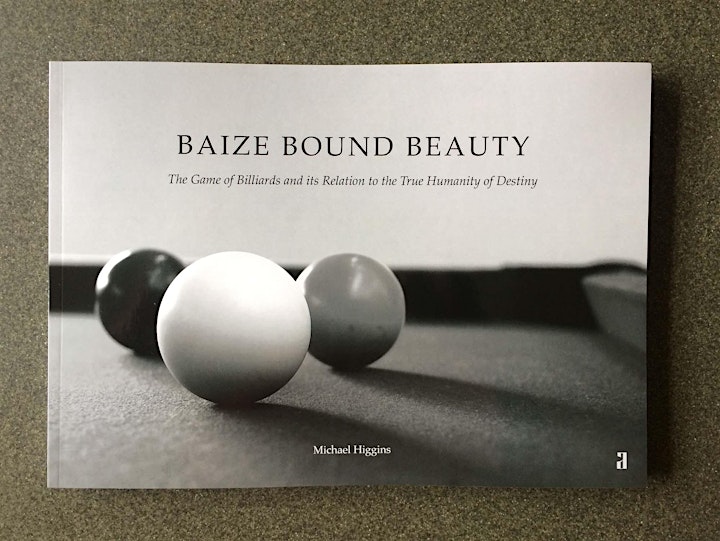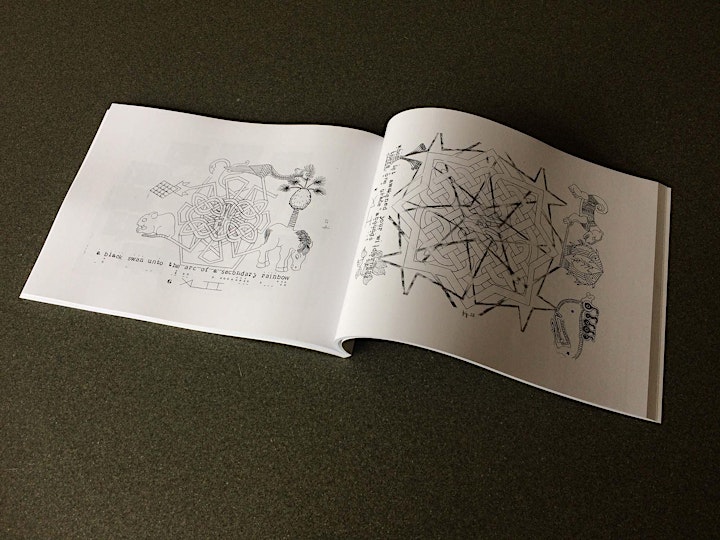 PROGRAMME
The Conference of the Birds
Passacaglia
When I am dead my dearest (rr,r 36)
Annunciation – Shekinah – Enitharmon (rr,r 43)
The Sick Rose (rr,r 49)
The smallest Human heart's…
INTERVAL
Tungol
The Black Berry (rr,r 34)
A Bee his Burnished Carriage (rr,r 5)
ðis worlde wolde not be wiðoute youre lovye (rr,r 27)
In keen and quivering ratio
A Rilkean Rose
And thei tweyne runnen togidre
The Masnavi
FURTHER INFORMATION
In-line with government guidance this will be a socially-distanced event. Please wear a face-covering unless you are exempt and use the hand-sanitisers on entry and exit.
Book signing will be available after the concert.
Contactless payments accepted for book sales.
Our Lady and St Nicholas Church is a wheelchair accessible venue.