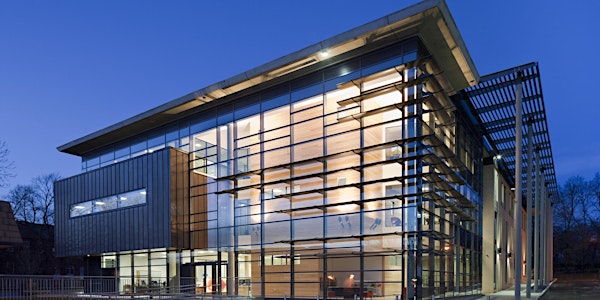 A Conference on Regulation and Criminology: Looking Back, Thinking Forward
Location
Moot Court Room
School of Law
Liberty Building, University of Leeds
Leeds
United Kingdom
Description
This is a free event but registration is required in advance.
Lunch will be provided and a wine reception will follow the event

Since its inception in 1987, academics from the Centre for Criminal Justice Studies have engaged in research concerned with the regulation of behaviour. This conference, one of a series of events to mark the Centre's 30th anniversary, brings members of the Centre together with other national and international scholars with a shared interest in the regulation of individuals, organisations, and industries.
Recent decades have seen an explosion of regulatory strategies that include, but also significantly transcend, the actions of the state. The complex and multi-faceted nature of regulation has been extensively documented and theorised by Professors John and Valerie Braithwaite in work that has illuminated, shaped, and challenged our understanding of the processes of, and responses to, regulation. It is with great pleasure that the Centre welcomes John and Valerie to the School of Law, to deliver the opening and closing plenary lectures at the conference.
See event page for full programme.
If you would like to register only for the evening plenary lecture Regulatory Capitalism and Criminology by John Braithwaite please register here.
Location Details
Moot Court Room
Liberty Building
School of Law
University of Leeds
LS2 9JT
(Please use postcode LS6 1AN for Sat Navs)
The Liberty Building is number 16 on the downloadable campus map.