In our mission to make beauty simple to understand, our panel brings together five beauty experts to lift the lid on this slippery subject
About this event
What does 'clean beauty' mean to you? Despite being a hot topic in beauty right now, 'clean' is yet to have a global standard; meaning brands have defined no set of rules to follow, and customers cannot easily hold them to account. Despite a lack of clarity around what is 'clean', retailers are using this term to categorize products and brands, and 'clean beauty' looks here to stay.
In our mission to make beauty simple to understand, our clean beauty panel brings together five beauty experts to lift the lid on this slippery subject. From future intelligency agency Stylus, to the unbiased skincare service Lion/Ne and the unfiltered INKEY List founders, we will be hosting a lively, challenging and insight led panel who will aim to help you understand the Clean Beauty landscape, now and in the future.
There will be a Q&A at the end where participants will be able to ask questions to all panelists.
LISA PAYNE | Senior Beauty Editor at trends intelligence business Stylus. Heading up Stylus' Beauty offering, Lisa tracks and reports on the latest innovations in beauty product development from around the world, providing analysis on emerging shifts in the industry, key consumer groups and future-focused directives.
KSENIA SELIVANOVA & MEGAN FELTON | Skin experts and co-founders of Lion/ne skincare consultancy, a service which aims to give the right tools and knowledge to make more informed decisions when shopping for skincare products.
COLETTE LAXTON | CEO and Co-founder of The INKEY List
MARK CURRY | Co-founder of The INKEY List and certified bio-chemist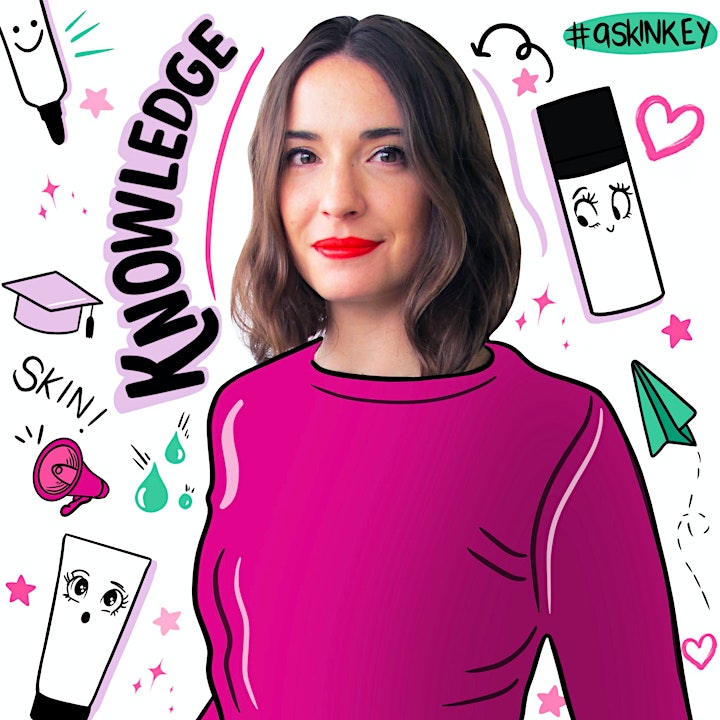 Organiser of A conversation on "clean beauty": what does "clean beauty" mean to you?