Event Information
Location
Barts Pathology Museum (3rd Floor Robin Brook Centre)
QMUL School of Medicine and Dentistry
St Bartholomews Hospital site
West Smithfield
EC1A 7BE
United Kingdom
Description
"A Corpse for Christmas" Christmas Special with Dr Ruth Penfold Mounce
A serious topic with some added kitsch for Christmas in the form of decorations, mulled wine, mince pies and Christmas nibbles. Doors 6:30pm and lecture begins 7pm.

Exposure to death and the dead is strong within a plethora of popular culture. In this lecture, Ruth will take the sociological notion of the gaze and use it to explore how watching the dead is influenced by popular culture portrayals. By drawing upon the concept of 'morbid space' she will examine how public fascination with death and corpses is experienced and normalised through popular culture as a softening lens. Based on the article "Corpses, Popular Culture and Forensic Science: Public Obsession with Death" Mortality Journal Penfold-Mounce, R. (2015) http://www.tandfonline.com/doi/full/10.1080/13576275.2015.1026887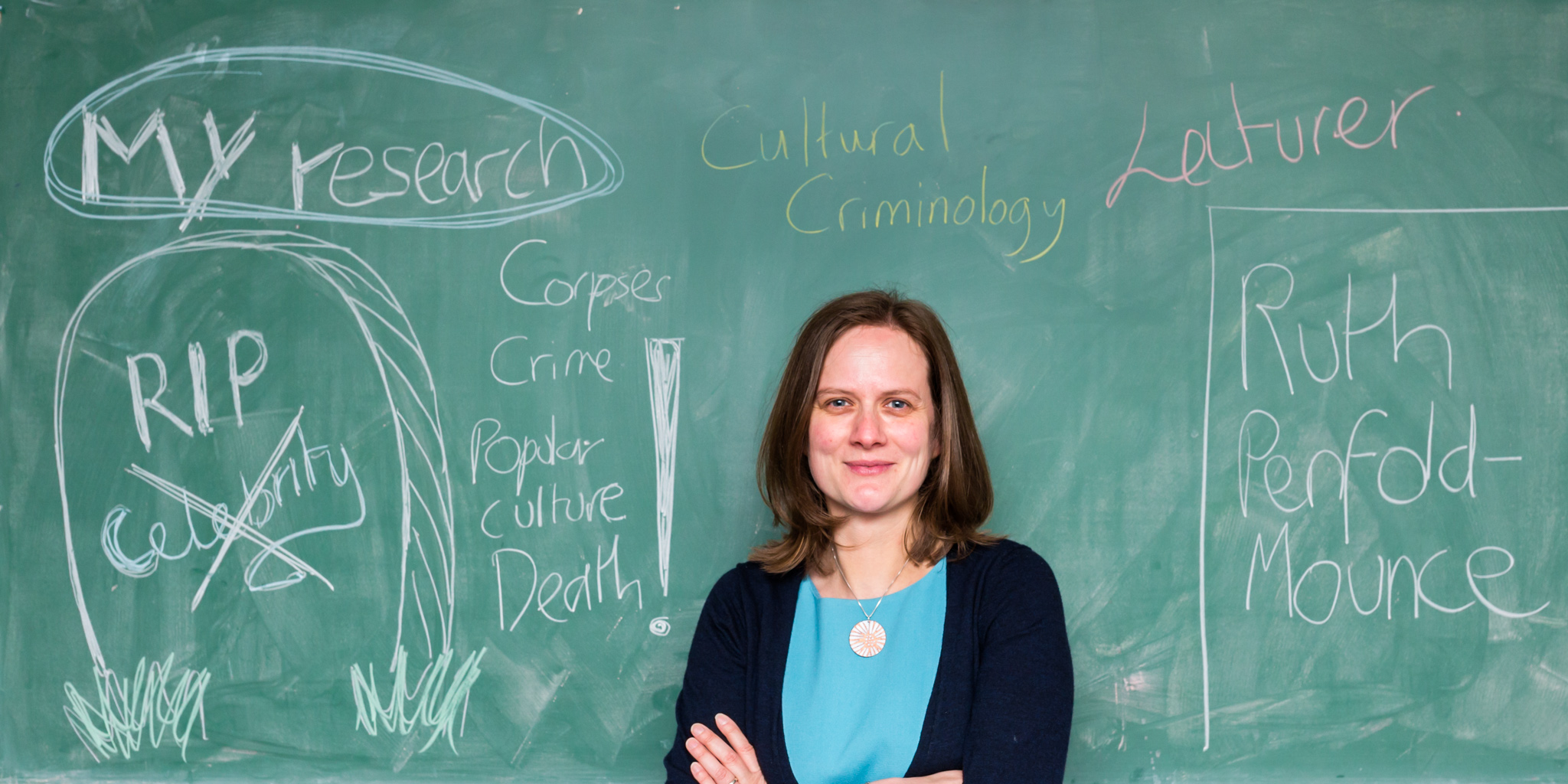 Ruth Penfold-Mounce is a Lecturer in Criminology in the Sociology Department at the University of York, UK. Defining herself as a cultural criminologist she has research expertise in death, crime and celebrity/popular culture. She published Celebrity Culture and Crime: The Joy of Transgression back in 2009 and is currently spending time developing her interest in the relationship between culture and the macabre with a particular focus on corpses and consumerism. Some of these ideas have been published in 'Consuming Criminal Corpses' (2010) and 'Corpses, Popular Culture and Forensic Science: Public Obsession with Death' (2015) in Mortality Journal. She is currently working on a book 'The Dead and Popular Culture'.
Twitter: @RuthPenfoldMoun
Get into the Christmas Spirit and dress for the season!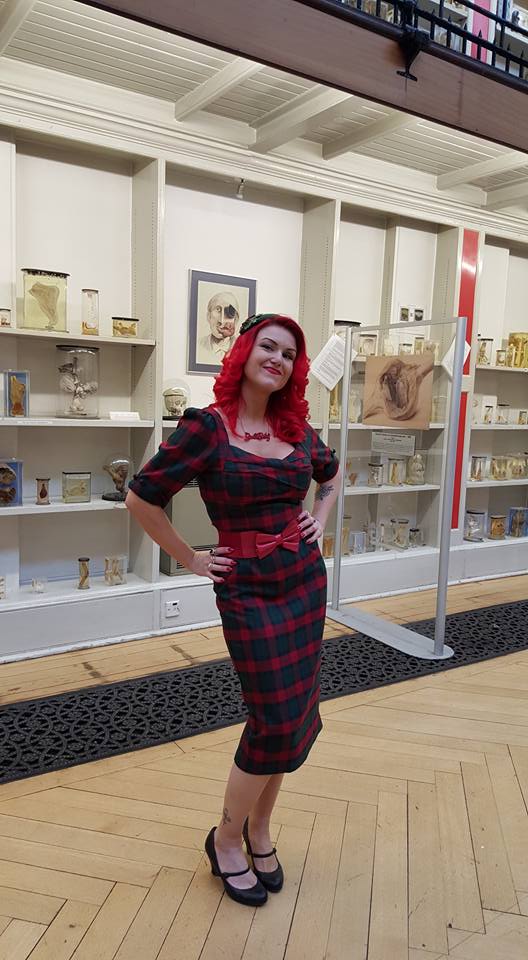 Date and Time
Location
Barts Pathology Museum (3rd Floor Robin Brook Centre)
QMUL School of Medicine and Dentistry
St Bartholomews Hospital site
West Smithfield
EC1A 7BE
United Kingdom