A community meal of Cuban food and conversation, exploring the nation's love of eating and feeding others. In partnership with Küche.
About this event
In partnership with Küche, Glasgow based Cuban cook Dani Acosta and Kinning Park Complex, join us for an informal community meal, sharing Cuban food, its flavours, politics and history.
Speakers screenwriter Hugo Rivalta and academic Helen Yaffe will draw upon personal experiences of Cuban food and how the complex Cuban plate has formed - from the slave trade, colonisation, collapse of the soviet union, the food crisis, trade embargo, an energy revolution and community farming, as well as a nation's genuine love for both eating and feeding.
This event is free, so that is accessible to all, but donations of £8/£4 per person are encouraged to those who can afford to help us cover our costs.
Küche - 'A Multicultural Kitchen For All' creates food-led events and multicultural catering in collaboration with people navigating the UK immigration system. For more information about their work: www.kueche.co.uk.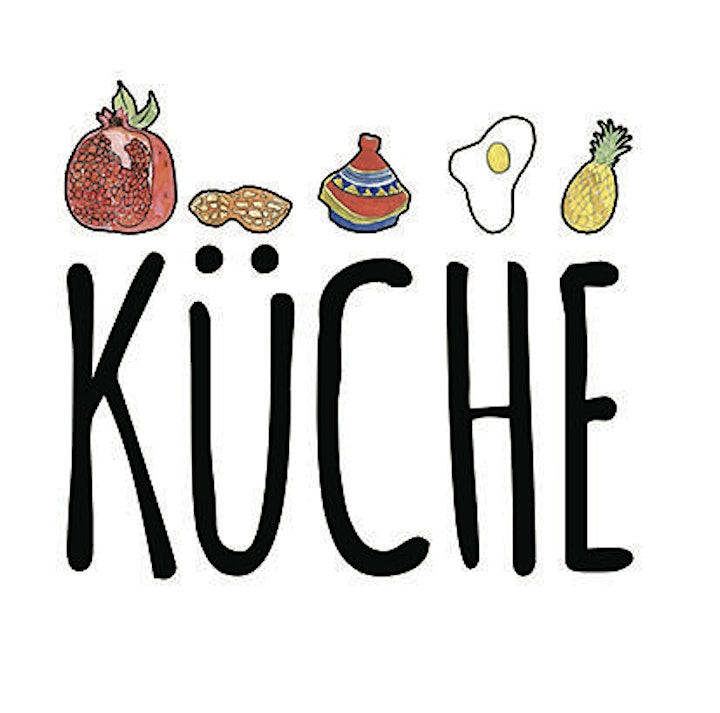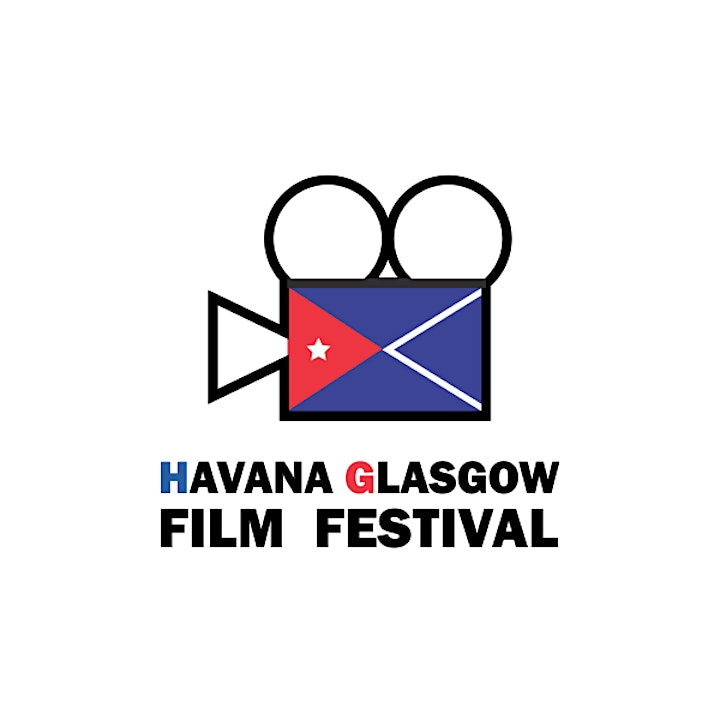 Organiser of A Cuban Food Revolution
Welcome to our fifth Havana Glasgow Film Festival! Twinned in 2002, our two vibrant cities share a richness of culture and identity that we invite you to celebrate with film, dance, music, food, social events and discussions across Glasgow.
This year, our theme 'Film Can Change the World' focuses on two iconic Cuban filmmakers - Tomás Alea and Jorge Perugorría - whose radical films helped to shift societal attitudes. We have exciting guest appearances by actor/director Mirtha Ibarra and Cuban Film Institute's Julie Valdes.
Join us for these events, and many more, at HGFF19 - your #passporttocuba
Follow us @hgfilmfest