Glastonbury is one of Britain's greatest pilgrimage destinations, and spending a day visiting its sacred places can make you feel wonderful.
About this event
Glastonbury is one of Britain's oldest and greatest pilgrimage destinations.
Open to All (Bring your own Beliefs).
This beautiful day route, 7.5 miles long around Glastonbury centres around two things: healing water and the rich overlay of traditions and stories. Led by BPT's Guy, there will be lots of dialogue between folklore and religion – think Arthur, Guinevere & Morgan Le Fay, the man who buried Jesus, the Holy Grail, the goddesses of Ceridwen, Bride & Brigid.
You will meet St Margaret's Chapel, Wearyall Holy Thorn, Bride's Mound and Well, the old oaks of Gog Magog, the Tor and its Egg Stone, the White Spring, the Chalice Red Spring.
The pilgrimage will include:
Telling many folkloric tales that mesh ancient Pagan and Christian stories - New ways of meeting holy places - Pilgrim songs on the path - Opportunities for silence - Rediscovering your place in the British pilgrimage tradition - Natural beauty - Elemental power.
Fundraising
All ticket fees fund the work of the British Pilgrimage Trust, a registered charity which seeks to open up Britain's pilgrimage tradition in newly inclusive and exciting ways.
FAQ's
Who can come? Anyone over 18 (or under 18 with parental guidance, bearing in mind the walking distance).
Is this religious? All and no-faiths are equally welcome. We operate a "Bring Your Own Beliefs" policy. We ask that all participating pilgrims tolerate one another, whatever their beliefs.
Are there fitness limitations? If you struggle to walk all day, this pilgrimage may be unsuitable for you right now. There are always plenty of escape points en route. But we will walk slowly, and start early. Unfortunately this pilgrimage is not suited for mobility-impaired people or those requiring wheelchair access.
Can I bring my dog? Sadly not - we can't accommodate dogs on our guided pilgrimages. However, if you have a registered assistance dog, they are welcome.
Can I get a refund if the event is cancelled/postponed? If Covid forces the event date to be cancelled, we will transfer your ticket to a postponed date in the future. But if you would prefer, yes, we are offering full refunds if the event is cancelled.
***
£60 for a single pilgrim ticket or, if two pilgrims order together, £100 for a double pilgrim ticket (i.e. £50 each pilgrim).
If you would like to make a donation in addition to a ticket, click here. 
We hope to see you on the path.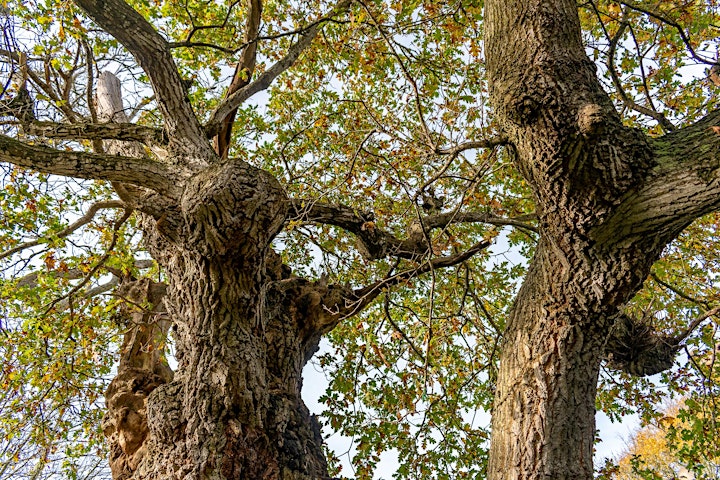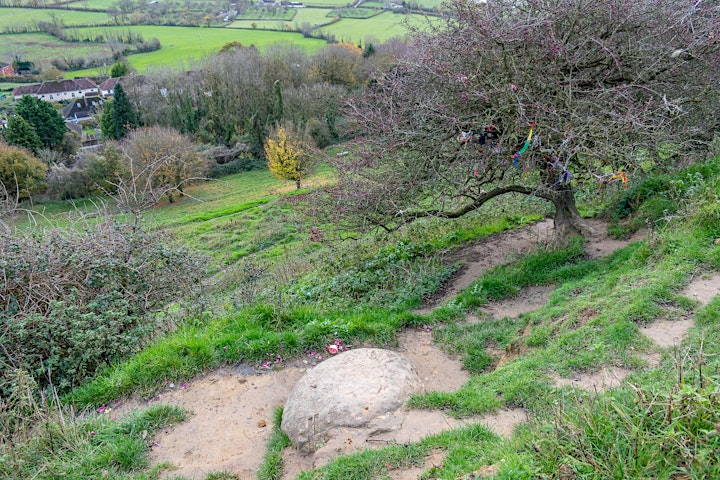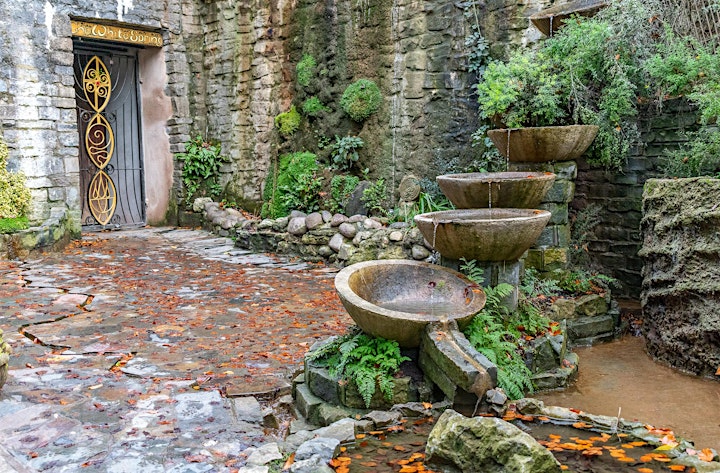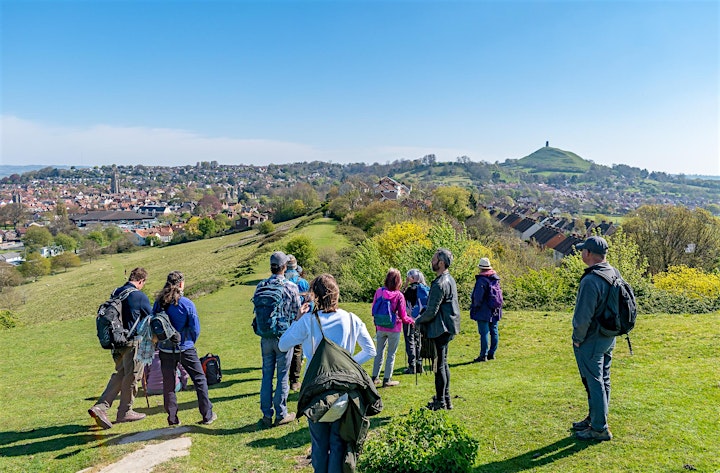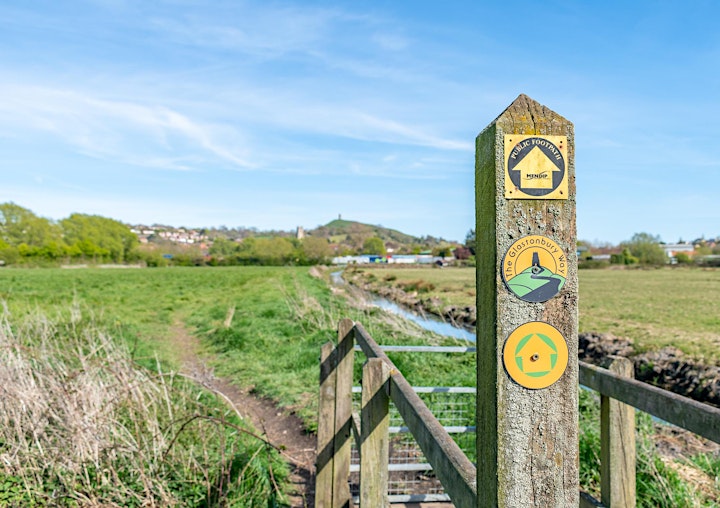 Organiser of A Day along the Glastonbury Way