Description
THIS EVENT MUST BE BOOKED IN ADVANCE AND IT IS NOT POSSIBLE TO SHOW UP ON THE DAY WITHOUT PRIOR REGISTRATION VIA THIS WEBPAGE.
PLEASE NOTE THAT WE ARE NOW ONLY ACCEPTING BOOKINGS FROM THOSE WISHING TO SING TENOR OR BASS.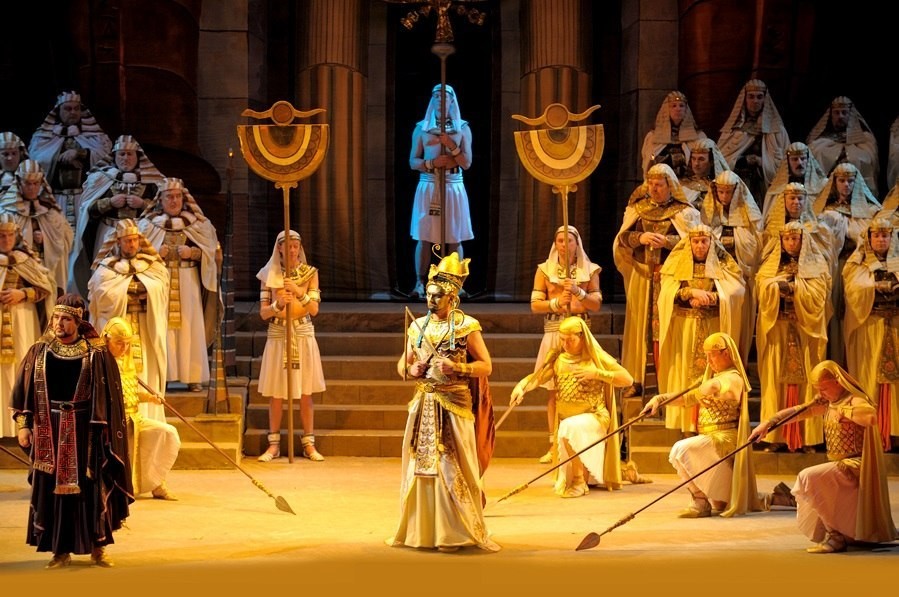 A DAY AT THE OPERA!
Come and enjoy singing choruses from operas across the ages in an intensive singing day led by David Davies and accompanied by Andrew Millington. In addition to discovering the background of many of the works encountered, the day will end with a mini-performance featuring operatic arias, sung by guest operatic soloists, interspersed with choruses sung by you! During the day various aspects of choral and vocal technique will be addressed.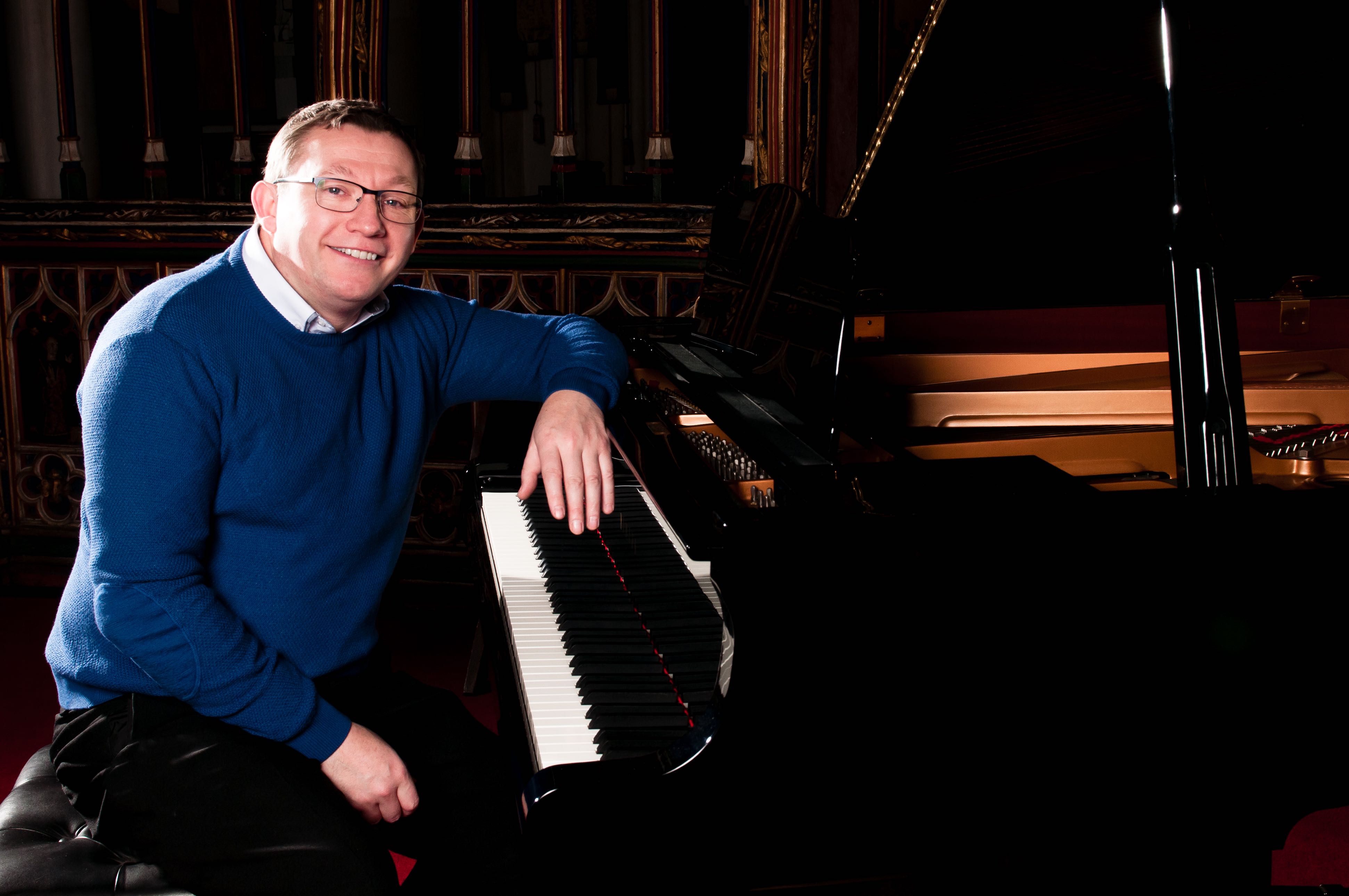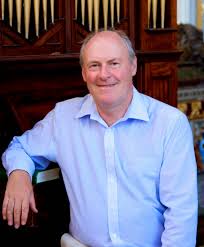 David Davies and Andrew Millington are very well-known in the South West as dynamic musicians who have led several groups in the area and are both greatly respected organists, pianists and conductors. David Davies was Assistant Director of Music at Exeter Cathedral and accompanist of Exeter Philharmonic Choir for six years and Andrew Millington was Director of Music at Exeter Cathedral and Conductor of Exeter Philharmonic Choir for several years. Both musicians have had long-standing associations with the Exeter Bach Society, and frequently collaborate with other choral groups across Devon and Somerset.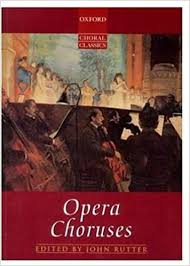 John Rutter's edition The Oxford Book of Opera Choruses will be the only resource needed on the day: as many people may already own this volume, two ticket prices reflect whether or not participants will wish to hire a copy on the day.
TIMETABLE:
0930 Refreshments & registration
1000 Session 1
1115 Refreshments (tea/coffee/water/biscuits)
1145 Session 2
1300 Lunch (this is not provided: please make your own arrangements.)
1400 Session 3
1515 Refreshments
1545 Session 4
1630 Choruses and arias!
1700 End
This promises to be a fun, energetic and comprehensive experience giving a chance to enter into the world of dramatic music.
FAQs
Are there ID or minimum age requirements to enter the event?
Minimum age 18
What are my transport/parking options for getting to and from the event?
There are several car parks in the Princesshay shopping quarter adjacent to the venue.
How can I contact the organiser with any questions?
Contact Rebecca on beckslee007@gmail.com
What's the refund policy?
Full refunds available up to 30 days before the event.
Which choruses will be sung during the day?
We will definitely be looking at the following choruses:
Habanera (Carmen) p 42
Polovtsian Dances p 71
Chorus of Wedding Guests p 107
Chorus of Enchanted Islanders p 130
Voyagers' Chorus p 167
Dido's Lament p 189
Brindisi p 245
Procession & Chorale p 342