Description
Do you find that stress and anxiety stop you from realising your potential?
Enjoy a day to Relax, De-stress and Re-balance
You are invited to join a soothing day for you, to enjoy relaxation exercises with mindfulness and meditation, to help you to find your personal space of inner calm, leave anxiety behind and find your spark.
Discover the power of pausing and how doing less can help you to get more done, increasing resilience, productivity and happiness levels.
Includes positive exercises for your wellbeing, inspirational talks on mood and nutrition and exploring how food, smells, and simple daily practices can change our wellbeing, help us sleep better and have a better life balance.
The day includes refreshments and a chance for you to enjoy one mini treatment to enhance your feeling of relaxation - from reflexology, head and shoulder massage, hand or face massage.
Hosted by meditation coach Judy from BalanceTime with fitness expert Anna Cousins from MyFitZone and aromatherapy expert Sarah Bromham from Radiance Therapy.
Every guest will enjoy a complementary little bag of calm to take home to help the relaxing feeling last.
The day for you is suitable for both beginners to mindfulness and meditation those with some experience looking for new techniques to help with a range of life's challenges.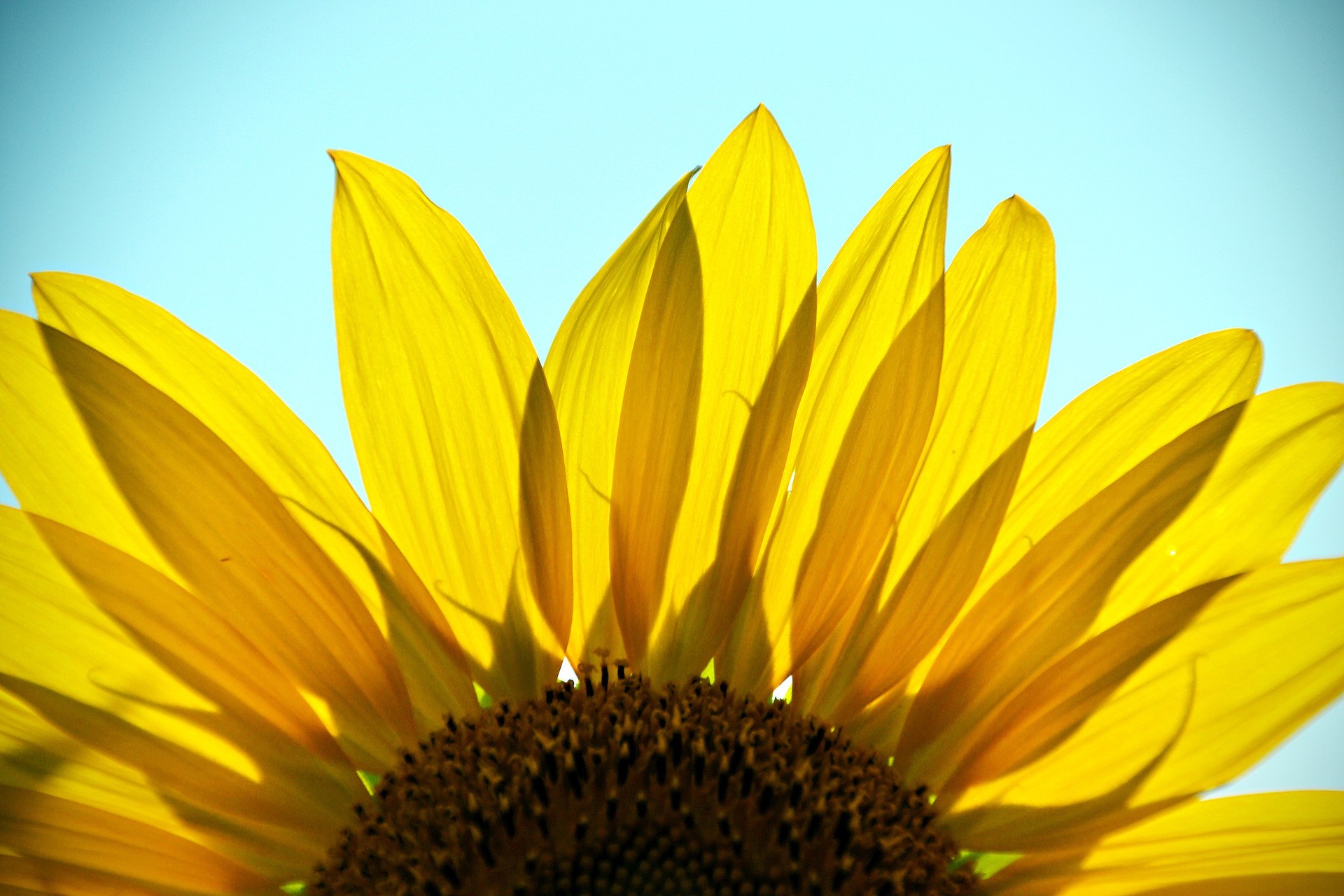 Join one part of the day or enjoy a whole day for you!

10-1 Breathe – Relax – Refocus
Feel like you have lost your spark? Stress and anxiety getting you down – or keeping you up at night? This workshop and mini retreat will help you to escape from the day-to-day pressures and explore practical mindfulness meditation techniques to help you to relax and rejuvenate body and mind. Includes refreshments.
Explore how mindulness meditation can help give you:
Freedom from anxiety
A better night's sleep
Release from stress
Increased happiness
Explore uplifting guided meditations, mantras and positive affirmations, breathing and calming techniques.

Morning workshop (WITH LUNCH): £50
1-2 Time for lunch – Eat in with us or dine out locally
Picnic style lunch of salads, breads and delicious savouries (vegetarian and vegan options available)
Bring your own or eat in with us for £15 per person (Lunch is included if you book on the full day or monring workshop only - but you can add it to your afternoon booking if required).
2-5 Inspire and Shine
This workshop and mini retreat will help you to gain inspiration though a series of fascinating talks and practical exercises to help you reconnect with your creative self and inner-space of calm and reflection.
Including
Mood and Nutrition - how food affects how we feel and sleep: Anna Cousins, Elite Personal Fitness Trainer, MyFitZone
Smell and wellbeing – exploring essentials oils and aromatherapy: Sarah Bromham, Radiance Therapies
Mindfulness Meditations to boost your wellbeing and inspire you
One mini treatment per customer from a choice of: one-to-one advice on nutrition and fitness, mindfulness coaching, clothed-massage, reflexology, mini facials. One mini treatment lasting 15 minutes per customer - subject to availability. Please confirm when you book.
Includes light refreshments, home-made cake or sugar free treats and a mini aromatherapy give away to enjoy at home.
Afternoon workshop ONLY: £50 per person
You are welcome to stay longer and add additional mini treatments to extend your relaxation experience - each mini treatment is just £15 for 15 minutes.
The event is open for added mini treatments until 6.30pm - you are welcome to leave earlier to you need to.
FAQs
Who is this event for?
This workshop series is for anyone looking to reduce stress and find a space of balance and relaxation. It will help you to learn practical mindfulness and meditation techniques that can help you to reduce stress and enhance your focus, balance, wellbeing and much more.
Experience and ability?
This event is suitable for beginners to meditation as well as seasoned mindfulness and meditation experts looking to explore new technqiues and approaches. We will explore gentle mindful movement - suitable for all abilities. Most of the exercises will be seated in either a chair, or if you prefer, you can relax on a mat or blanket on the floor.
How can I contact the organiser with any questions?
Just drop us an email at hello@balancetime.co.uk or call us on 01189 305 586 we'd love to help!
You can book direct with us to avoid Eventbrite booking fees and take on group or corporate discounts. Please just call to ask.
Access and fitness requirements:
All abilities welcome - contact us with any access requirements so we can support your experience in being the best for you.
What's the refund policy?
Strictly speaking there are no refunds - but if unforseen circumstances get in the way like ill-health - we'll always offer you a discount voucher for a future event. In the unlikely event that we have to cancel for any unforseen reason - you will be refunded in full within 30 days of the event date. Unfortunately eventbrite booking fees are non refundable.